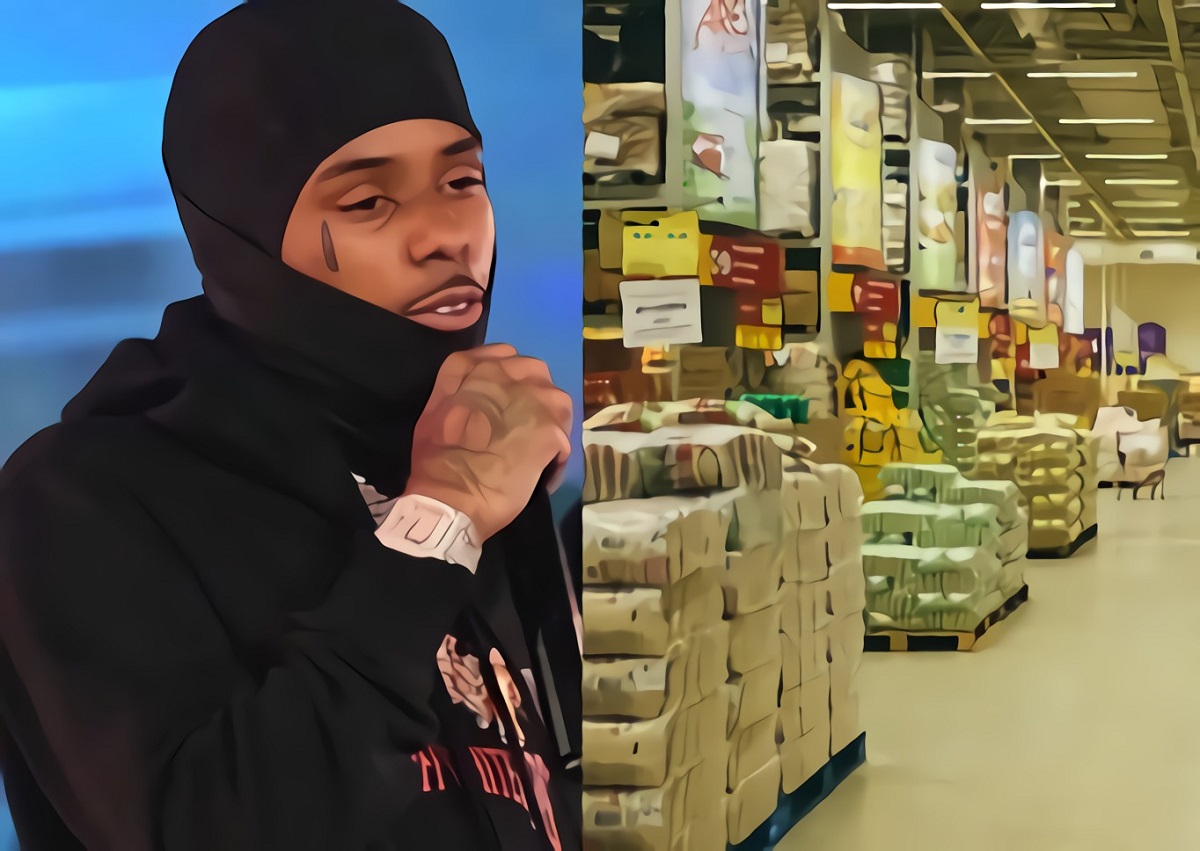 It's been a few weeks since Rapper Pooh Shiesty plead guilty to one charge of conspiracy to possess a firearm in furtherance of violent and drug trafficking crimes. The plea deal guaranteed he will be in jail for a lengthy amount of time, but much less than he was originally facing. Now it seems stores are making sure no Pooh Shiesty inspired clothing is worn inside their places of business.
Please Remove All Shiesty's Before Entering? Details on the Pooh Shiesty Mask Ban
A picture has gone viral that appears to show an unknown store put up a sign banning the Pooh Shiesty mask. The sign reads,
"Please remove All Shiesty's before Entering."
On the sign was picture of the ski mask face covering Pooh Shiesty made popular.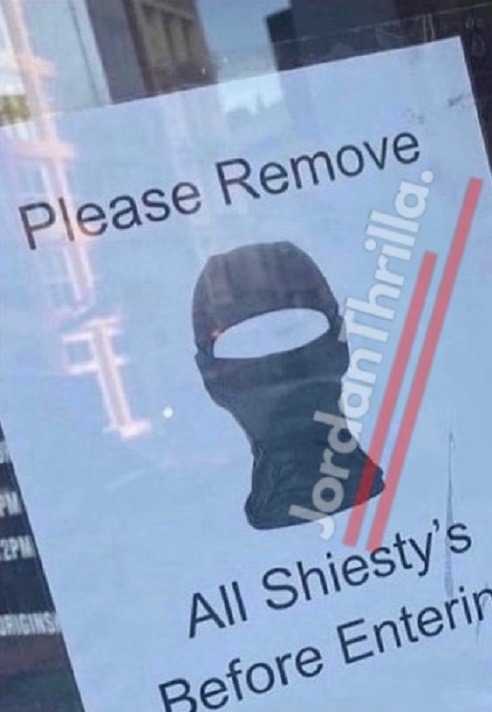 It's not clear what the true motivation was behind the store banning Pooh Shiesty masks, but the sign is hilarious nevertheless. Perhaps they felt the mask makes it easier to commit a crime, but don't all face masks make that easier to do?
Now might be the time to buy a new face covering if you've been rocking that Pooh Shiesty mask.