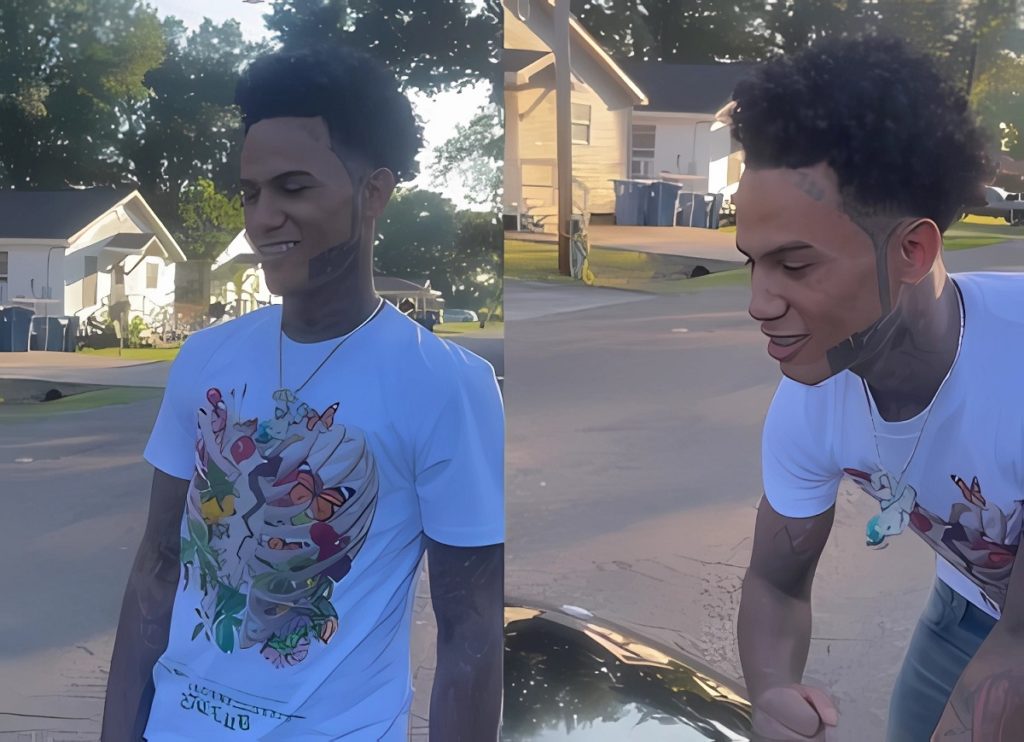 In the rap world, snitching is one of the worst 'offenses' a rapper can commit. However, when it comes to self-snitching it's regarded as one of the silliest things a rapper can do. Some fans believe that LA rapper Onsight Deeda has done just that, by celebrating his 26th birthday with a cake that allegedly reveals his involvement in four murders.
Did Onsight Deeda Admit Murdering 4 People with Birthday Cake?
Onsight Deeda, who recently signed to Cash Money Records, posted a video on his Instagram of him blowing out four candles on a cake that had the message "What's your body count? 4 Onsight Deeda". Some viewers interpreted this as a confession that he had killed four people, and accused him of snitching on himself.
Onsight Deeda is not the first rapper to face allegations of self-snitching. In recent years, several rappers have been arrested or convicted based on their lyrics or social media posts that allegedly incriminated them in crimes. Some critics argue that this is a form of censorship and discrimination against rap artists, while others say that rappers should be more careful about what they say and how they say it.
There's a popular saying in the hip-hop world that goes something like "the FEDS are always watching", so it wouldn't be surprising if they are already investigating the viral footage. Who knows maybe Onsight Deeda didn't snitch on himself, and the 4 bodies represent people he slept with in the past.