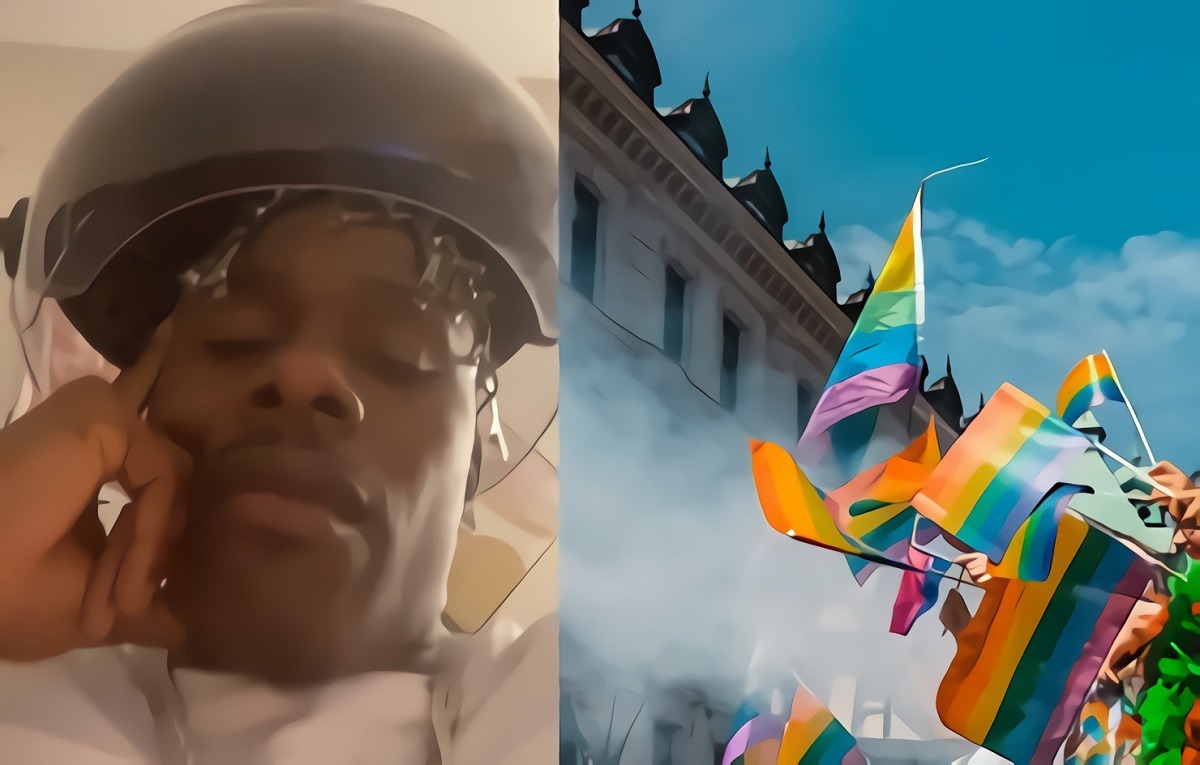 A new video has people convinced that DaBaby is desperately trying to win over the LGBTQ community. It was only a few months ago that he went on a strange homophobic rant during Rolling Loud, but now his tune and demeanor has completely changed in way that seems more welcoming to the gay community.
Is DaBaby Turning Gay to Win Over the LGBTQ Community?
In a viral video DaBaby called himself a "Bad B*tch", while he was sitting under a hair dryer at a salon. It wasn't that he was getting his hair done that made the video stand out, because that's a standard procedure you have to go through if you have twists or dreads. It was how DaBaby referred to himself as a "Bad B*tch" like a woman.
In the past you would never hear the hyper masculine acting DaBaby joke around like that. However, it appears he is now LGBTQ friendly at all times.
DaBaby is still feeling the after effects of his strange rant, as just about every show he was scheduled for are still being cancelled. As we all know doing shows is the biggest source of income for musicians, so his pockets are being hit hard. On Kanye West's album he actually pleaded to people to remember that he has a family to feed.
Will DaBaby's gay acting tactic work towards mending the bridges he broke? Only time will tell.
Author: JordanThrilla Staff