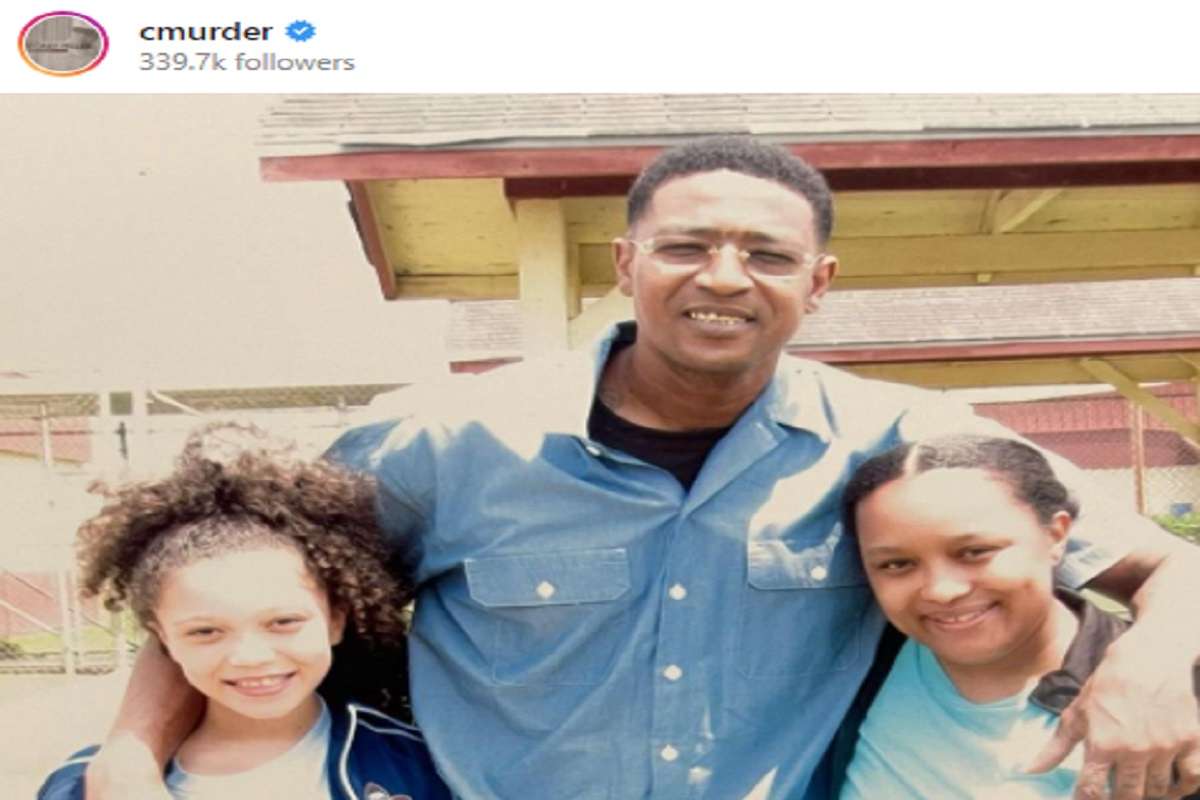 Lil Boosie is very angry about a certain rapper being left off Donald Trump's pardon list. In a viral tweet Lil Boosie went off on Trump not pardoning C-Murder.
There were many rappers that people didn't see get pardoned such as Max B, Tay K, and Bobby Schmurda. However, C-Murder's situation touched Lil Boosie the most since he believes he is innocent.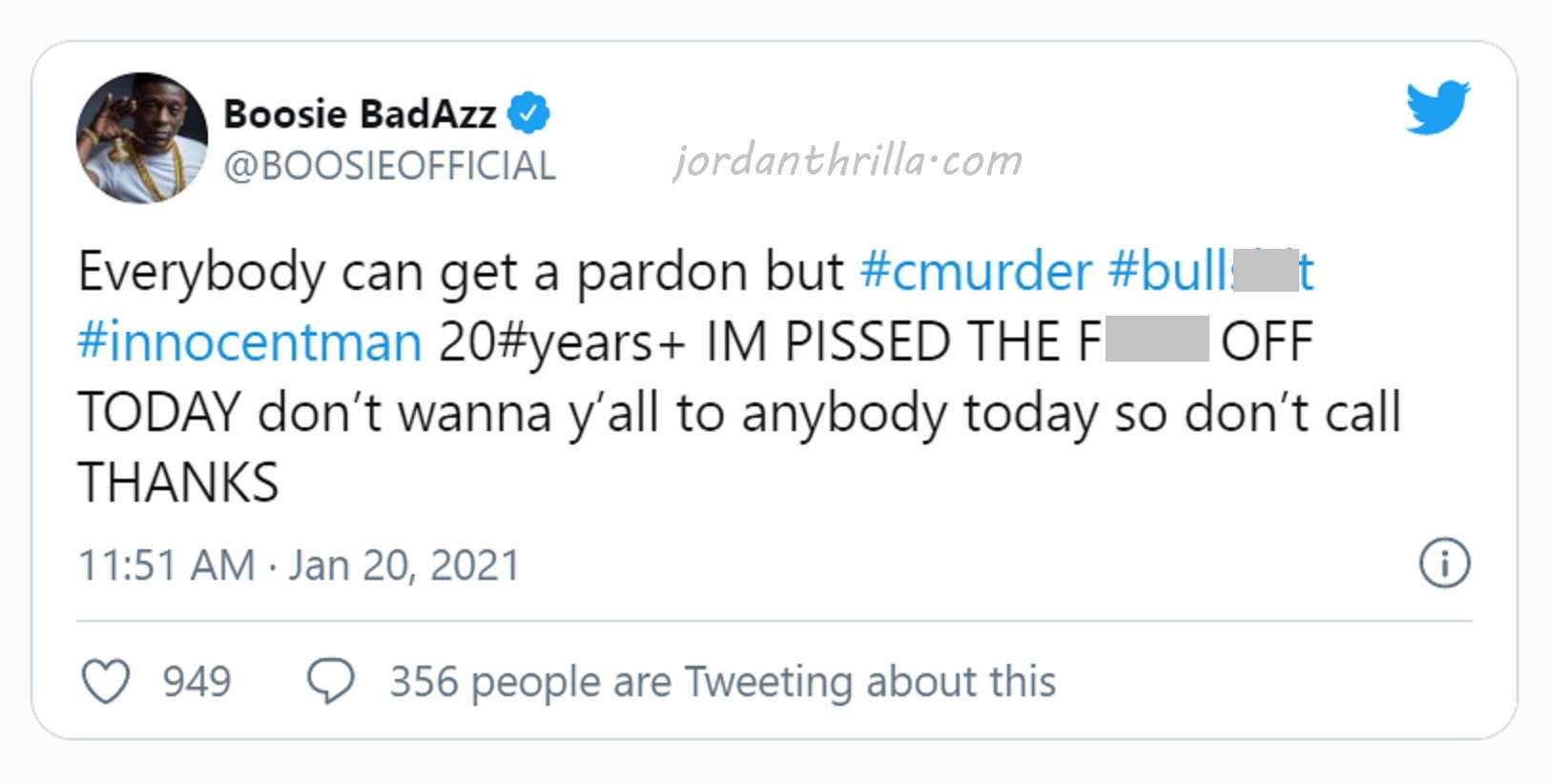 On August 14, 2009 C-Murder was sentenced to life prison after be connected to the murder of a 16 year old named Steve Thomas.
He and may people around still adamantly claim he is innocent. Monica even still looks out for him while he is behind bars. It's been over 11 years since he went to prison, but his case is still fresh on the minds of hiphop fans.
Author: JordanThrilla