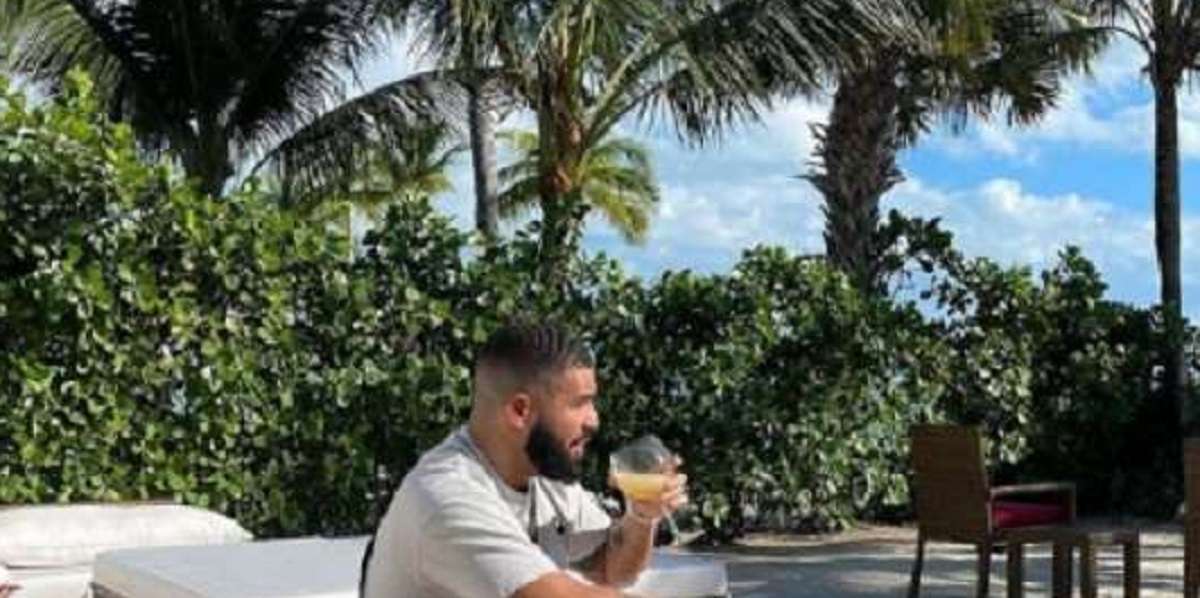 Drake just made a heartbreaking announcement to fans about January 2021. In an emotional statement Drake announced Certified Lover Boy album is not coming out in January 2021.
Drake stated the reason Certified Lover Boy album isn't dropping in January is due to rehab from his knee surgery. Drake had surgery only a few months ago, and it appears is side track him too much to complete the album. He has fully dedicated his energy to making a full recovery.

Just about two weeks ago Drake indirectly hinted that his album probably wouldn't drop on time. He posted the picture above with clearly showed his knee was still very swollen. The condition of knee was actually a sign his Certified Lover Boy album wasn't coming out in January.
Drake didn't confirm another release date, but he did confirm the album will drop sometime this year. Drake had his first Kanye West album release moment.
Author: JordanThrilla