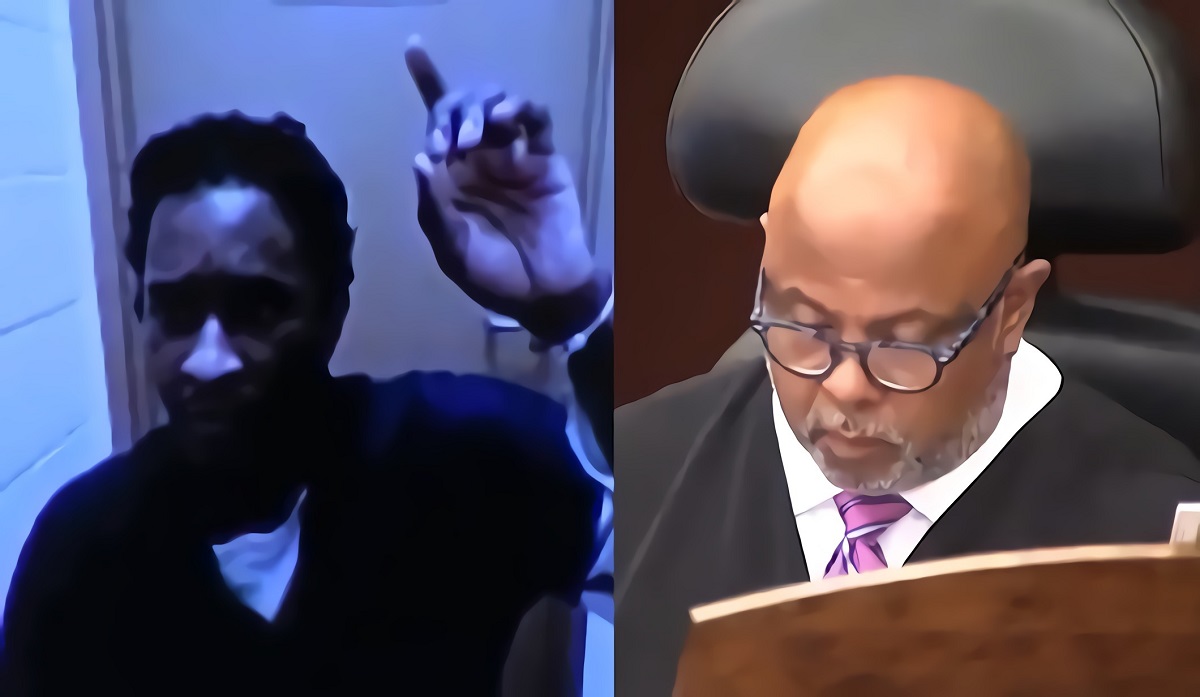 Yesterday was huge day in the development of the RICO case against YSL. It was the day some of the accused would find out if they were going to be able to walk free until the trial date. Any glimmer of hope they had seemed to fade as the judge announced the decision on their bond. For Young Thug a bladder issue during his bond hearing made him go viral nationwide.
Judge's Reaction to People in Courtroom Laughing at Young Thug Asking to Use Bathroom During Bond Hearing Goes Viral
Young Thug was denied bond by the judge after a lengthy deliberation about the charges at hand. Yak Gotti shared a similar fate during his bond hearing. The strangest moment from the bond hearings was definitely an incident where an eloquent sounding Young Thug asked to use the bathroom. He politely let the judge know that he was holding it in for a long time.
The situation became a bit embarrassing when the courtroom laughed at Young Thug asking to use the bathroom. The judge snapped telling them to stop.
11Alive news posted full footage of Young Thug's bond hearing.
Seeing people in the courtroom laughing at Young Thug needing use to the bathroom has some people wondering if he gets disrespected behind bars. Some people believe that this might end up like another Kodak Black situation, especially considering Young Thug was moved to the infamous Cobb County facility. However, the judge did let him use the bathroom, so that could also be sign he is being given fair treatment.