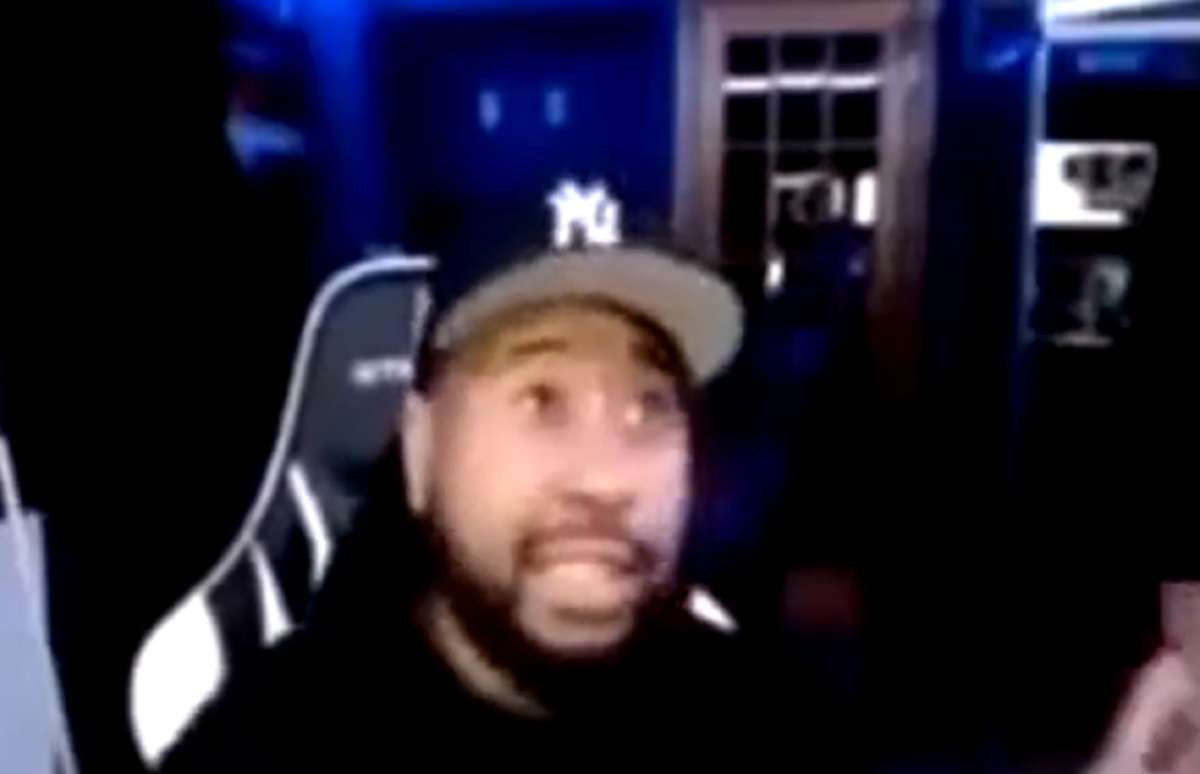 DJ Akademiks gay for pay rappers conspiracy theory is catching steam on Social media. During a recent twitch stream DJ Akademiks exposed that Male music executives are smashing rappers, allegedly.
There have been many stories about this kind of activity going on hiphop through the years. For example Russell Simmons nephew claimed he has saw gay rituals take place at Def Jam. Also Inspectah Deck claimed he and Ghostface saw rappers doing gay rituals at a mansion party.
However, this might be the first time we have seen a major hiphop insider explicitly call out music executives smashing rappers in recent times.
Press the unmute button at the bottom right of the video if you hear no sound.

DJ Akademiks didn't name any specific executives or rappers who are getting smashed, but many people believe it would include many popular rappers. The reason being that getting smashed by an executive would presumably equate to having a very successful career.
If you found out your favorite rapper was gay for pay, would you still be a fan?
Author: JordanThrilla