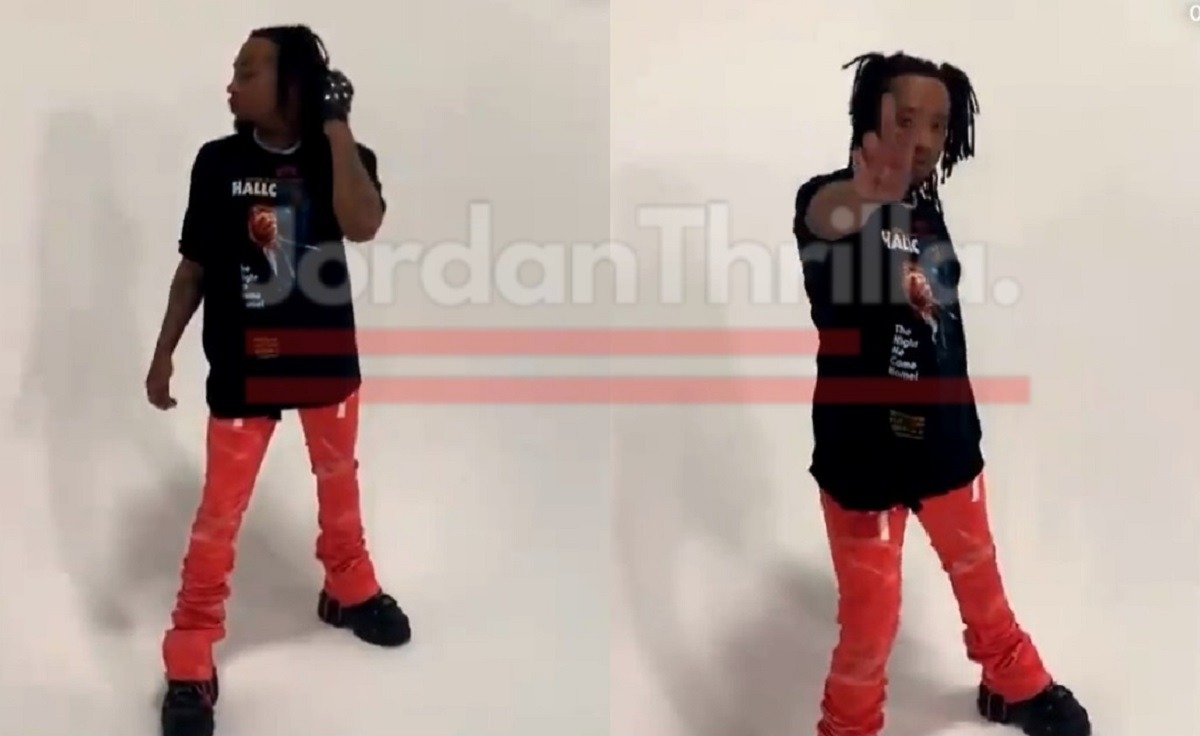 Rapper 458 Keez and his OnlyFans baby mama named Tee are in a viral battle on social media. It appears 458 Keez isn't happy about Tee's OnlyFans account, while she claims he's a bad father. She goes by Sa_Teeva on social media.
She posted a conversation between them to prove her claims, and also posted one of the strangest videos you'll probably ever see. She captioned the video, "I really expected this 30 year old to be a good father". The whole situation seems to have the old saying "no one wins when the family feuds" written all over it.
Who Is 458 Keez?
458 Keez is an upcoming rapper who hails from the Orlando. One of his most popular songs was called "Gothstar", which went viral back in 2018. He's well known on the underground hiphop scene, and has become much more mainstream within the past year. He's seems to have a lot of a Lil Uzi Vert in his rapping style and fashion style.
458 Keez's situation with his Baby mama Tee OnlyFans will give both of them plenty of publicity, but is it worth it? Hopefully they can work things out.
Author: JordanThrilla Staff