Did Kanye West smash Jeffree Star? People are reacting to a rumor that Kanye West cheated on Kim Kardashian with Jeffree Star.
When it was announced that Kim and Ye were divorcing, many people were left wondering what happened between them. Although they had their fair share of drama it never seemed like they were on the verge of splitting up.
However a new rumor suggests that Kanye West hooked up with transgender woman Jeffree Star. Take a look at viral reactions to this shocking rumor.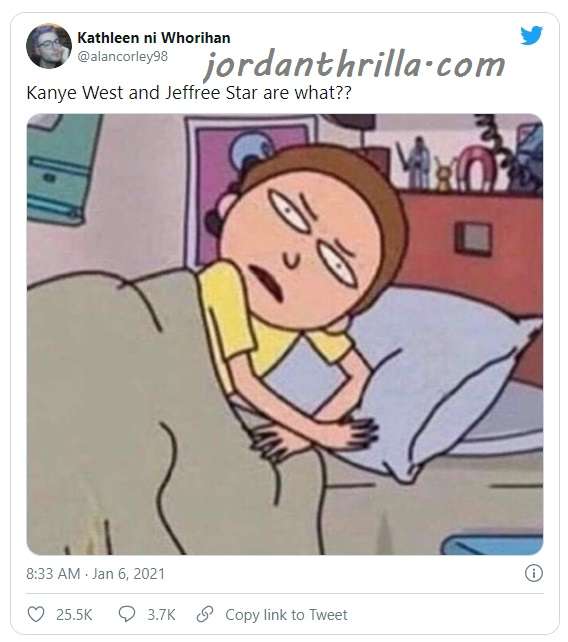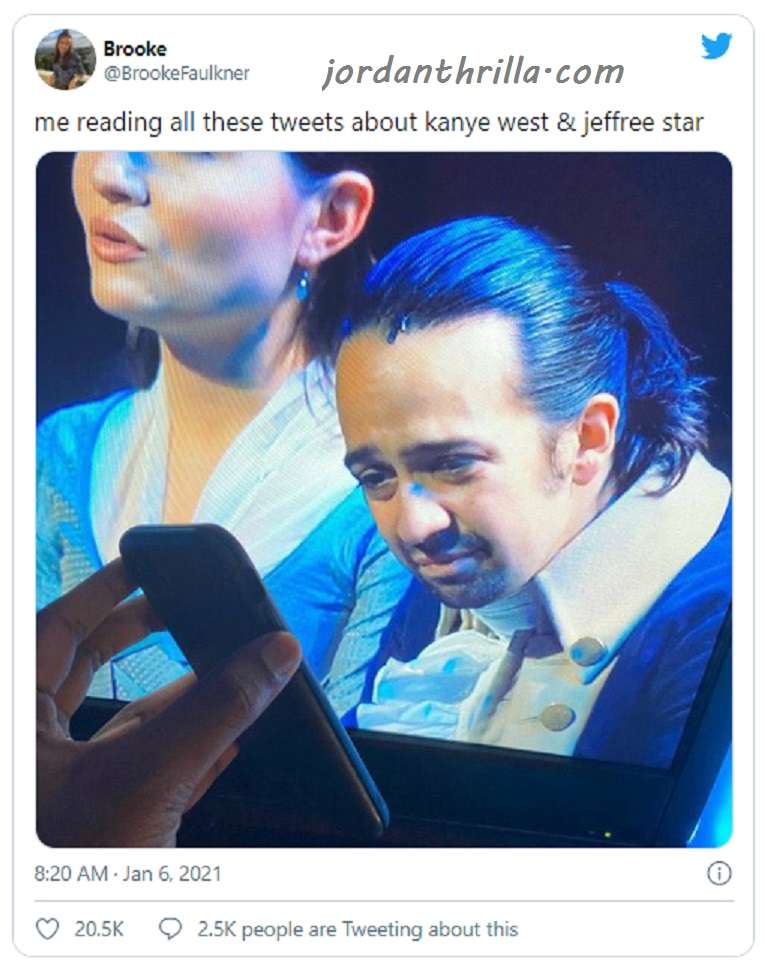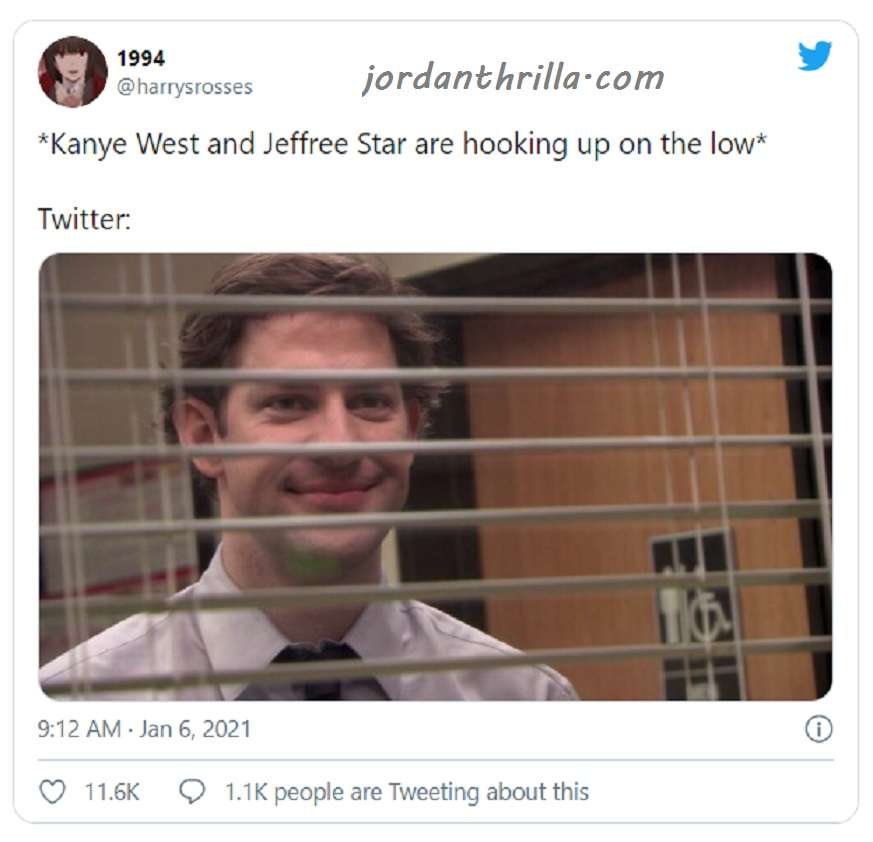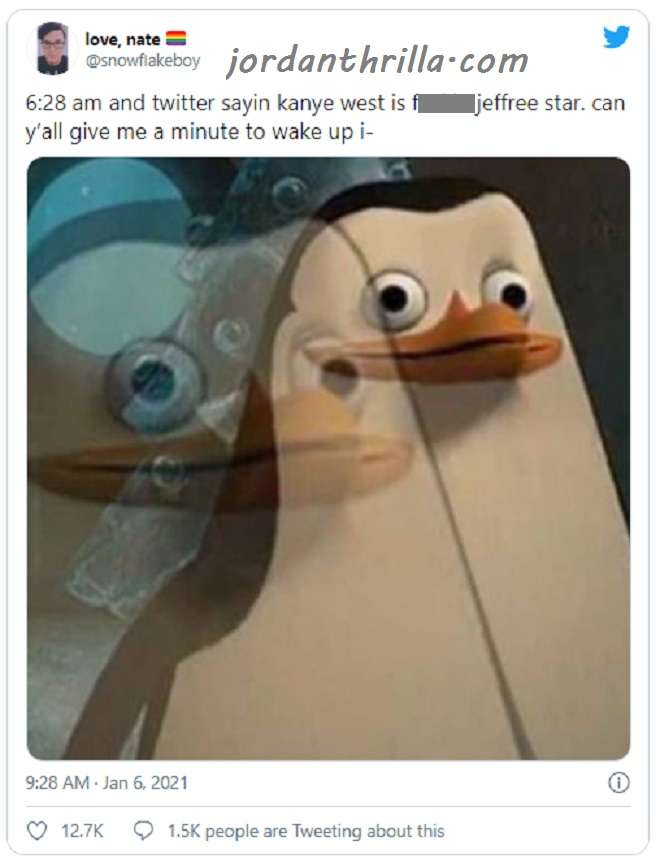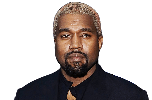 If Kanye West is hooking up with Jeffree Star on the low, it could possibly mean one thing many people have suspected all along. This could be possible proof that Kanye West is gay. It would also explain Kim Kardashian abruptly wanting a divorce.
At the moment there is really no valid proof confirming this rumor, it remains a Jeffree Star and Kanye West Conspiracy Theory.
Author: JordanThrilla