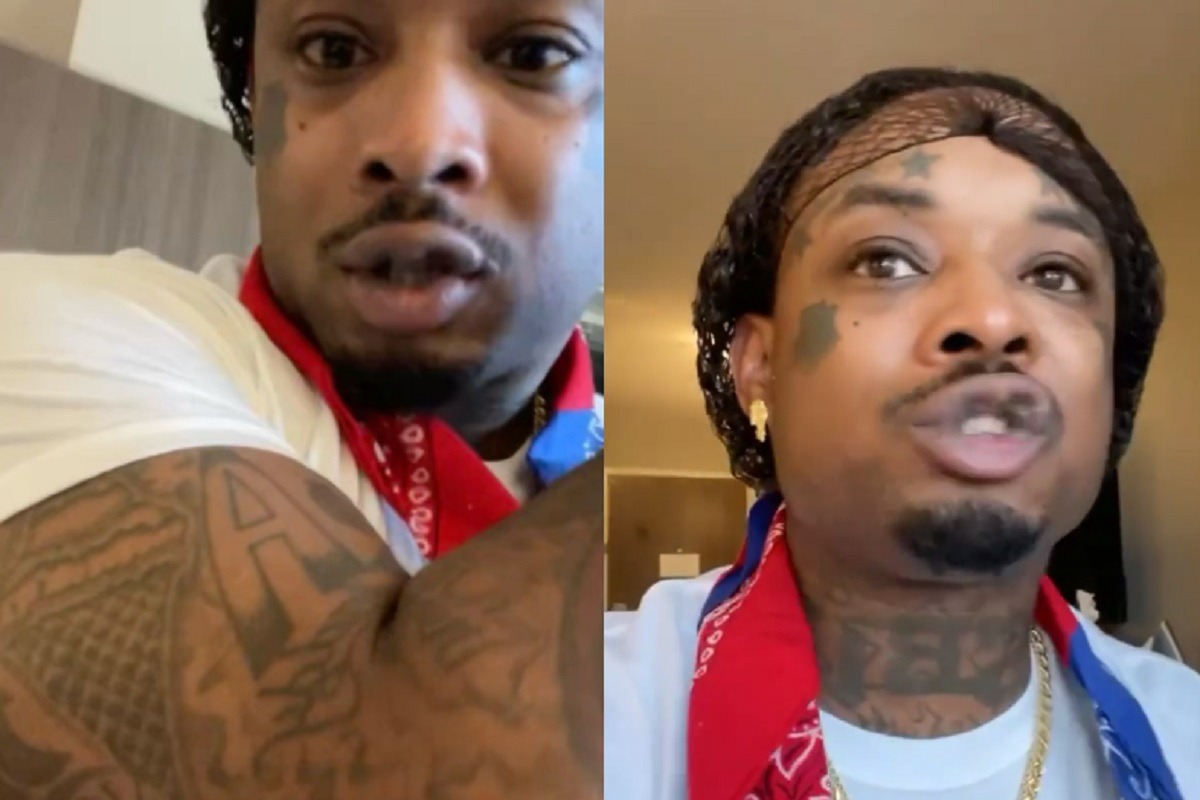 Former Holly Hood Piru Rapper Snoopy Badazz is not happy with the way some gangsters in California are carrying themselves amid turmoil. In a viral video Snoopy Badazz ranted about Indian Red Boy's death, and how gangsters in Cali are reacting to it. Snoopy Badazz dissed Chicago gangsters while talking about the situation.
Snoopy Badazz isn't happy about gang members from California using Chicago lingo by saying they are "smoking on packs" when talking about the death of an enemy. He believes there is a stark difference between a gangster from California, and a gangster from Chiraq. He doesn't like when people from Cali are influenced by the Chicago street culture.
Part 2.
Indian Red Boy was shot 16 times in a Instagram Live video while taking to the man who disrespected Nipsey Hussle's mural.
Snoopy Badazz says Indian Red Boy's death bothered him, although he doesn't much about the situation or what group of people killed him. Remember Indian Red Boy wasn't the one who vandalized Nipsey Hussle's mural, he was only talking to the person who did.
Snoopy Badazz is more about peace and unity these days, which is why he is wearing two flags in the video.
Author: JordanThrilla Staff