On of the biggest adult film stars of the past decade is going through a major change in life. It was announced in a viral Instagram post that Lana Rhoades is pregnant with her first child.
In the emotional post a photo of Lana Rhoades' ultrasound was captioned with a short message saying, "This is the announcement". She revealed her due date is January 13 2022, so you can mark your calendars now if you're fan.
As crazy as it may sound given how legendary she is in the adult film industry Lana Rhoades is a mother now. Take a look.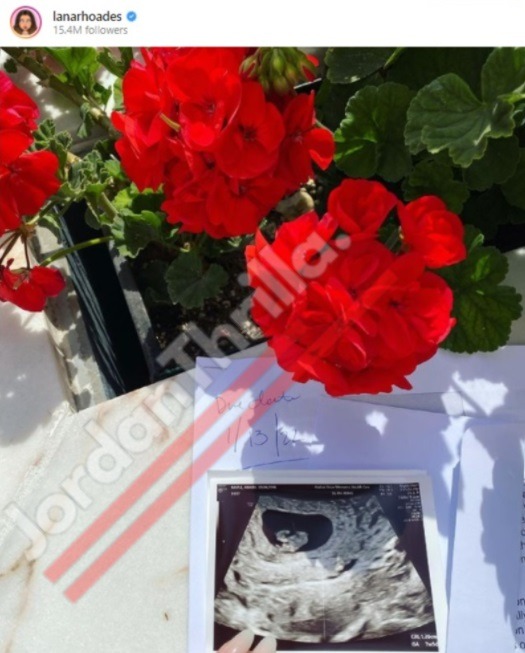 How Lana Rhoades' Adult Film Career Started
Lana Rhoades is currently 24 years old. She was working at a restaurant called Tilted Kilts before contacting a man named Mark Speigler who got her into the Adult Film world. She moved from Chicago to LA, and the rest was history. She now has over 15 million followers on Instagram, and is widely known as one of the most famous adult film stars in the world.
Lana Rhoades' pregnancy may mean that she is retiring from her line of work very soon.
Author: JordanThrilla Staff