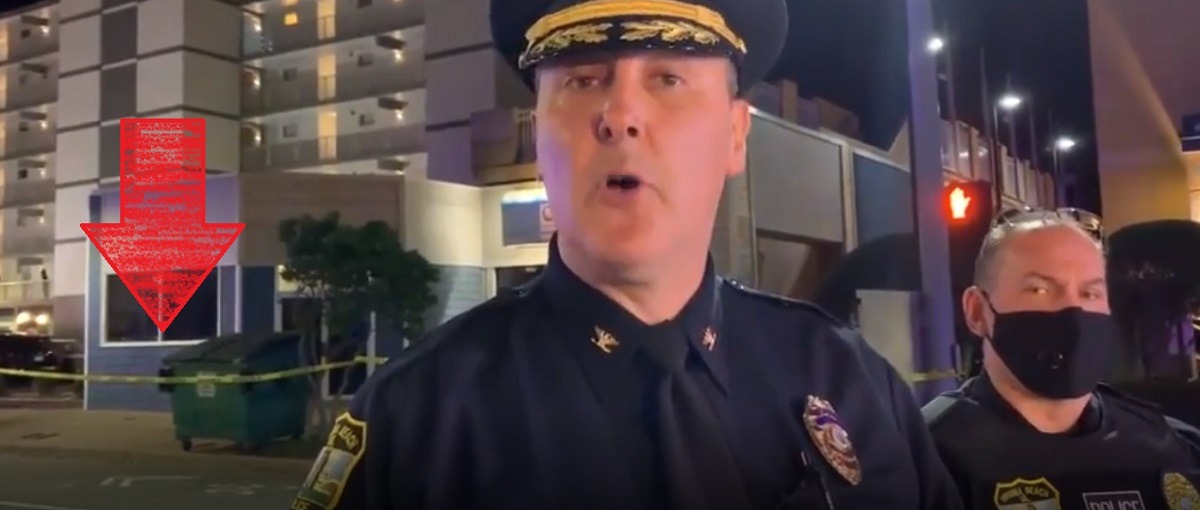 The scary trend of mass shootings continued today at Virginia Beach Oceanfront where 10 people were hit, and 1 police officer was hit by a car. Two people are confirmed dead.
Strange Details of the Virginia Beach Oceanfront Mass Shooting
According to police reports the shooting started on 20th and Atlantic Avenue where 8 people were shot. The second shooting happened in Oceanfront area where two people were shot dead. On 20th and Pacific an Officer was hit by a car.
Perhaps the strangest thing about this incident was that one person was shot while standing right beside a Virginia Beach Police officer, according to reports. Investigation is ongoing to see if the shootings are connected.
If you're in that Virginia Beach Area stay safe.
Author: JordanThrilla Staff