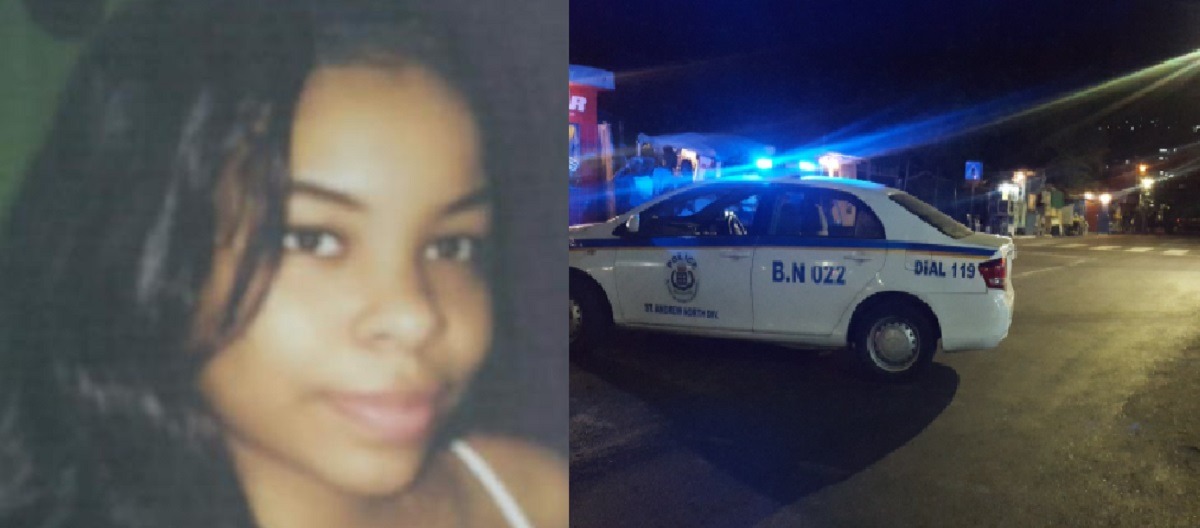 The sad story of the missing woman from Portmore Jamaica Khanice Jackson has come to a sad end. Waterford Police released a statement saying her dead body was found on Dyke Road. When she went missing on March 23, he story had eerie similarities to Sarah Everard's.
How 20 Year Old Khanice Jackson's Dead Body was Found
Khanice Jackson's body was actually found by chance, when someone walking noticed her body on the side of Dyke Road. She still had one the same outfit she wore to work the day she went missing, which included a blue blouse and blue skirt. It was reported that her body had already started decomposing indicating she was dead for several days.
In the picture below you can see Dyke Road where Khanice Jackson's dead body was found.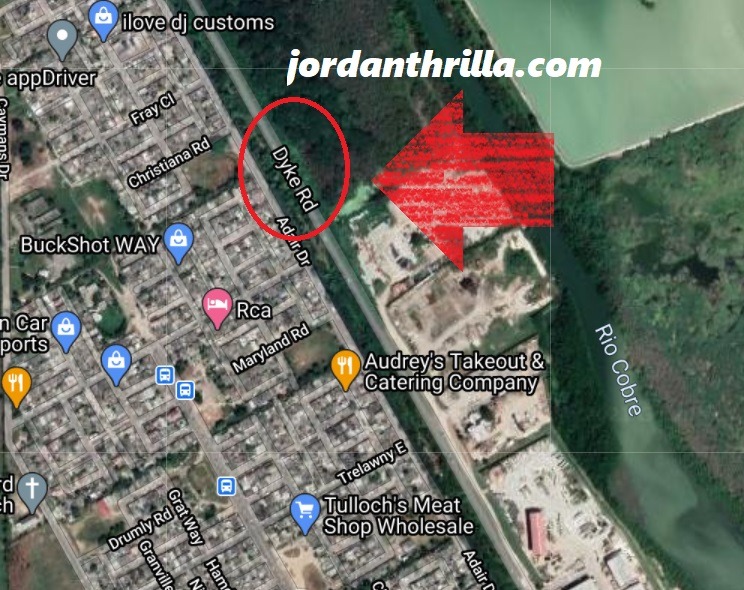 Where Is the 50 Year Old Murder Suspect Arrested for Killing Khanice Jackson From?
New reports are saying a 50 year old man from the Half-Way-Tree area of St Andrew was arrested in connection with Khanice Jackson's murder.
No pictures of this suspect have been released.
Investigation is still ongoing to confirm if he is the true culprit of this heinous crime.
RIP Khanice Jackson.
Author: JordanThrilla Staff