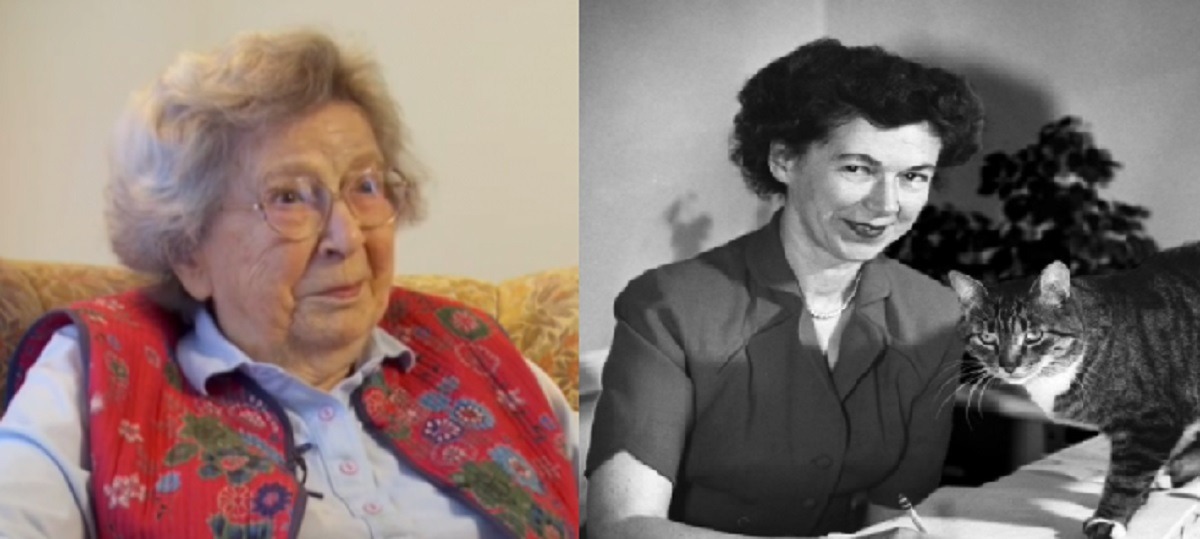 The reading world is shaken up after it was announced that Beverly Cleary is dead at age 104. The terrible news was first broke by the HarperCollins company she used to work with. Beverly Cleary was the creator of the legendary Ramona and Beezus Quimby, and Ralph S. Mouse characters that many generations have come to love.
HarperCollins President Suzanne Murphy Reacts to Beverly Cleary's Death
In an emotional message HarperCollins president Suzanne Murphy expressed some of the things Beverley Cleary used to say, and how lucky she was to get the opportunity of working with her. One thing that stood out most was the revelation that Beverly Cleary would always say, 'I've had a lucky life'. She was clearly content with everything she had accomplished in life, which conveys she passed on peacefully.
Beverley Cleary's first book titled "Henry Huggins" was released way back in 1950. In the 71 years since then she published over 38 novels, that are still top sellers till this day. One of the most exciting moments for the Ramona and Beezus Quimby franchise was the 2010 movie adaptation starring Selena Gomez.
The Moment at Made Beverley Cleary Start Writing Children Books
Beverly Cleary's early life was spent in Yamhill, Oregon, before attending college at the University of Washington for a degree in Library Science. After graduating began working as a Librarian, but quickly noticed that some kids weren't happy with the lackluster selection of books to read. Most books at the library seemed be tailored for grown ups. Little did those kids know that their complaints would be the beginning of books that would become part of the growing up experience for many generations to come.
RIP Beverly Cleary, if you have never read one of her books you a truly missing no matter what age you currently are.
Author: JordanThrilla Staff