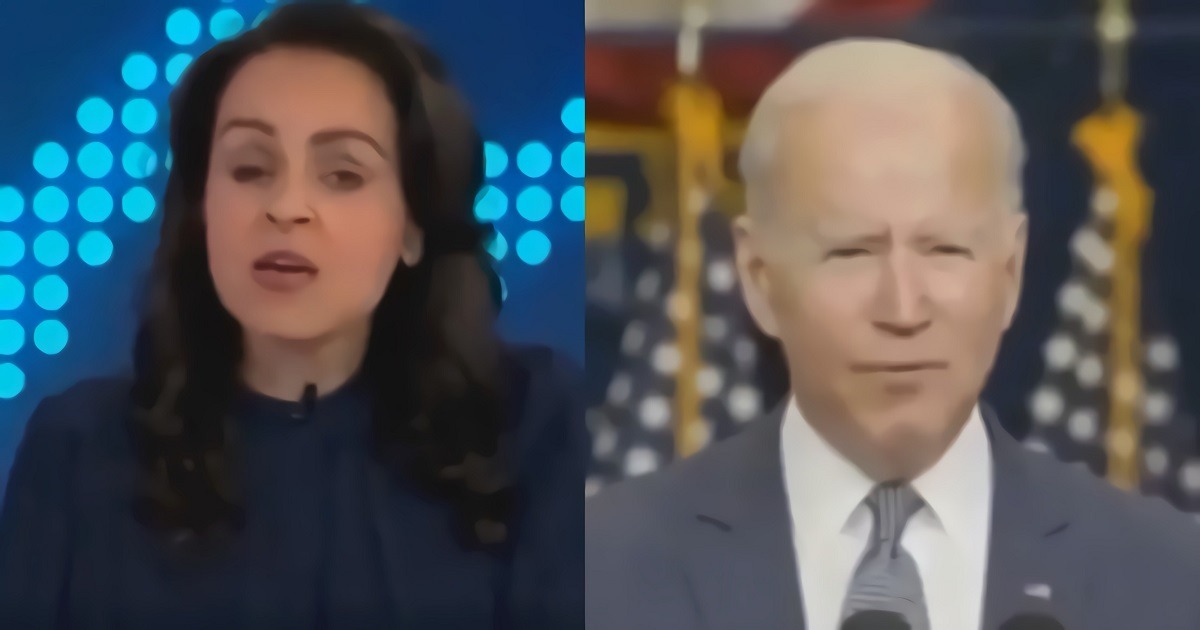 When Donald Trump was president many people said United States was the laughing stock around the world, but apparently that remains true with Joe Biden as president as well. With Donald Trump it was jokes about his makeup, weight, hair, or Melania Trump refusing to hold his hand. However, with Joe Biden the jokes are about his mental health, which is an even worse predicament for a president to be in.
Sky News Australia Clowns Joe Biden's Incoherent Speech Patterns
Joe Biden has been president for over 1 year now, and during that time he has had many mental breakdowns when speaking publicly. Whether it was stuttering, forgetting people names, or just mumbling, the incidents have all been concerning. Countries around the world have taken notice, and are now dedicating news segments to highlighting those embarrassing Joe Biden moments.
The most recent segment, which was aired on Sky News Australia was titled "Incoherent Joe Biden Strikes again". The perceived brain fart they pointed out was a speech where Joe Biden said,
"As one computer said, if you're on a train, and they say Portal Bridge, you know you better make other plans."
Wait what? The more you read that the less it makes any sense. It gets worse though, the next Joe Biden brain fart highlighted was a speech where he literally just started mumbling words. Take a listen.
It's surprising they didn't include this recent video where Joe Biden went into full mumble mode, and also starting spelling people's names out loud.
Joe Biden watched the world clown Donald Trump with jokes about his mental health, and now the world is clowning Joe Biden for similar reasons.
That's a perfect example of political irony.
Author: JordanThrilla Staff