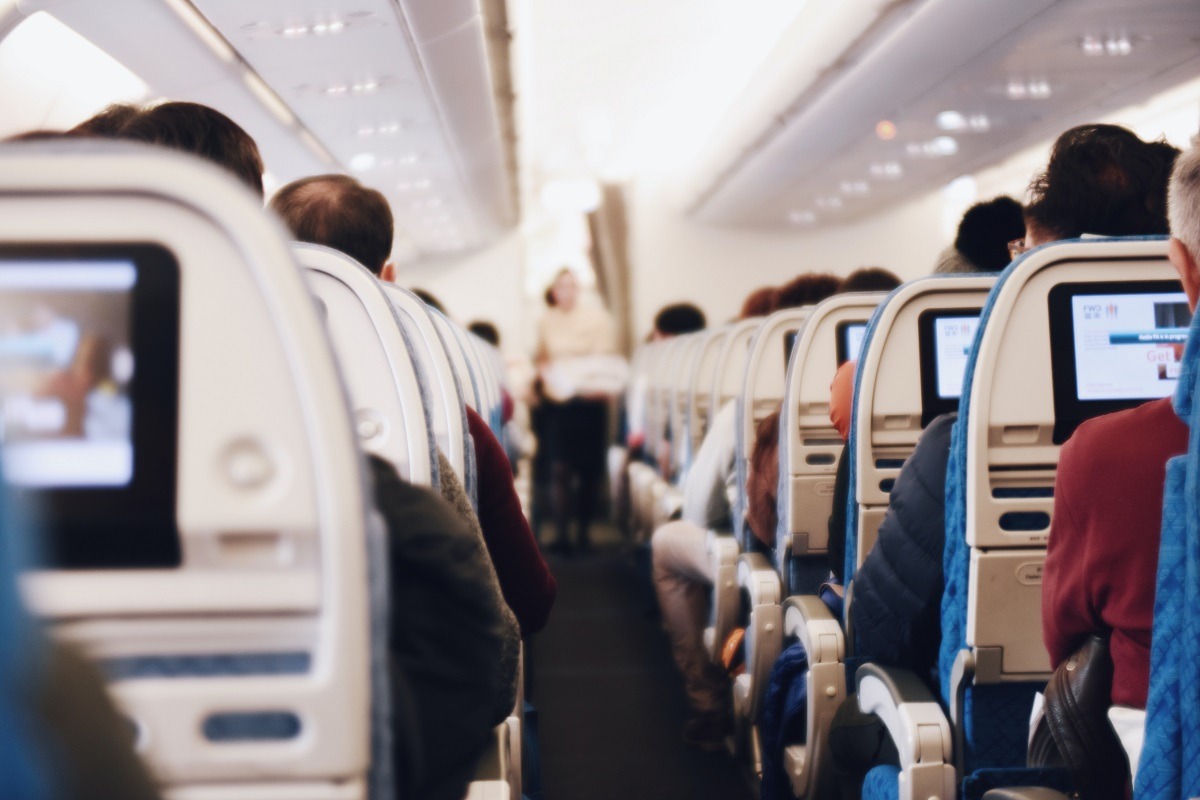 In life there are many things most humans have common sense enough not to do. Most of these things are easily avoidable, such as not drinking bleach. However, as we see often throughout our lives many people end up in bad situations for doing the dumbest things imaginable. For one man he learned the hard way why most humans know to never mess with Mike Tyson.
Why Did Mike Tyson Fight a Heckler Man on a Airplane and Break His Nose?
Viral video posted by TMZ shows the moment a heckler was trying to troll Mike Tyson aboard a plane. He was on a flight traveling from San Francisco International Airport to Florida. The incident happened around 10:30 PM last night, but the video is just surfacing today.
In the footage a heckler man sitting behind Mike Tyson is seen constantly annoying him by saying things to the back of his head while making funny faces and gestures. At first it looked like Mike Tyson didn't notice him, but in reality the anger was building up inside his mind. Next thing you know all hell broke lose when Mike Tyson punches the passenger man on the airplane repeatedly, which allegedly left him with some severe facial injuries. Some reports are saying Mike Tyson broke the heckler man's nose on the plane, and vital red fluid was leaking everywhere.
Did Mike Tyson Get Arrested For Punching Passenger Man on Plane?
It's not clear if Mike Tyson punching the heckler man on the airplane will lead to any serious charges, but he wasn't the person who escalated the situation. The blame goes completely to the guy who thought annoying one of the most ferocious boxer's ever would be a funny thing to do. At the moment there are no reports of any arrests taking place over the incident.
Mike Tyson is a lot more mellow these days, but he isn't going to be disrespected in public without retaliating. This footage should serve as a warning to all hecklers who planned to target him.