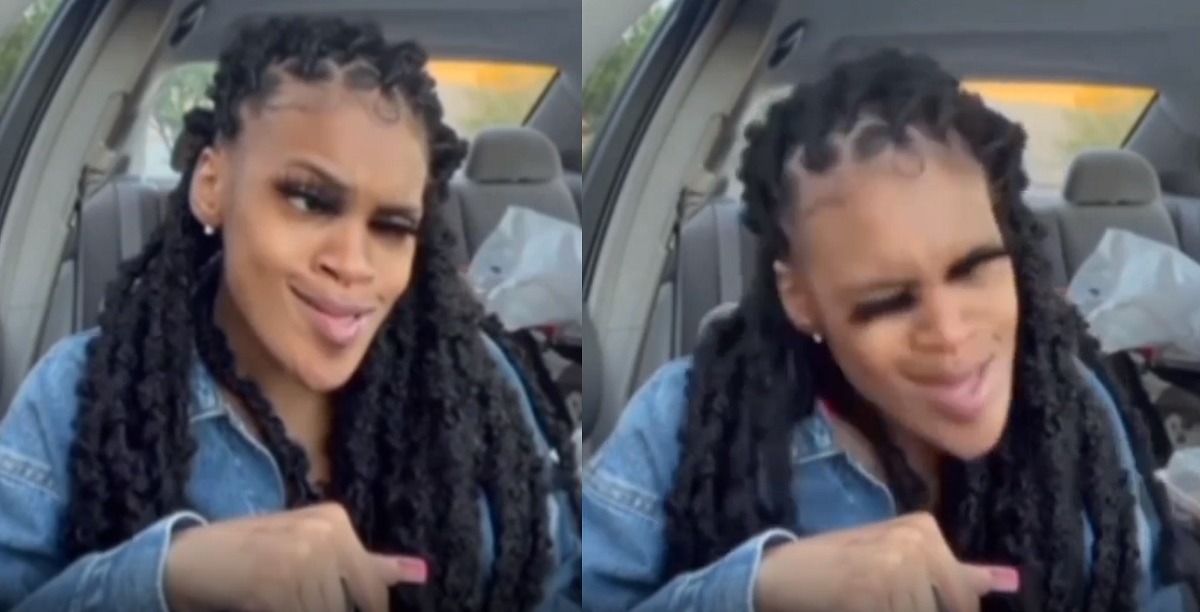 A video of a women possessed after drinking a mystery alcohol liquor drink from a bottle is going viral. In the footage a seemingly beautiful woman transforms into a something else at various times during the video after taking sips from the liquor bottle.
The look on the woman's face could only be described as the same face Jim Carey made when he tried to impersonate Jack Nicholson. Some people think she wasn't possessed, but may have possible mental issues or is a Jim Carey fan.
The footage starts right after she took the first sip, but she takes another during the video.
Here is Jim Carey impersonating Jack Nicholson. You can see she makes the same facial expressions as him in the video above.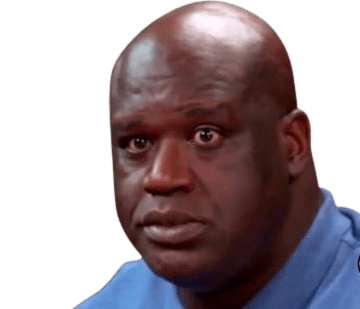 Whatever was in that bottle is not something you want to be drinking at home alone.
Hopefully this woman didn't suffer any brain damage from the mystery alcohol drink she was sipping on.
Author: JordanThrilla Staff