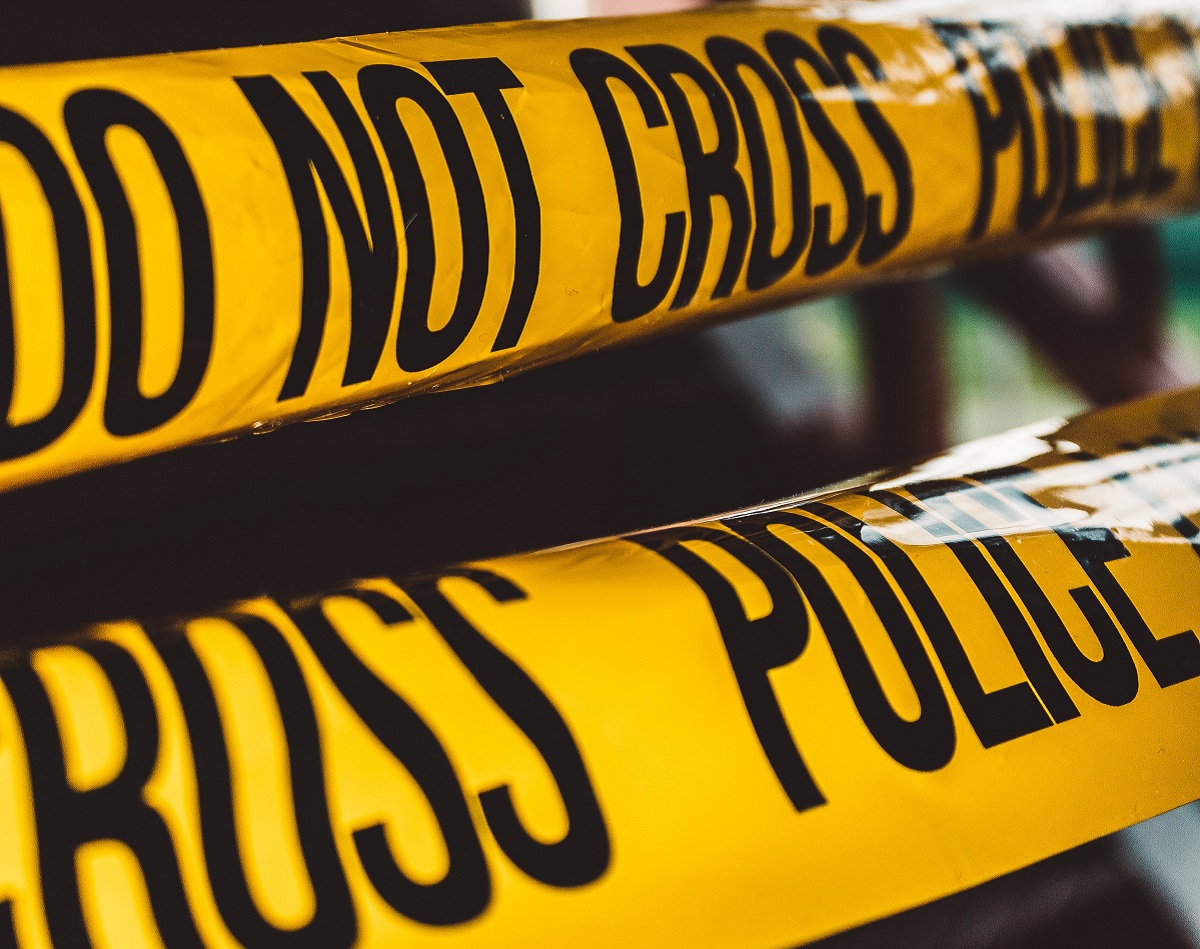 It's like the shooting tragedies don't end these days, and now we may have another case of a racially motivated mass shooting. Back in May a 37 year old black man named Da'Shontay King was shot dead by a police officer who was later identified as Zachary B. Brenner. As result the cop was place on administrative leave while an investigation was conducted. According to a report from the Department of Justice Da'Shontay King was shot after running away, but the report also states he had a gun in his hand. However, there is no confirmation of him ever pointing the gun at the cop who shot him, and no video of the incident has been released. Today his family was laying him to rest before they experienced more tragedy.
Mass Shooting at Racine Wisconsin Funeral for Black Man Da'Shontay King Who Was Killed By Police Caused Hospital Lockdown
According to a report from NY Daily News 5 people were shot during Da'Shontay King's funeral service at Graceland Cemetery in Racine Wisconsin around 2:30 PM. At the moment the shooter is allegedly still on the loose, and considered armed and dangerous. It hasn't been confirmed if any of the 5 victims are in critical condition, but they have all been transported to Ascension All Saints Hospital, which is currently in lockdown as a safety precaution.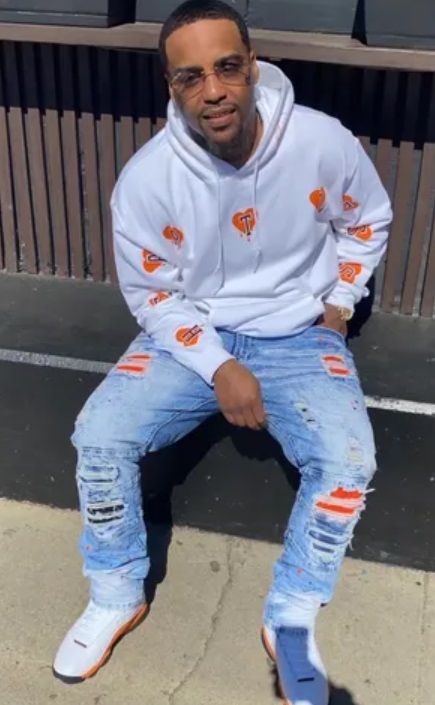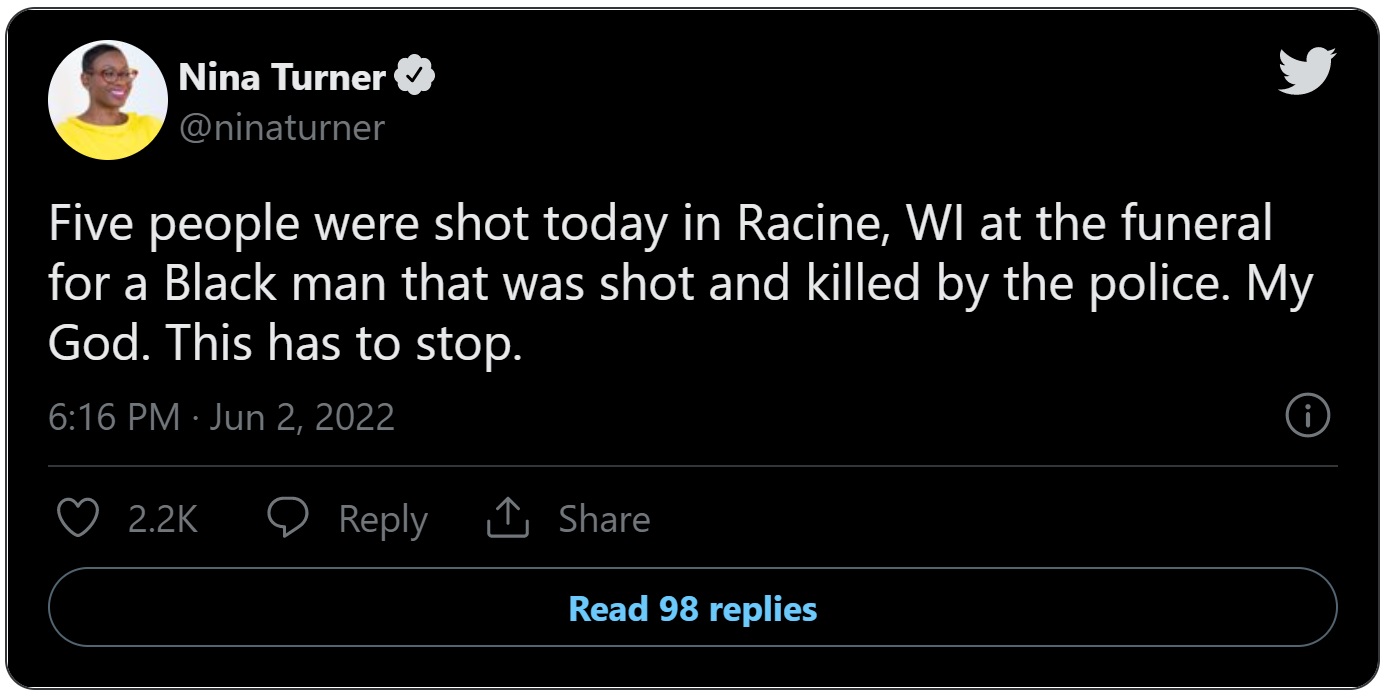 According to reports the shooting stopped Da'Shontay King's funeral service right before they were about to lower his casket into the ground. As of now his casket is still above ground as police are scrambling to secure the area.
It's not confirmed at the moment if this was racially motivated, someone angry about all backlash Wisconsin cops have gotten due to his case, or an enemy King had, but Racine Wisconsin is only 20 miles from Milwaukee which is known as one of the most racist cities in America. Prayers up for the victims, hopefully they make a full recovery. Hopefully one day Da'Shontay King's family will be able to lay him to rest safely and peacefully.