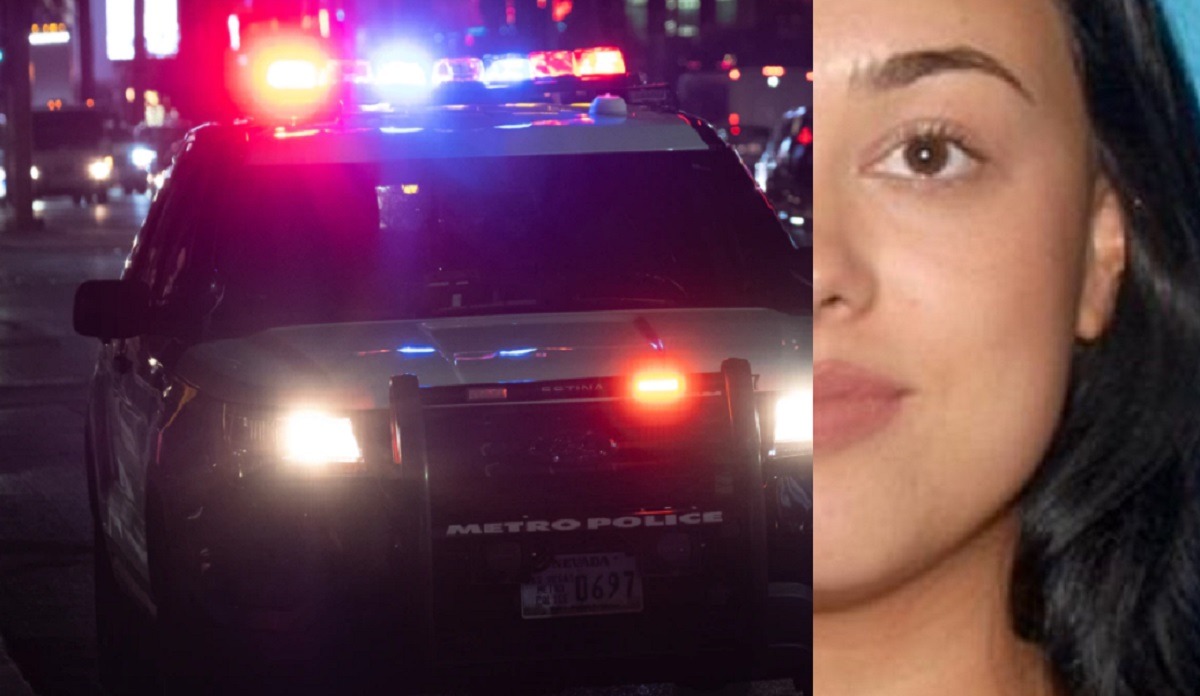 A horrific murder story of a San Jose California woman has authorities shocked at the possible motive behind it. According to a reports 35 year old Samantha Moreno Rodriguez allegedly killed her 7 year old son in order to start a new life. Samantha was arrested in Denver Colorado by the FBI, and will be extradited to Las Vegas.
How The California Woman Killed Her 7 Year Old Son to Start a New Life
Investigators believe that Morena Rodriguez murdered he 7 year old son Liam Husted then hid his body in Mountain Springs, which is close to Las Vegas. Her son's dead body was discovered by hikers near a dirt road some time later. Police believe she went to Colorado after committing the crime to start her new life. At the time she was arrested she had on makeup and was eating with an unidentified man, possibly on a date.
Below is a photo of Samantha Moreno Rodriguez's mugshot.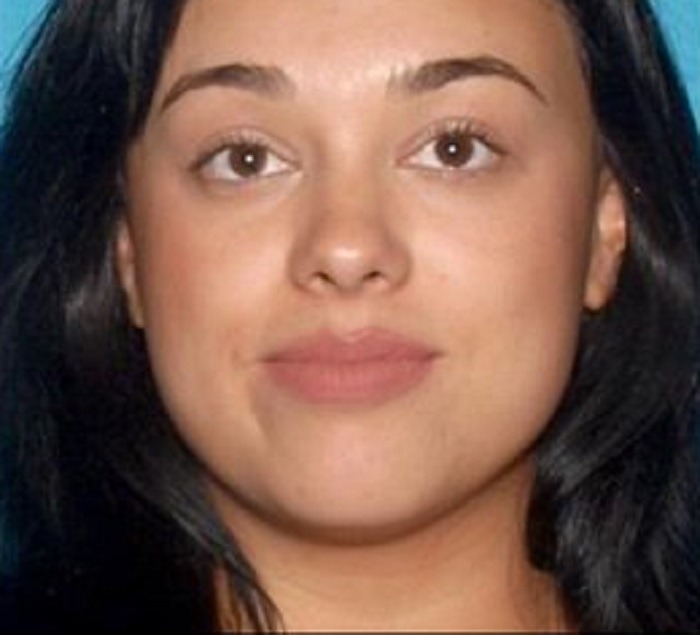 Stories like this are always heartbreaking, because a small child was murdered by the person that was supposed to protect him. He was never given a chance to truly live, because of his own mother's alleged selfish desires.
RIP to 7 year old Liam Husted.
Author: JordanThrilla Staff