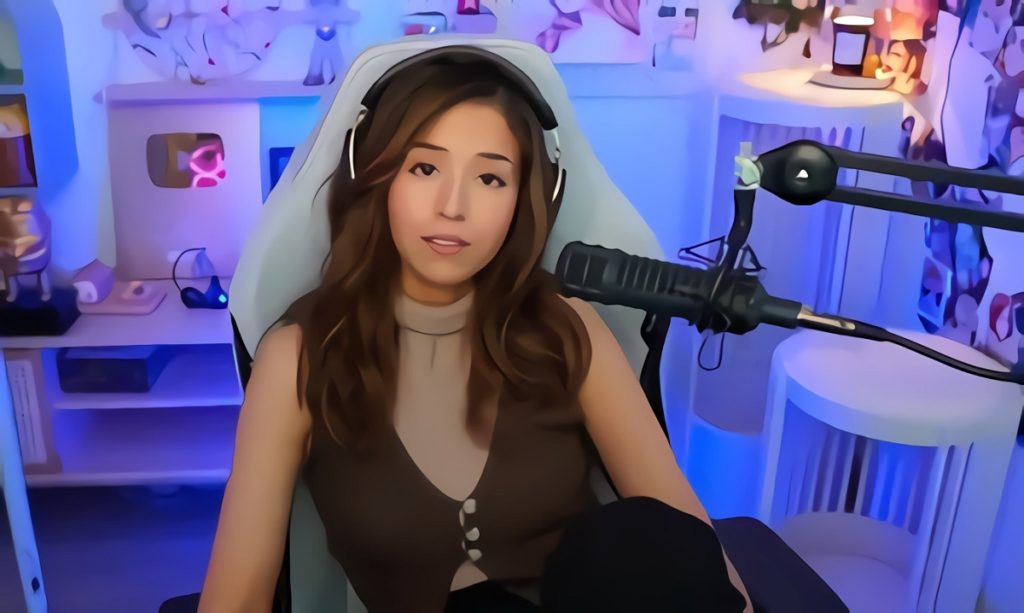 Twitch streamer Pokimane recently made headlines when she was asked if she had an OnlyFans account during her Twitch livestream. Pokimane's response to the question was not what many fans were expecting. She replied in a rhetorical manner, asking, "B**ch, do you think I do". This response indicated that Pokimane does not have an OnlyFans account, and that those who were hoping for a Pokimane OnlyFans leak would be disappointed.
OnlyFans is a subscription-based service that allows content creators to sell their content directly to subscribers. With the rise in popularity of OnlyFans, many Twitch and YouTube streamers have joined the platform in search of additional income. However, Pokimane has made it clear that she does not plan on joining OnlyFans.
The streamer had previously mentioned that she could make anywhere from $1 million to $10 million each month on OnlyFans, but chose not to be on it since it did not seem like an appropriate choice for her. That's a lot of potential money to turn down, but shows he much she values her integrity. It's also a testament to how much money she's already making without having to show off her body.
Pokimane also explained her decision during her livestream, stating that although other streamers may enjoy doing the "$ex work", she was not cut out for it, and would refrain from doing it herself. She compared her lack of desire to pursue a career in OnlyFans with her dislike of green pepper, making it clear that it was a personal choice.
Her response to the question means that a Pokimane OnlyFans leak will never happen. In recent months many celebrities such as Iggy Azalea have become victims of content being leaked from their account on the popular platform.
This was not the response that many of her fans were expecting, but it is a clear indication of her stance on the matter. Pokimane is one of the most popular streamers on Twitch, and her decision to stay away from OnlyFans is sure to be respected by her fans.