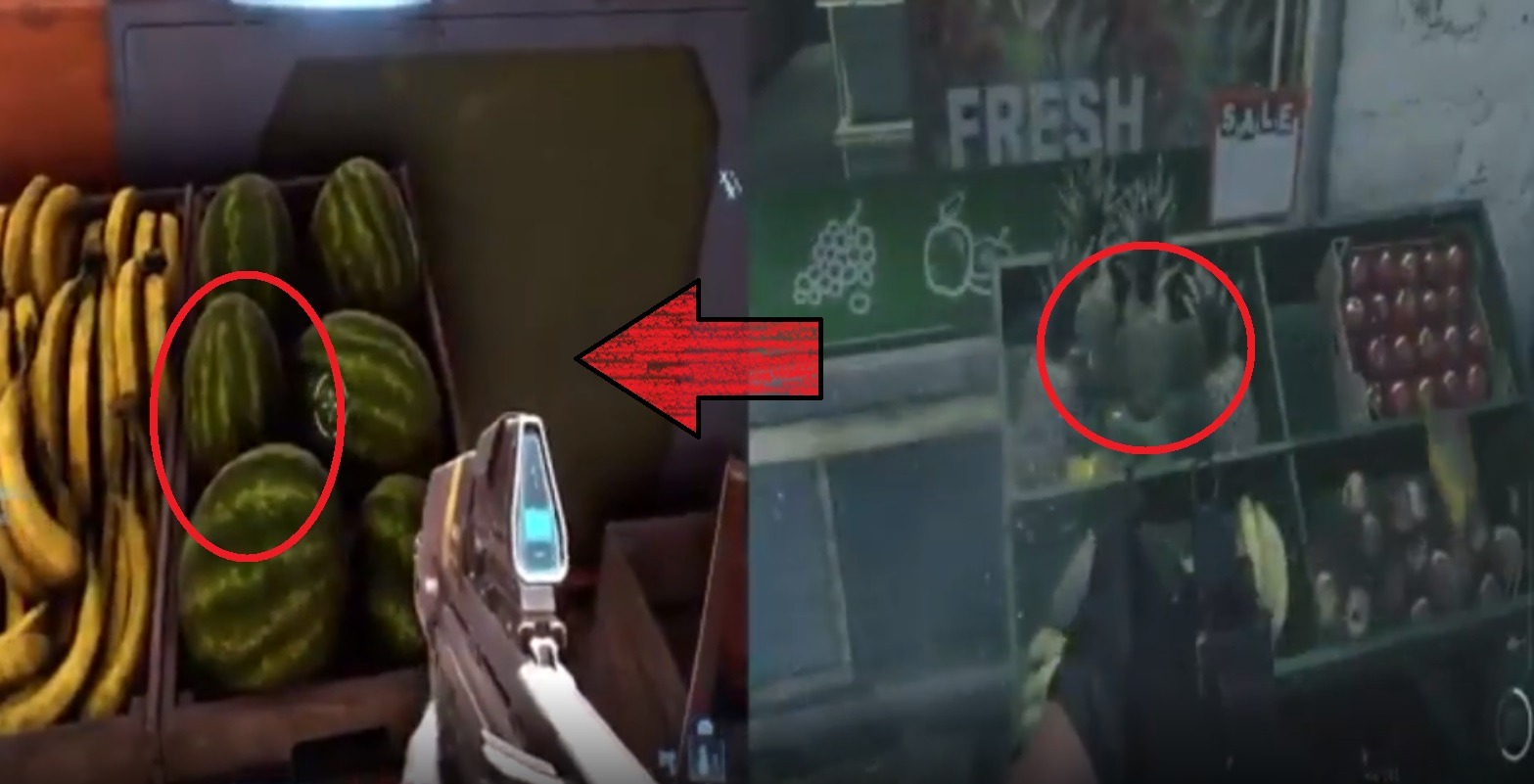 Hardcore fans of gaming franchises sometimes take things way too far, and it appears to have happened again with Halo community. The gamer who goes by OGG1993 aka OnlyGoodGames received death threats over a Halo Infinite fruit clip video.
Why Is OnlyGoodGames Getting Death Threats Over Halo Infinite Fruit?
In the viral video OnlyGoodGames compared shooting fruits in Halo Infinite to shooting fruits in Half Life 2. In Halo Infinite a bunch of fruits appears to be one solid object, while in the older Half Life 2 each fruit is individual creating a much more realistic effect when they are hit with bullets. In essence OnlyGoodGames was exposing Halo Infinite is poorly developed. This angered fans of the Halo franchise who began sending him death threats. OnlyGoodGames said he would be taking break due to the mental turmoil this situation has caused him.
Here is the Halo Infinite fruit video OnlyGoodGames posted.
Here is OnlyGoodGames reacting to death threats from Halo fanboys.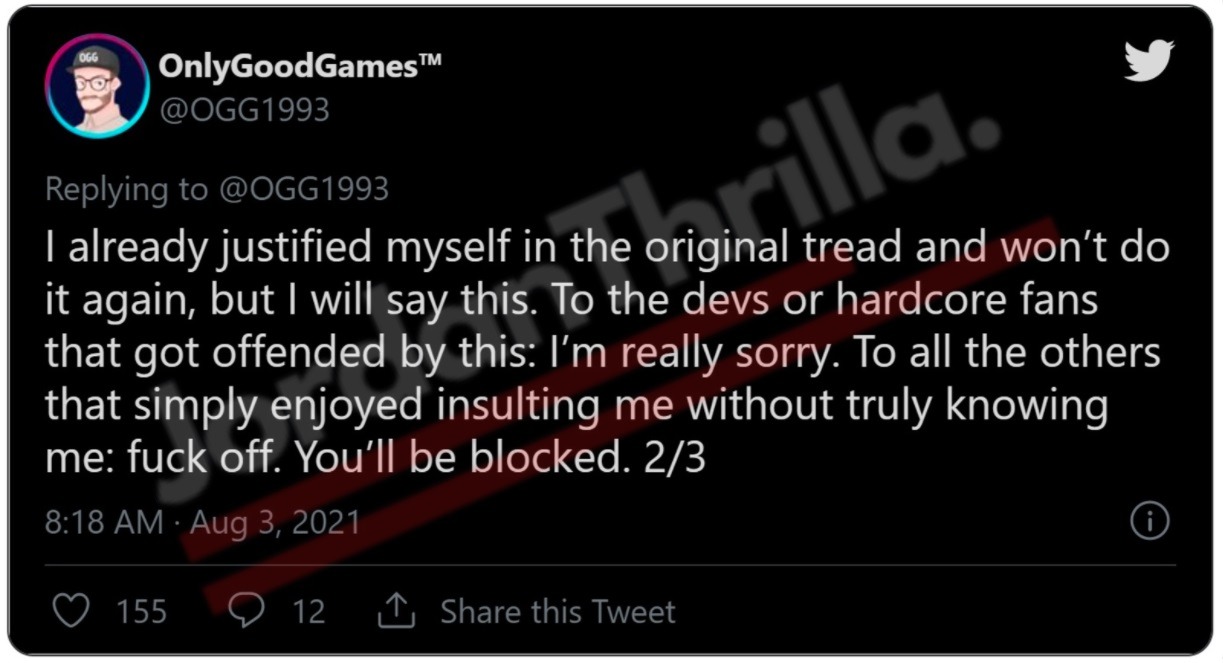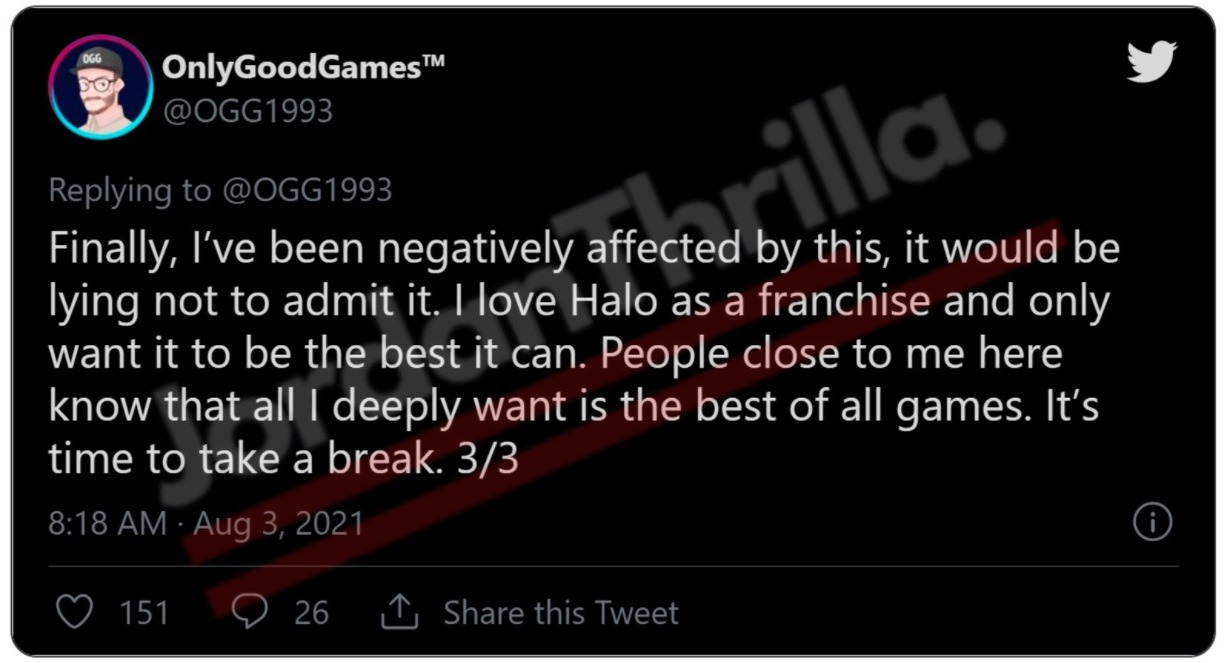 It's really sad people couldn't see that OnlyGoodGames was helping make Halo Infinite a better game by making the general public aware of it's major flaws. Considering how long the game has been in development, along with how many times the release date has been pushed back, it's crazy to see Halo Infinite's fruit coding is worst than the much older Half Life 2.
Author: JordanThrilla Staff