Google cancelling Sugar Daddies is set to become official very soon. According to reports Google is banning Sugar Daddy apps from Play Store starting September 1, 2021. The announcement comes after a major change to their terms of service.
Why is Google Banning Sugar Daddy Apps?
Google is on a mission to reduce the amount of sexual content in the Play store, and protect minors from being taken advantage of. Sugar Daddy apps are known to promote sexual relationships with compensation of money, which now violates their terms of service. Sugar Daddy apps in the Play Store now fall under the "inappropriate content" category.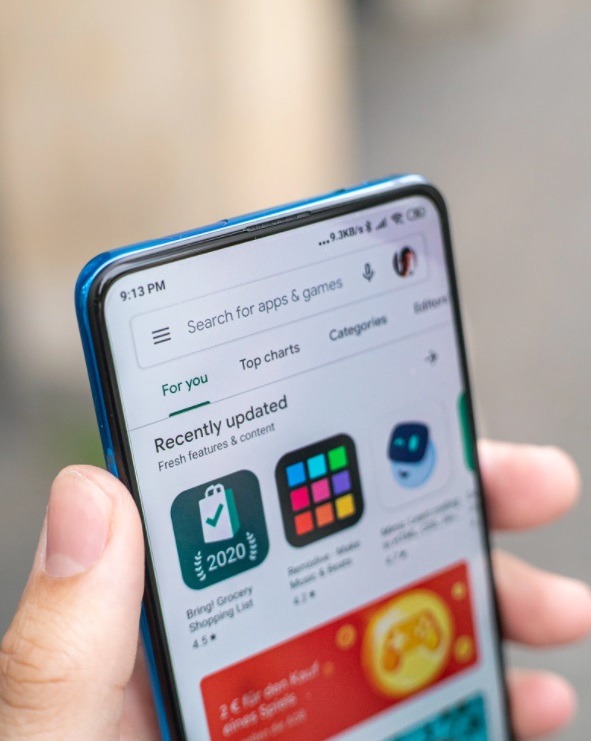 In the past Google never took any actions against Sugar Daddy apps where old men would seek out young women in return for different "favors". However, with the current state of how sensitive people have become it's easy to see why they finally decided enough was enough.
Will this cause sugar daddies with Android phones to switch to an iPhone?
Author: JordanThrilla Staff