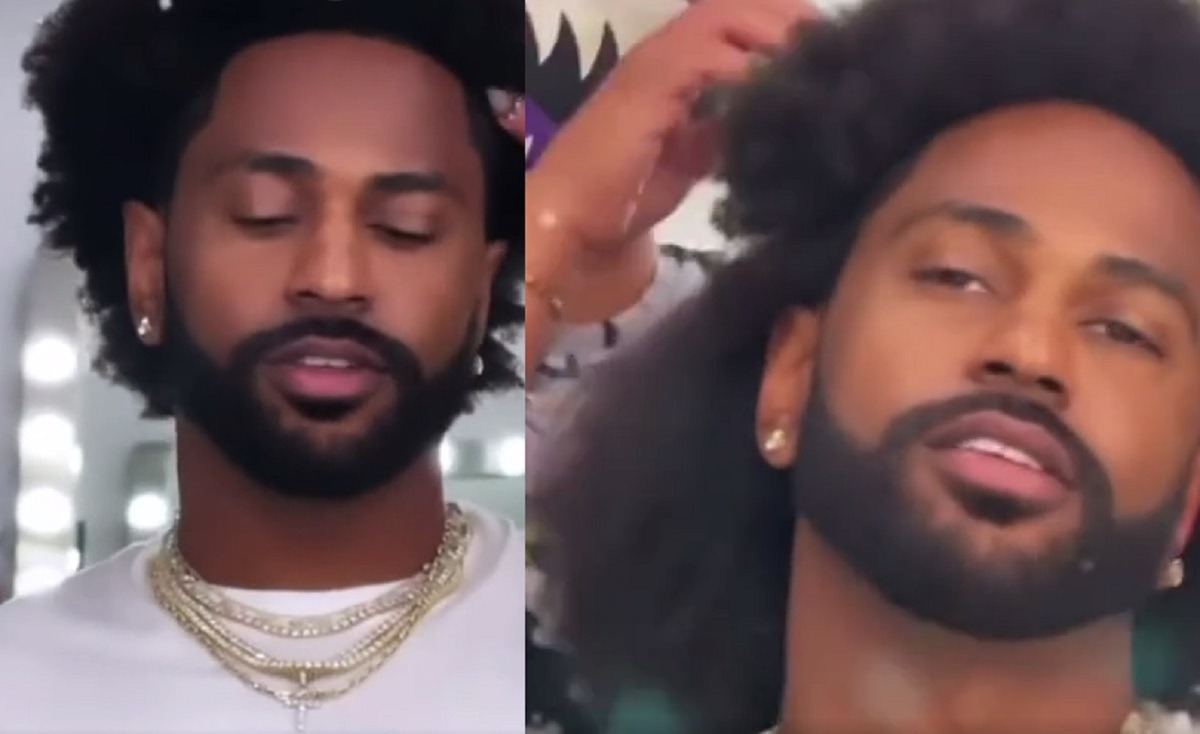 Despite the fact that his name is Big Sean he only stands at 5'8″, and apparently he wasn't happy with his short height. That became evident after a video where Big Sean claimed a chiropractor made him grow 2 inches. Now Big Sean is 5'10", which is above the average height of man in the United States.
How Did a Chiropractor Doctor Make Big Sean Grow 2 Inches?
According to his Instagram Story Big Sean has been visiting a chiropractor twice a week for a year straight. During those visits he was able straighten his spine, which enabled him to appear 2 inches taller. A good thing to compare this two is how Astronauts grow a few inches after being in space, because their spine decompresses becomes straighter from not having to deal with the force of gravity.
In this picture you can see Big Sean's forehead and eyes are at the same level as someone who is 5'10".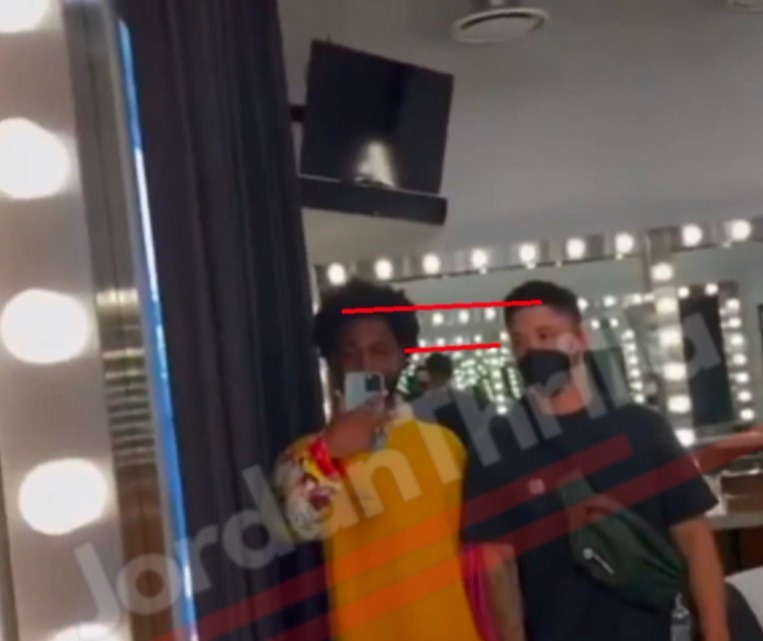 Now people can't make short jokes about Big Sean anymore, because he proved his now 5'10". Now the "Big" part of his rap names holds up bit more.
Even when he was 5'8″ he never had issues dating some of the most attractive women in Hollywood, so the extra height probably won't change his life that much. It will help his ego though.
Author: JordanThrilla Staff