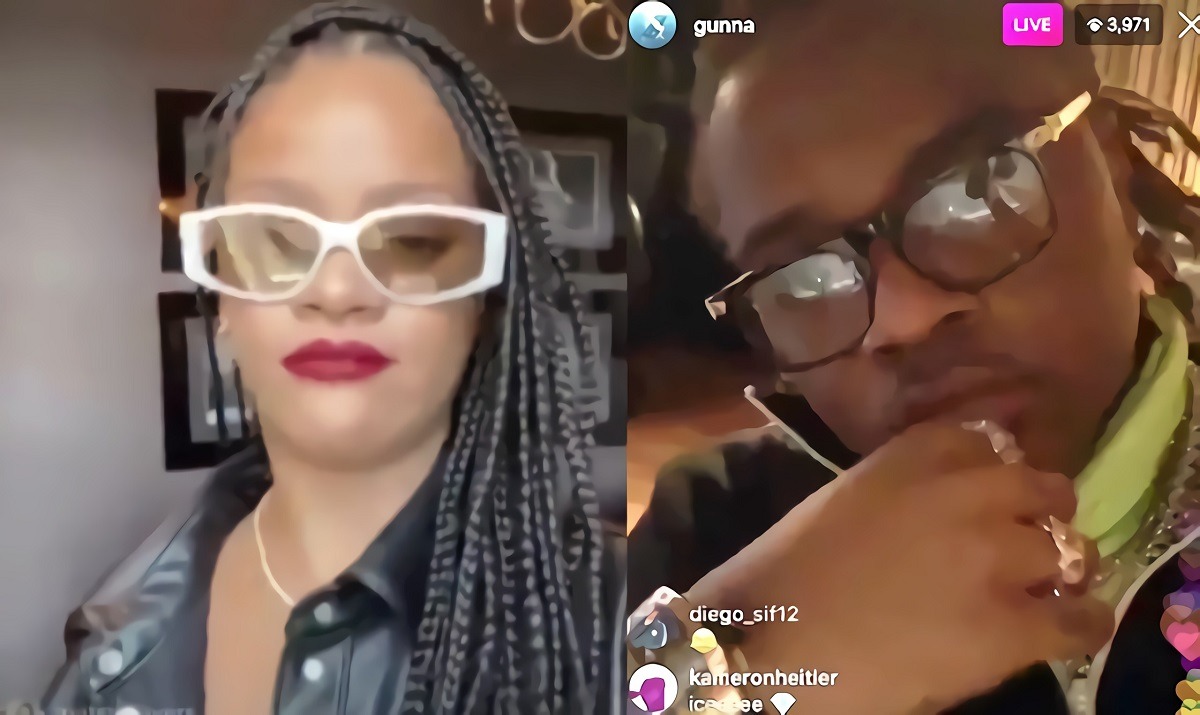 It was cool Halloween 2021 weekend with many celebrities dressing up in unique and unexpected costumes. However, Rihanna's costume stole show despite being one of the most simple ensembles.
Rihanna Dressed as Gunna For Halloween 2021: A Review of Rihanna's Gunna Halloween Costume
Do you remember that outfit Gunna wore in a Complex photoshoot? The one where had the 1800s style shorts with leather boots that also looked like the bottom half of leather pants?
That outfit went viral again after Rihanna dressed as Gunna for Halloween 2021 by wearing an identical outfit, along with all the accessories and mannerisms captured in the original photo.
Rihanna got her hair done like Gunna's, along with wearing the same glasses, ring, and chains. The pose she's making in the photo is also identical in every way. The only details she may have overlooked is creating an identical background. If Rihanna took her Halloween picture in front of a pool the photos would have matching scenery too.
Due to the sheer attention to details, some people are saying Rihanna's Gunna costume was the best Halloween 2021 costume in comparison to other celebrities.
Take a look, and you be the judge.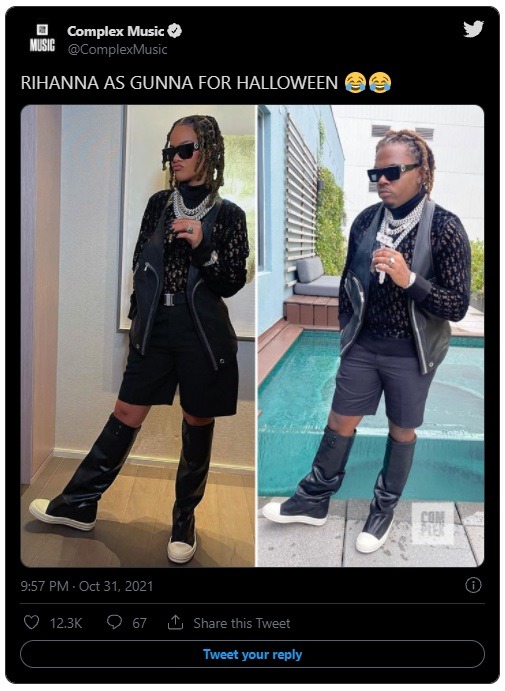 The funny thing is Rihanna and Gunna actually dress alike very often, because they have similar fashion sense or similar stylists. For example take a look at how Rihanna is dressed in this video from back in April. Gunna wears similar outfits.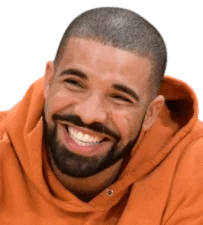 Rihanna's Gunna Halloween costume might give more life to those social media jokes about Gunna's outfit in that photo. It feels like Rihanna probably planned this hilarious costume idea the moment Gunna's photo went viral back then. It's well known she has a great sense of humor like that.
Although Rihanna's Halloween 2021 costume is surprising, it's also surprising some people that she didn't dress like ASAP Rocky. Nevertheless, Rihanna's Gunna ensemble is definitely in the running for the best celebrity Halloween 2021 costume.
Author: JordanThrilla Staff