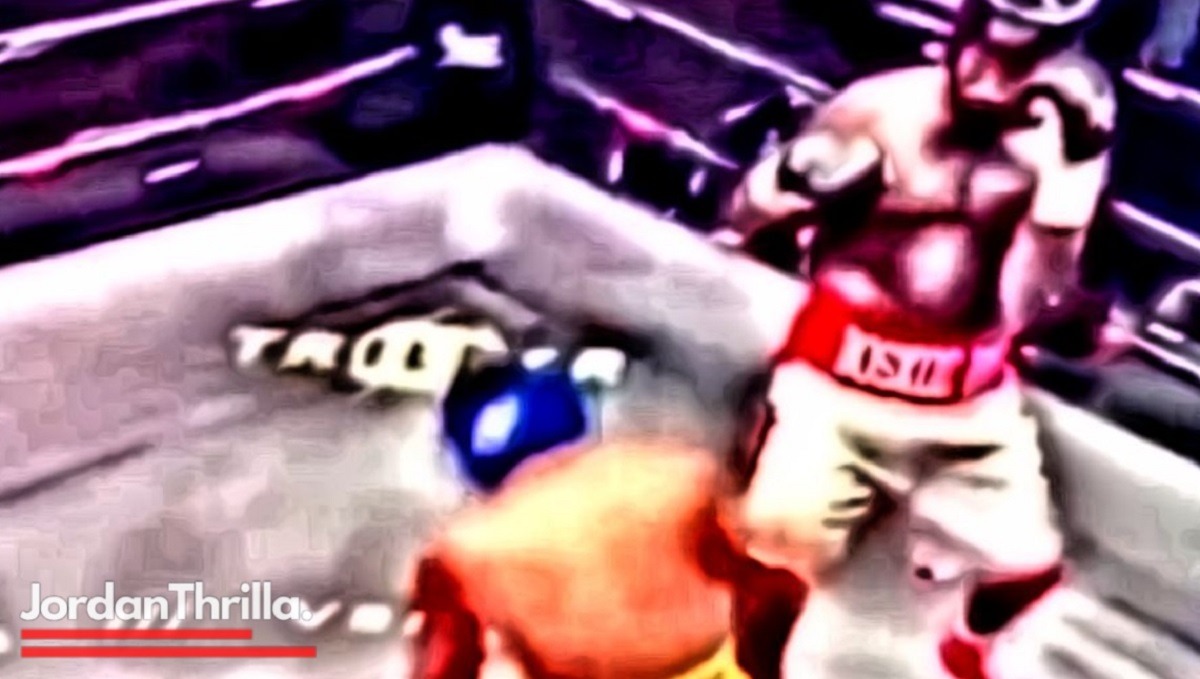 In the weeks leading up to the Boskoe100 vs Gonzoe match there was a lot of trash talk. Boskoe was the much bigger fighter so many people assumed that he would dominate the fight. Gonzoe is two weight classes below Boskoe100. The big question now is why didn't Boskoe100 knock out Gonzoe? He had all the advantages.
What was the result of the Boskoe100 vs Gonzoe Fight?
When the bell rang at the end of two rounds of terrible boxing no winner was declared. Judges officially ruled that Boskoe100 vs Gonzoe was a draw. People who were expecting to say Boskoe100 knocked out Gonzoe were severely disappointed.
When you watch the fight it's easy to understand why.
The results of this match show that Gonzoe has a lot of heart. He came into the ring the much smaller fighter, and still held his own. Boskoe100 has heart too, just off the strength of being in a boxing match.
All in all, even though it was an awful match from a technical boxing standpoint, it was still very entertaining. These two should have a rematch.
Author: JordanThrilla Staff