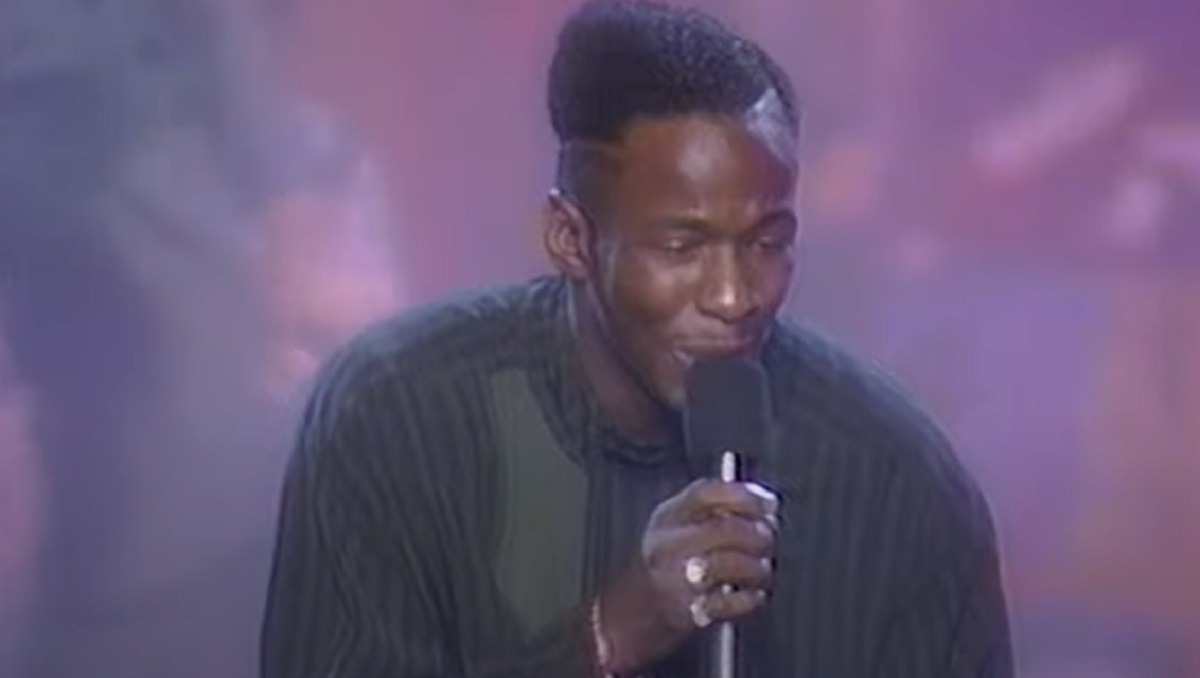 A conspiracy theory that Bobby Brown dropped cocaine on stage on Live TV during VMAs performance in 1989 is catching steam. As Bobby Brown was performing "On our Own" he dropped a bag that appeared to be full of a white substance, then sneakily picked it up and put it back in his pocket.
Bobby Brown's cocaine issues during that time were well known, which makes this conspiracy theory have some merit. If it wasn't coke then what did he drop? Why did he look a bit scared when he realized what was on stage in front of him?
Skip to the 2:08 mark of the video below.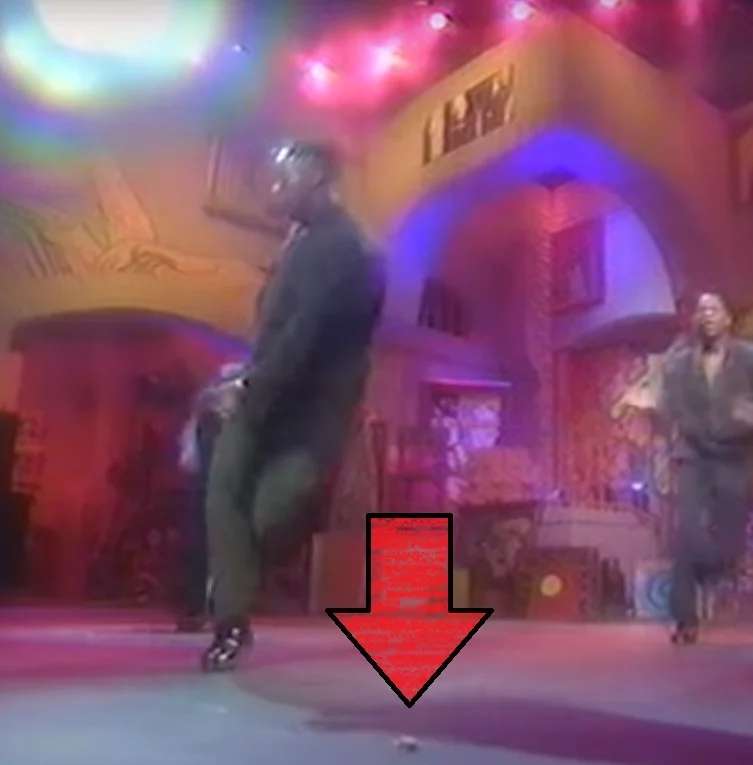 If there is any truth to Bobby Brown dropping coke on stage during his VMA performance in 1989, he got super lucky that police didn't notice back then. His music was so great that people weren't even paying attention to that.
Bobby Brown remains one the greatest musicians and performers of all time.
Author: JordanThrilla Staff