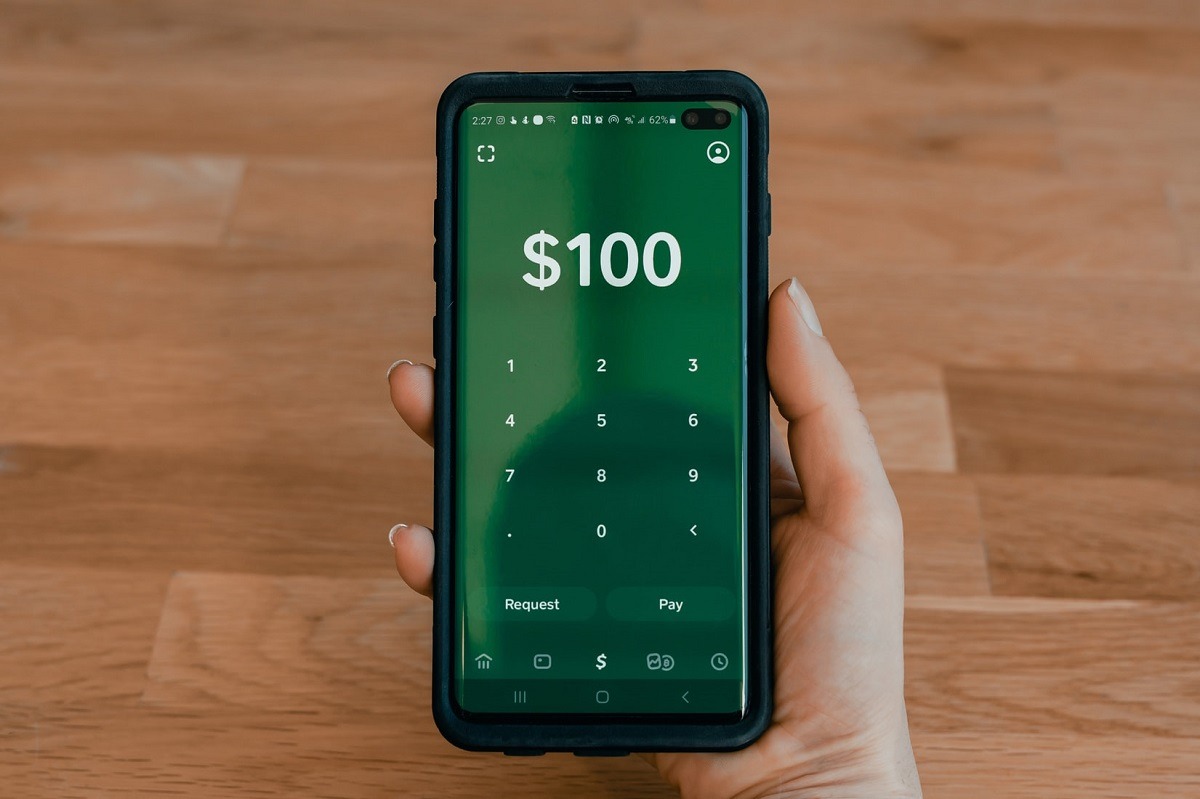 The game owes Priscilla Rainey $7 Million dollars, but as we all know he has vowed multiples times he would never pay her a dime. He has probably tried about every loophole he could find to avoid paying the massive court settlement. Over years some of his physical property has been seized, and now he's being affect digitally too.
How Priscilla Rainey Took The Game's Cash App Account Money
According to multiple reports Priscilla Rainey somehow discovered that the game had around $2,000 hidden in his Cash App account. A federal lawsuit was filed requesting that Federal Judge seize The Game's Cash App account, and pay Priscilla Rainey all the money inside the account. After they reached out to the Square Inc. that owns the money app, the deed was done.
Priscilla Rainey is getting The Game's Cash App money.
When you think about the court battles taking place between these two, it's strange to look back and see how friendly they were on the show. Everything went south when The Game allegedly groped her on set of the show while he was under the influence of alcohol and/or high.
The Game and Priscilla Rainey have been battling it out in court ever since she won the $7.1 Million assault case against the LA rapper in 2016. For the past 5 years The Game has been using every loophole possible to avoiding paying up the money, which had led to his property being taken.
Although it's only around $2K, the principle of the fact that Priscilla Rainey took The Game's Cash App money is probably going to grind his gears, and hurt his ego. That was probably her main goal anyway, unless she really needed that money.
Author: JordanThrilla Staff