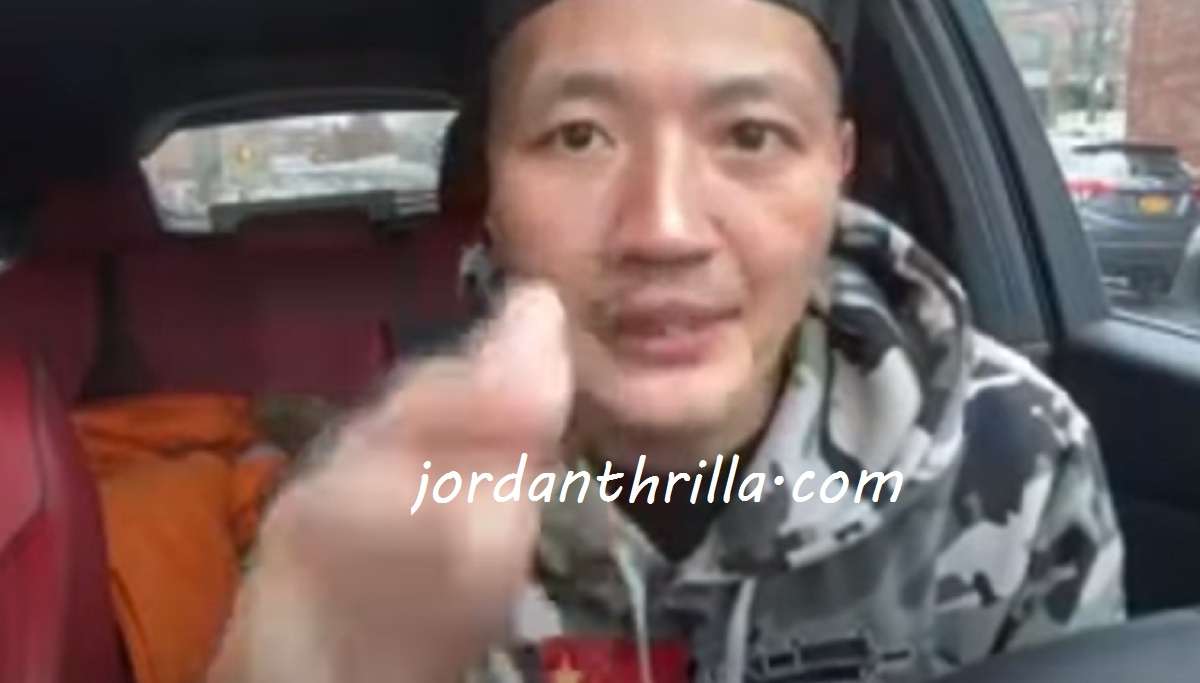 China Mac's rap career is over, or so it seems. In a new viral video it was revealed that China Mac is quitting rapping and deleting his YouTube account. The reason being is that China Mac says his efforts simply aren't paying off anymore.
China Mac claims he doesn't get enough likes on YouTube, and also his fans aren't buying his music. The followers he has on social media aren't correlating to putting money in his pocket, which has him very confused. This confusion is making China Mac quit rap and delete his YouTube account.

China Mac isn't the first hip hop artist to have a breakdown over not getting enough likes. A few years ago Chanel West Coast started crying on Instagram Live about the same thing. Those likes mean a lot to an artist who works hard for their alleged "Fans".
Will China Mac really quit rapping and delete his YouTube account? Only time will tell, but he sounds emotionally hurt and very serious.
Author: JordanThrilla