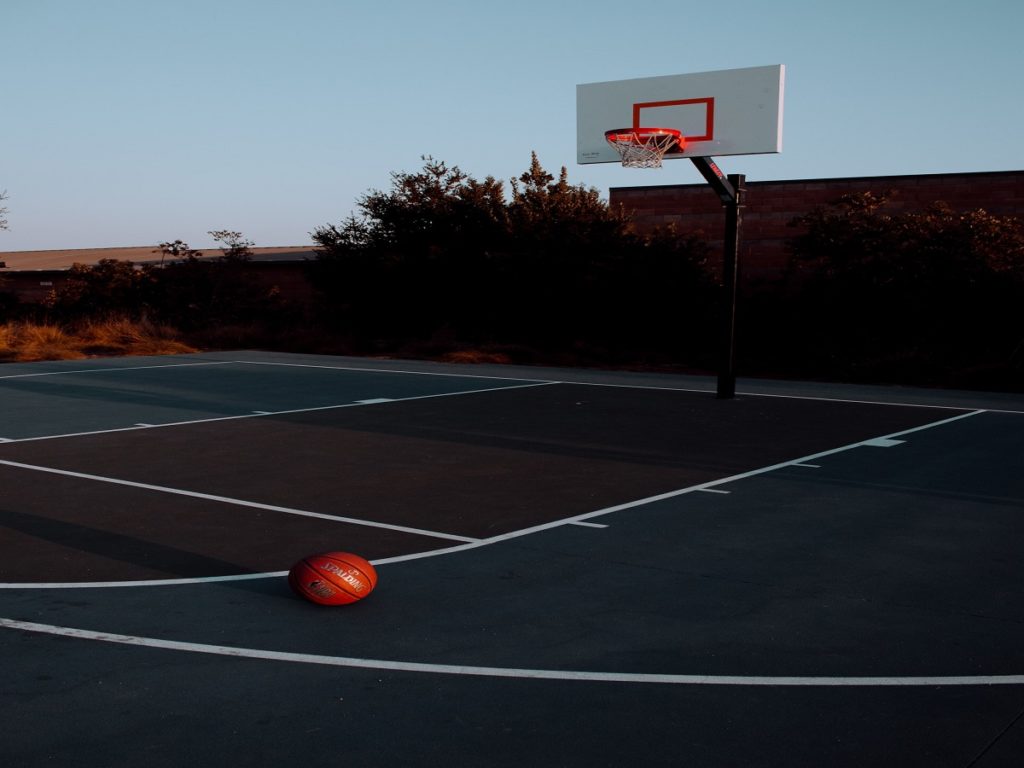 Drake is a very talented music artist, but physically he's definitely not the best athlete. Drake's basketball skills in particular have been the brunt of many jokes ever since that infamous air ball when crashed a Kentucky basketball game. However, it seems he's making sure that his son has an NBA future, by putting a basketball in hands early rather than putting him in a studio to follow in his footsteps as a music artist.
Drake's Son Adonis Basketball And-1 Dribbling Skills and Jump Shot Go Viral
A viral video shows Drake's son Adonis dribbling two basketballs at the same time with ease. In the footage he also did an And-1 trick where he dribbled the ball with his backside. His ball handling isn't the only thing impressive about his basketball skills, in the footage he also drained a jump shot with ease that touched nothing but net. The proud, amazed, and impressed Drake could only say his son was "different", the ultimate compliment.
That footage reminded us of this viral video on Twitter.
_
Who knows maybe Adonis will be a superstar in the NBA one day after getting drafted by the Toronto Raptors. On the sideline Drake will be cheering him on remembering where it all started.