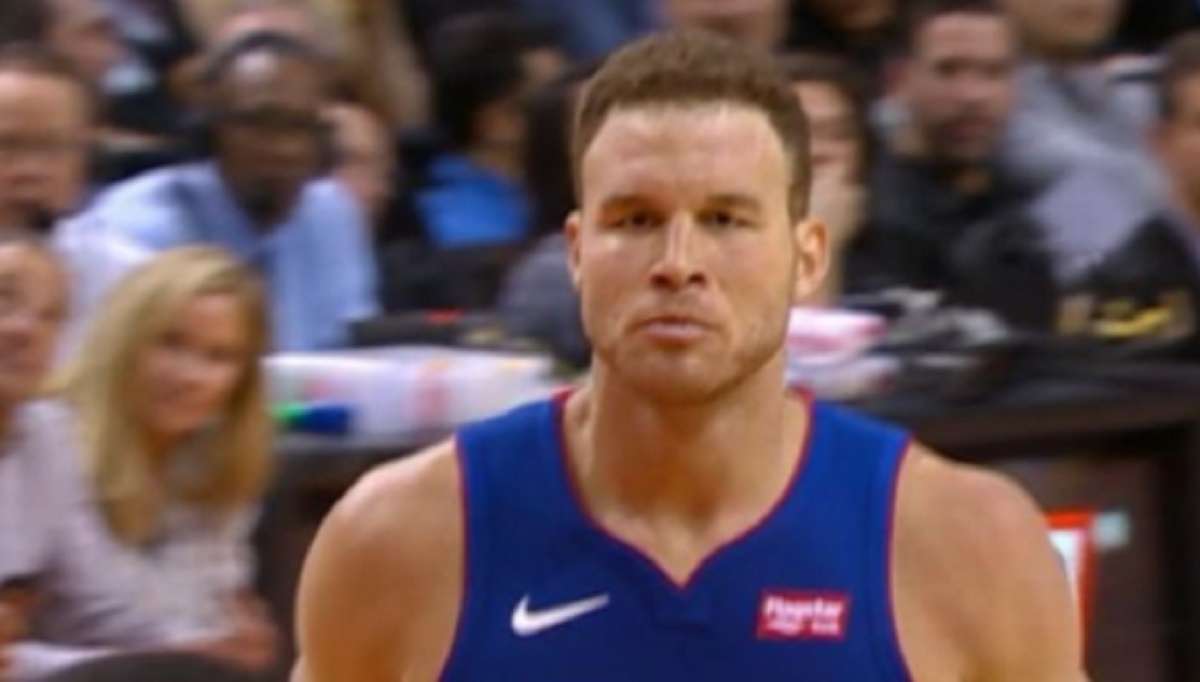 Blake Griffin is off to a horrible start this season, and at all came to breaking point last night. Eric Reid roasting Blake Griffin being washed up for two minutes straight during Pistons vs Heat is going viral.
Every time Blake Griffin touched the ball, Eric Reid went in on how awful he seems to be now. Blake Griffin is averaging a career low 14 points per game on the season, but over the last 6 games it has gotten even worse. This comes after Blake Griffin once said he has to play better for Pistons to win consistently.

Over the last 6 games Blake Griffin is averaging 11.2 PPG, 6.3 RPG, 5.0 APG on 35% shooting. To make thing worse, Blake Griffin is making $36 Million this year. Last season he was playing way better with an injured knee.
At this point he's beyond washed up. The more time goes on, the more the world sees why Clippers kicked him out of their franchise when they had the chance.
There's also a possibility Blake Griffin is just tired of wearing a Pistons jersey, he never wanted to be there in the first place. After what Pistons did to Gelo Ball, Blake Griffin probably had enough of giving full effort for the franchise during games.
Author: JordanThrilla