Did Julius Randle's wife get plastic surgery to look like a Kardashian? Recent photos of Kendra Randle are leading people to believe Julius Randle's wife is trying to look like Khloe Kardashian.
There appears to have been a drastic change in Kendra Randle's physical appearance. New photos seem to show that Julius Randle's wife got a nose job to look like a Khloe Kardashian clone. This change in her appearance seems to have happened after Julius Randle moved to New York City to play for the Knicks. Is it a coincidence, or by design?
Here are a pictures of the old Kendra Randle prior to Julius living in NY.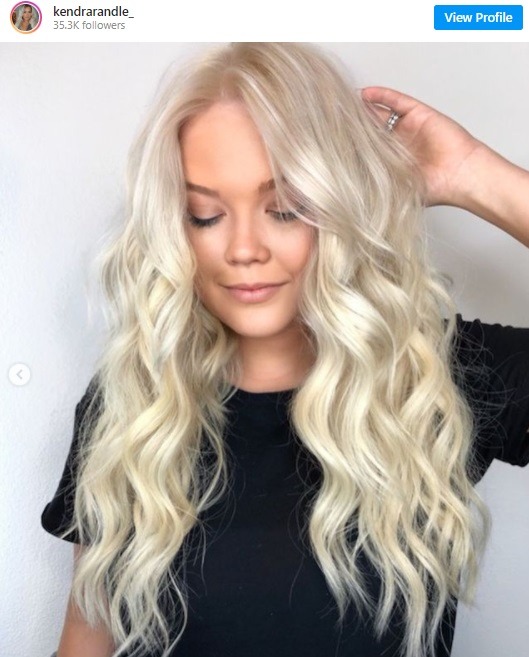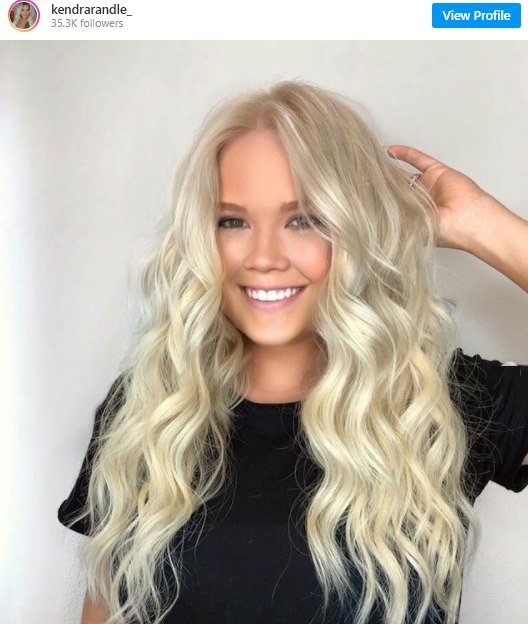 Now take look at New York version of Julius Randle's wife looking like Khloe Kardashian. Notice how thin Kendra Randle's nose is now.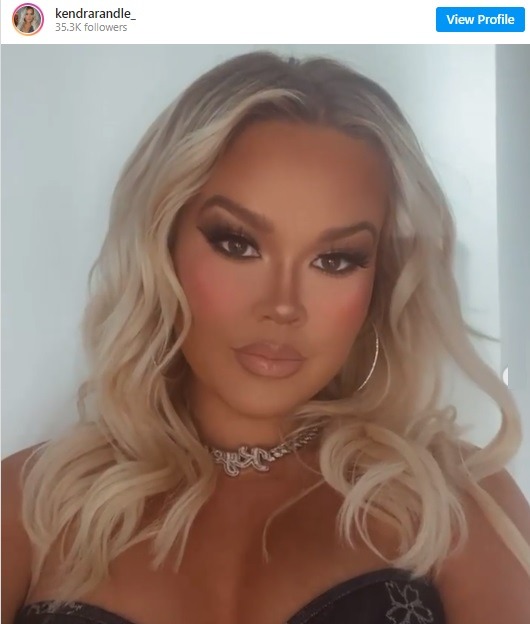 Take a look at Kendra Randle compared Side by Side with Khloe Kardashian. The resemblance is now uncanny. She even got lips like hers.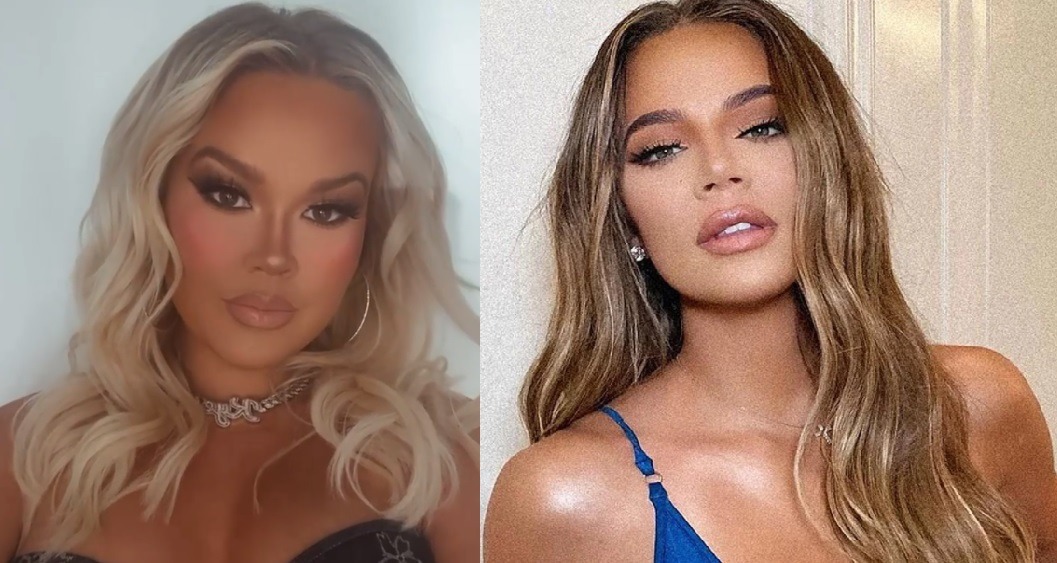 While it's in no way confirmed the Julius Randle's wife got a nose job plastic surgery, the evidence is definitely there.
On the surface you can probably add Kendra Randle to the list of basketball wives who try to resemble the Kardashians. The influence they seem to have on women is second to none.