It happened again, the 'Impostor Behind the Beard' James Harden choked again in the playoffs. This continues of his career streak of coming up short in the playoffs every single year. Other than the time when Harden 2-11 in an elimination Game 6 against a Spurs team that had no Kawhi or Parker due to injury, what took place on the court in Heat vs Sixers Game 6 might be the worst choke job of his career. He literally became the one thing Sixers wanted to get rid of.
Social Media Roasts James Harden Becoming Ben Simmons in Second Half of Sixers vs Heat Game 6
Do you remember the alleged gripe Sixers' had with Ben Simmons? They all insinuated in one way or another that Ben Simmons was too passive. The infamous moment in Game 7 vs the Hawks where Ben Simmons passed up a wide open layup in crunch time was ultimately his last time playing for the team. Fast forward to this season, and Sixers do everything they can to get James Harden including giving up Seth Curry who seemed like their x-factor. Problem solved right? Not hardly, what they got was the 'Impostor Behind the Beard'.
In the second half of Game 6 James Harden took 2 shots, and 0 shots in the final 22 minutes. When he did try to score he was dribbling the ball while looking at the ground, which led to easy steals for Miami Heat's tenacious defense. James Harden wasn't aggressive, and almost looked like he didn't want to be on the court. For Sixers this was Deja vu, because Ben Simmons did the same thing in last years Eastern Conference semifinals. Naturally social media roasted James Harden impersonating Ben Simmons, and it made for some hilarious tweets.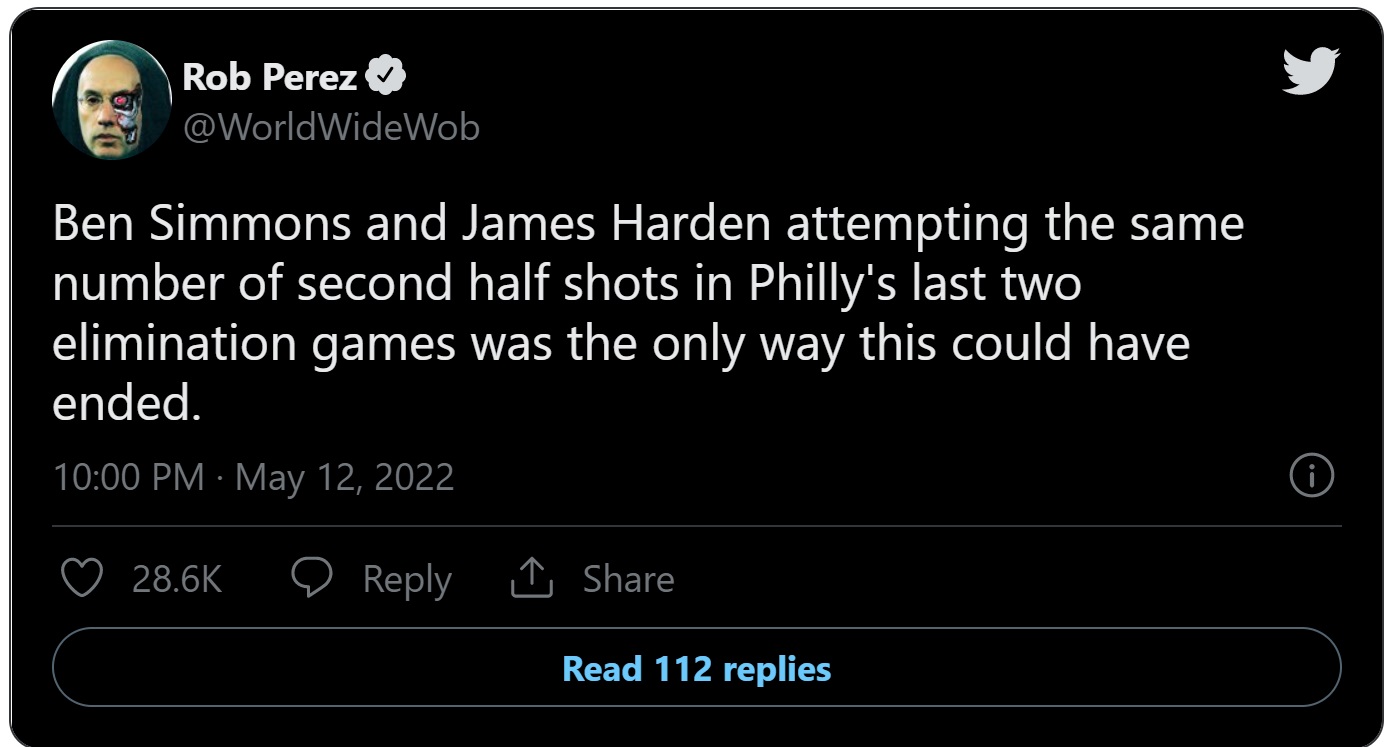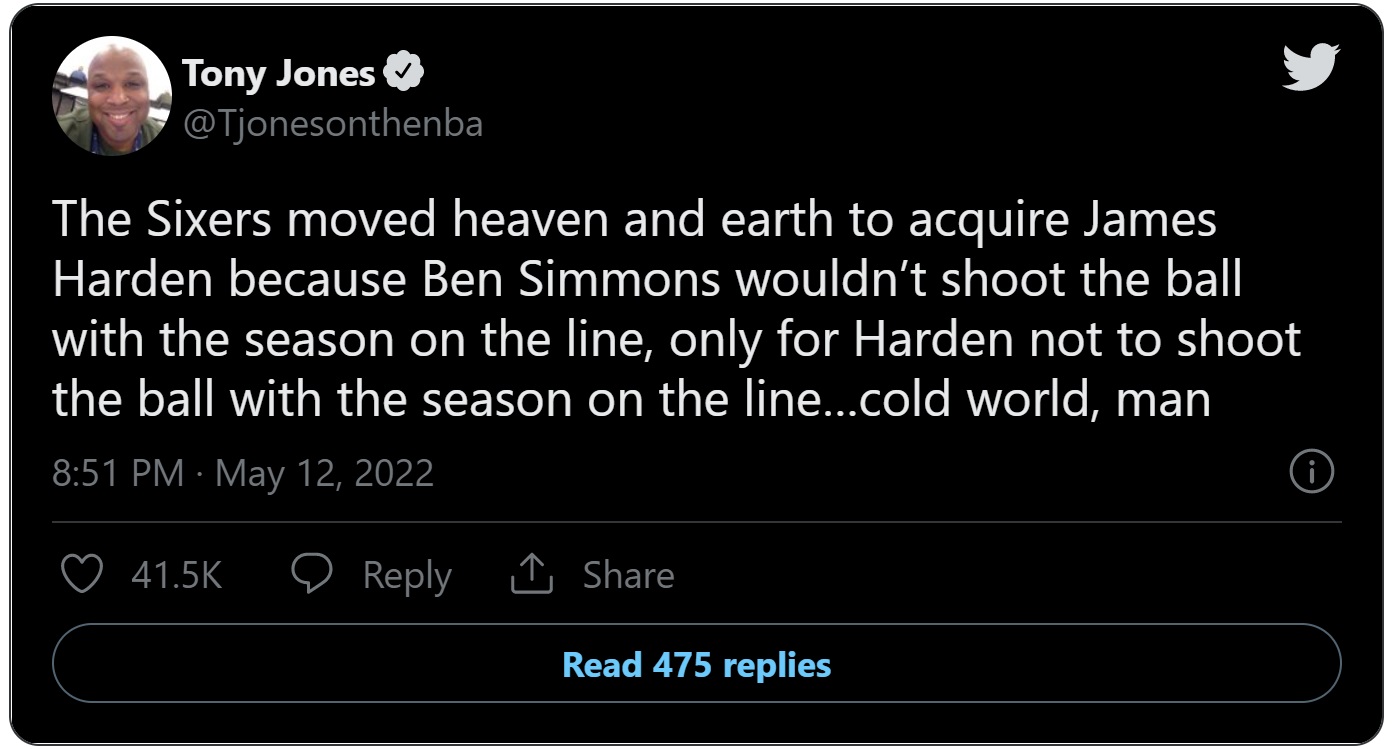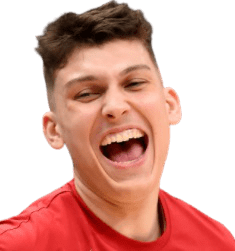 James Harden will be eligible for a super max contract soon, and Sixers are going to have some hard decisions to make. Harden is a shell of the player he used to be, and the player he used to be was still a lackluster playoff performer when the season was on the line. Would maxing Harden effectively waste Joel Embiid's prime?
It's very ironic how Sixers traded a guy who didn't shoot because he wasn't confident in his shot, for a guy who wouldn't shoot despite being comfortable with his shot. It's almost like the Sixers franchise is cursed if you believe in the mystical stuff.