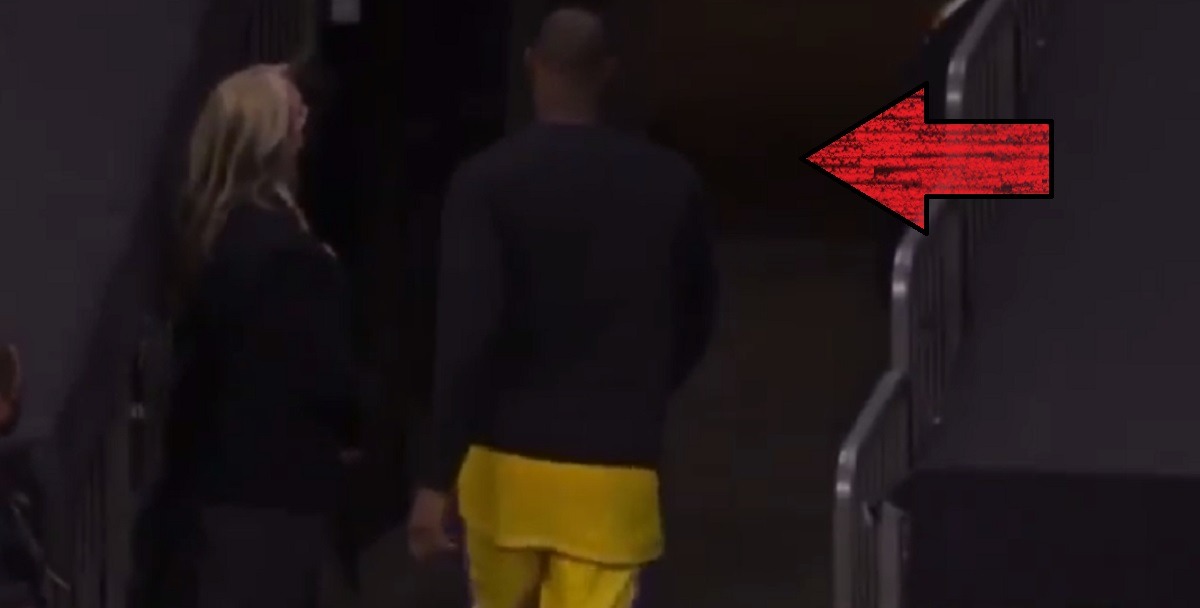 Lebron's chaotic night getting ethered by the Suns ended in a moment that appears to be the ultimate act of frustration on the surface. With 5:40 left to go in Game 5 of Lakers vs Suns, Lebron James walked off the court during the game, and headed to the locker room.
The mysterious moment was the culmination of game where Lebron James looked like he had already given up before it even started. From the opening buzzer he appeared lackadaisical, and didn't get back on defense multiple times. At the end of the first half he only had 7 points, but in the second half he seemed to wake up in terms of scoring points.
For reference we included a clip posted on social media that shows one of the possessions where Lebron James quit on defense, and refused to get back. Moments like these are why a lot of people think Lebron James walked off the court in Game 5 due to personal frustration with himself and/or his teammates.
A player walking off the court during game is widely known as one of the most disrespectful acts a player can do both to teammates and opponents. Due that fact there is no official word on why Lebron James left Game 5 early he will likely be accused of bad sportsmanship.
Lebron James finished the game with 24 rebounds, 5 rebounds, and 7 assists on 47% shooting. Most of his points came in the second half when he finally became aggressive offensively. One bright note was that Lebron went an efficient 6-10 from three point range.
Was it frustration or was it ankle treatment protocol that made Lebron James walk off the court before the game was over against the Suns in Game 5? Whatever people believe the facts remain the same that game 6 and 7 are do or die for the Lakers.
Like Kenny Smith said, are they champions of old or old champions?
Author: JordanThrilla Staff