Is Klay Thompson returning from injury this season? A cryptic post on Warriors Instagram account has the sports world in a frenzy. Warriors posted a picture of Klay Thompson with a message saying "special announcement tomorrow".
Are Warriors Announcing Klay Thompson's Return This Season From His Achilles Injury?
There are many theories people have about what these cryptic posts might mean. Some people think it concerns a new Anta shoe and others think they will be giving Klay Thompson a statue at Warriors new arena. However, many people think it's possible that Warriors will announce Klay Thompson is returning to the court his season.
Take a look at the Instagram posts in question.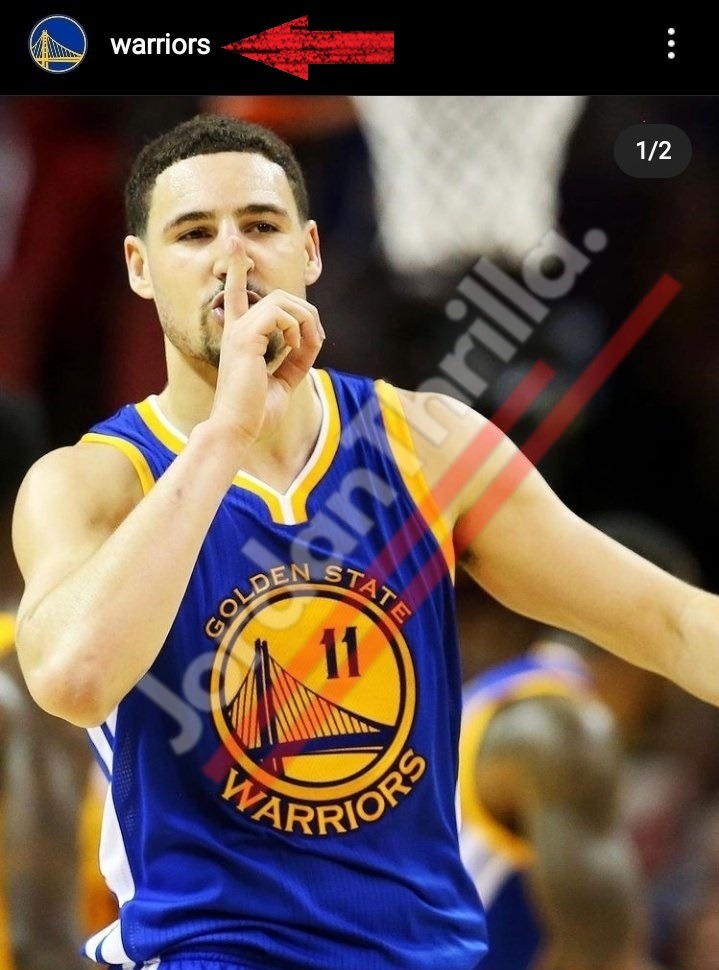 Perhaps the biggest mystery about the posts is the inclusion of the Warriors' championship rings in the picture. All those rings were won only when Klay Thompson was playing, which is another sign pointing to Warriors announcing Klay Thompson is returning from injury this season.
Just the other day cameras caught Klay Thompson crying on Warriors bench while Stephen Curry tried to console him. Perhaps he was crying, because he feels healthy enough to play, but doctors wouldn't clear him to yet. Maybe Warriors had a meeting and got confirmation that Klay Thompson can return to Warriors lineup in the near future.
This is all probably wishful thinking, but it would be incredible if that's actually the case.
Author: JordanThrilla Staff