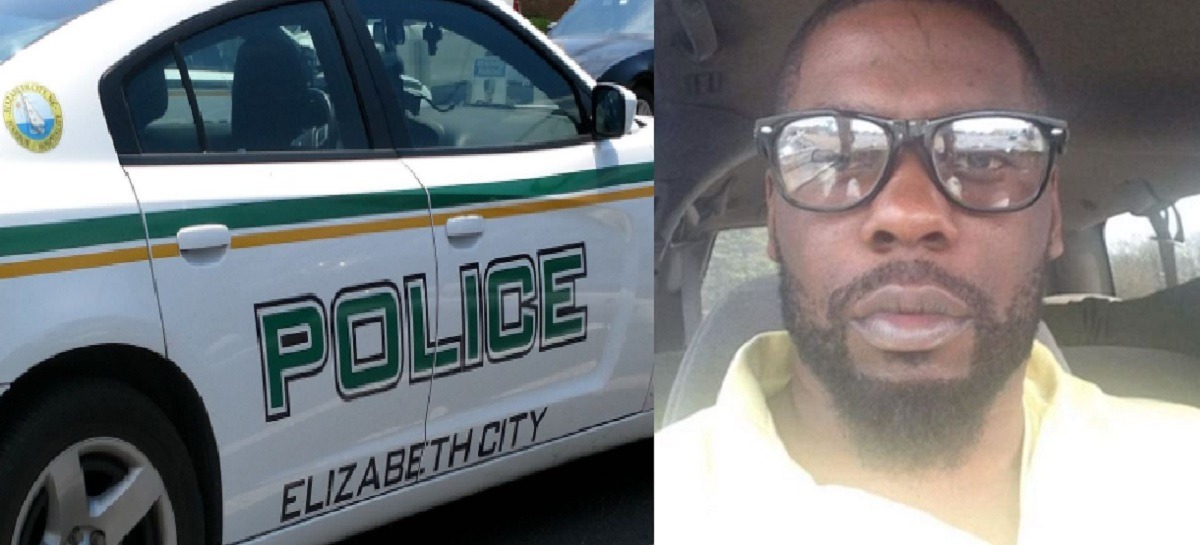 Elizabeth City, NC declared a State of Emergency after Body Cam footage of police killing Andrew Brown is set to be released. This incident must be really bad, because 3 officers have quit their jobs, and 7 others were suspended already. The Body Camera footage of Police shooting and killing 42 year old Andrew Brown will be released today around 1 pm, but has been delayed indefinitely for the time being.
Details on Police Killing Andrew Brown Jr
Reports say Elizabeth City police were responding to a search warrant when they shot and killed Andrew Brown Jr. Eyewitness accounts say Andrew Brown Jr was driving away when the police officers opened fire on him for an unknown reason.
When you have cops resigning, and others getting suspended before Body Cam footage is made public it most likely means it will show they are guilty of committing murder. However, people also shouldn't jump to conclusions before seeing that body cam footage.
Representatives of Andrew Brown Jr's Family React to the Body Cam Footage Set to Be Released
In a statement to media the representatives of Andrew Brown Jr's family made a bold threat to Elizabeth City Law enforcement. They said, "We're going to destroy this system and we're going to reimagine what it should be".
It sounds like they feel this situation will change a corrupt policing system in that area for good.
Here is another picture of the victim Andrew Brown Jr.
Protests for Andrew Brown Jr have been going on in Elizabeth City for the past five days, and are only getting bigger.
So far it seems like nothing has changed since the guilty verdict for Derek Chauvin. In fact it seems cases of police brutality are happening more often. Just a few days ago a Ring camera caught Police beating up a kid with autism for example.
RIP Andrew Brown Jr.
Author: JordanThrilla Staff