During the Summer months no one is more creative at making food without using electricity than people from the Big Apple. As example a New York man cooking eggs on hot concrete is going viral.
In the footage the man is shown mixing eggs on concrete using a plastic spoon. Within a few minutes the eggs are scramble solid, and places it on some wheat bread. After adding a little bit of salt and pepper lunch was served, a healthy protein filled egg sandwich.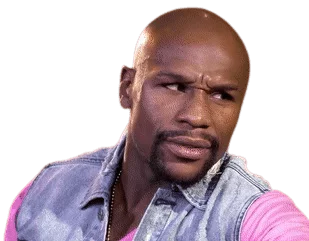 Considering this New York man made his eggs on concrete you'd have to imagine that there is a bunch of dirt stuck inside them. Imagine biting into that sandwich, and get that annoying feeling of sand stuck in your teeth.
When you're hungry you got to do what have to do to survive though.
Author: JordanThrilla Staff