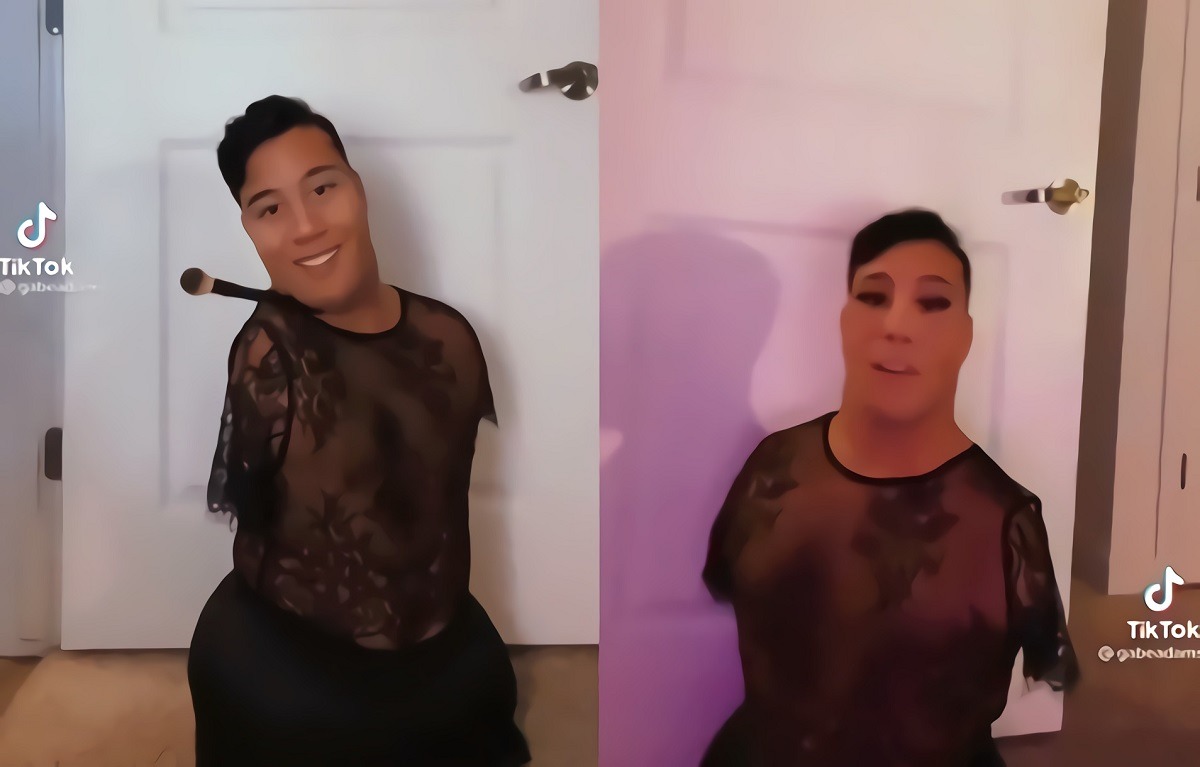 In life many people take their arms and legs for granted, because they have been there since birth. Most people never think of what life would be like living without those 4 body parts, but a recent video brings your attention to that very thought. TikTok user 'gabeadams' is inspiring people by doing things without the need for arms or legs.
Inspirational Video Shows TikToker Missing Both Arms and Legs Doing Makeup With Ease
TikToker 'gabeadams' is a congenital quadruple amputee who has a large following on social media, due to the amazing feats that have been pulled off while missing most major limbs. Gabe Adams' videos inspire people from all kinds of backgrounds.
A viral video shows the congenital quadruple amputee Tiktoker doing makeup without arms and legs, despite using tools most people would need hands for. Gabe Adams has effectively developed a technique of using the shoulder and neck area as a hand.
The video was captioned,
"Let's Do a Glam Look".
What Causes Congenital Quadruple Amputation?
In most cases of Congenital Quadruple Amputation the cause is unknown, because it involves all four limbs. In cases of congenital amputation that involve less limbs, amniotic band syndrome is most often the cause.
This syndrome occurs when amniotic sac tissue becomes tangled with a baby's developing limb, which restricts vital fluid flow flow halts its development. Other causes of congenital amputation can be genetic defects, vital fluid clots in the fetus, or exposure to teratogens.
Congenital Quadruple amputee TikToker 'gabeadams' doing makeup without arms or legs shows that anything is possible if you believe in yourself.
Author: JordanThrilla Staff