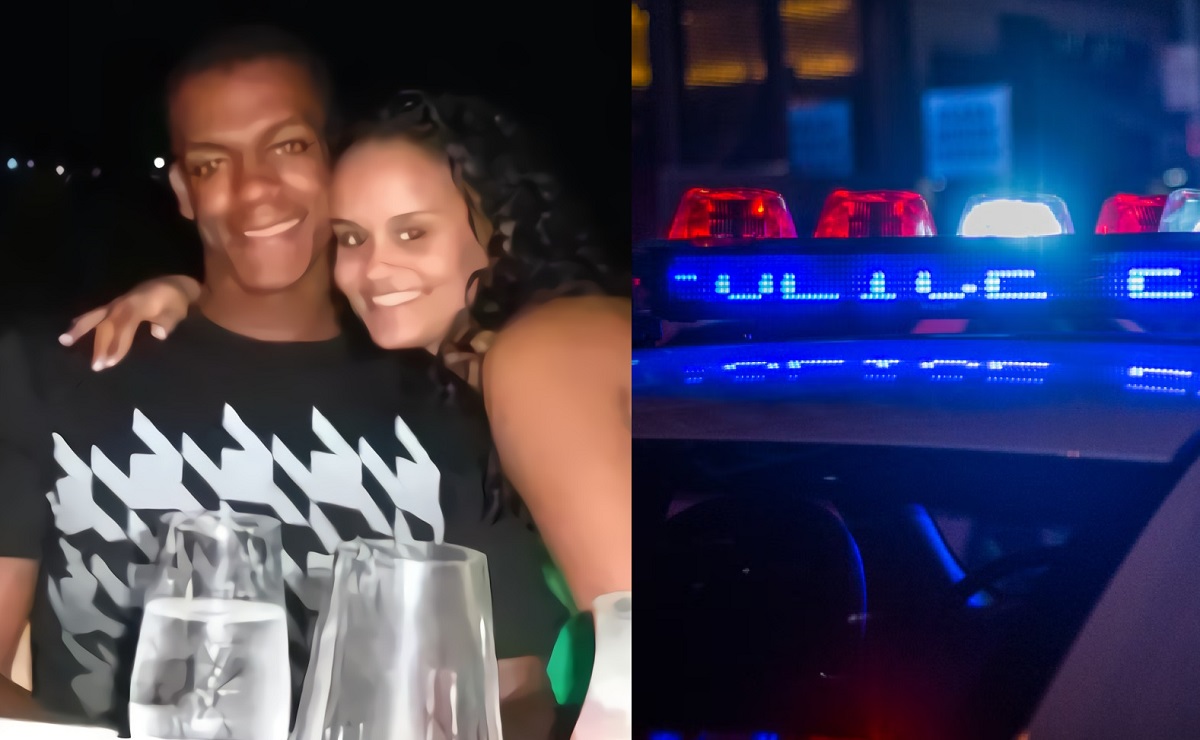 Rajon Rondo may have just made a mistake that could end his NBA career, and the alleged details are horrifying. Multiple reports are coming in alleging that Rajon Rondo wanted to kill his baby mother Ashley Bachelor. The reasons behind his alleged emotional outburst are simply unbelievable.
Did Rajon Rondo Threaten to Murder His Baby Mama? Details on Why Rajon Rondo Allegedly Pulled a Gun on Baby Mother Ashley Bachelor
According to court documents obtained by TMZ the alleged gun incident between Rajon Rondo and his baby mama Ashley Bachelor started after a disagreement about their son Pierre. Ashley Bachelor alleges that back on May 11 she asked their son to do laundry while Rondo was playing a video game. For some unknown reason he allegedly became angry, tore the console out the wall, then proceeded to destroy a teacup, trash can, and porchlight. While attempting to calm him down it's alleged that Rajon Rondo threatened to kill Ashley Bachelor by saying 'You're dead'.
Court documents state that after leaving the house for 15 minutes Rajon Rondo pulled a gun on his baby mama upon return. She states that he was banging the gun against window, and also threatened to shoot up her car in the past. As such the court has granted Ashely Bachelor an emergency protective order against Rajon Rondo. It's not clear if he is facing any charges.
Ashley Bachelor Claims Rajon Rondo Abuses his Son and Daughter
In these court documents it was also revealed that Rajon Rondo may be one of the worst fathers in the NBA in terms of how he treats his children. Ashley Bachelor claims Rajon Rondo hits his son Pierre, and calls him derogatory names such as 'p***y' and 'b***h'. She also claims that Rajon Rondo abuses his daughter by calling her derogatory names such as 'thot', 'b***h', and 'd**k***d'. It would be so sad if Rajon Rondo is abusing his children like this.
Due to his alleged actions Ashley Bachelor claims she is in constant fear that Rajon Rondo will harm her or their kids. Hopefully the emergency protective order can give her peace of mind if the allegations are true. It will be interesting to see if Rondo speaks out, and tells his side of the story.
Considering Rajon Rondo was already on his way out the league, some people feel the NBA might make sure he never plays another game again even if the accusations aren't true. What team would want to sign an aging veteran point guard that allegedly wanted to kill his children's mother? Imagine the amount of backlash that would cause.