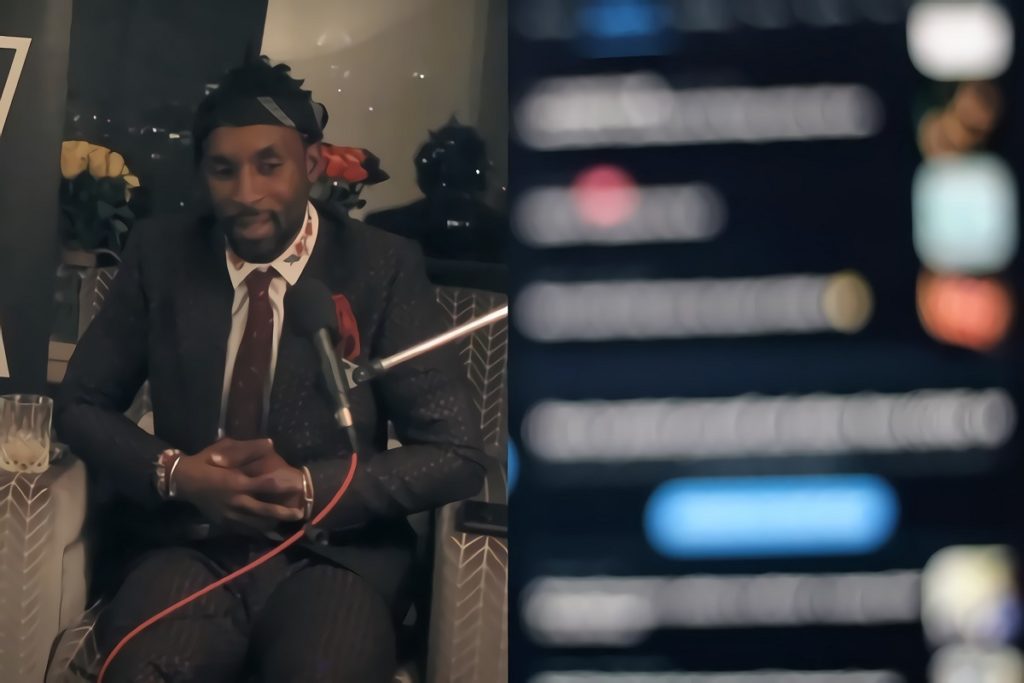 Ben Gordon is a name most people don't bring up in basketball conversations these days. A player who was once one of the best shooters in the NBA strangely found himself out the league a lot sooner than most people expected. Now he's ruling sports headlines again after court documents leaked describing the alleged crimes he committed involving his young son. However, one of his former lovers thinks the charges may be based on lies, which has fueled Ben Gordon arrest conspiracy theories.
Leaked Court Documents Detail How an American Airlines Employee Snitched on Ben Gordon Allegedly Abusing his 10 Year Old Son at Airport and Ben Gordon Fighting Cops Before His Arrest
Recently Ben Gordon was arrested and charged with assault in the second degree, assault in the third degree, endangering the welfare of a child, criminal contempt, and resisting arrest. With a bail set at $20K if paid in cash, and $50K Insurance Bond the NBA player who was once worth millions couldn't afford to pay his bail on the day of his arrest, which led to him spending a night at Rikers Island prison reportedly. Leaked court documents detail how Ben Gordon allegedly punched his 10 year old son in the face at LaGuardia Airport only because he mistakenly dropped a book.
According to the court documents an American Airline employees who witnessed Ben Gordon abusing his son reported the incident to police before charges were officially filed against him. The injuries his 10 year old kid sustained during the alleged beating reportedly required medical attention at Long Island Jewish Children's Hospital.
The resisting arrest charges stem from the allegation that Ben Gordon was fighting the cops who tried to apprehend him. During Ben Gordon's arrest it's alleged that he resisted when police tried to handcuff and put him inside their squad car, which resulted in officers injuring their arms and legs.
Ben Gordon's Ex-Girlfriend Ashley Banks Claims the American Airlines Employee is Lying about Ben Gordon Punching His Son at Airport
Perhaps the biggest plot twist in this scary and sad situation is an adamant claim from one of Ben Gordon's former flames. As aforementioned based on the leaked court docs an American Airlines Employee snitched on Ben Gordon after allegedly seeing him abusing his son at the Airport. However, according to NY Post Ben Gordon's ex-girlfriend Ashley Banks claims Ben Gordon did not hit his son, and described the American Airlines employee as a "karen" looking for clout. According to the NY Post report she claims to have spoken directly with his son's mother who also seems to feel the incident didn't happen.
This is one situation where you hope the charges are based on false information. Is Ben Gordon's arrest a conspiracy, or did what he's being accused of really happen? Considering this all went down at the airport there's likely security camera footage that would definitively prove if Ben Gordon was abusing his 10 year old son.