The term "yes men" is a phrase used to describe people who tell someone only the things they want to hear. In the hip-hop world you hear this term used a lot whenever a rapper is doing crazy things that are impeding his success, or releasing music that doesn't sound too good. One of the easiest ways to spot a 'yes man' is during videos where a rapper is having a listening session with his crew, which was the core of a Lil Baby roast session that took place on social media recently.
Social Media Roasts Lil Baby and His Crew Waving During 'Heyy' Studio Listening Session While Lil Baby Friend's 'Stink Face' Reaction Gets Meme Treatment
In viral footage Lil Baby and his friends were in the studio listening to his new 'Heyy' song. Every time the lyrics said 'hey', Lil Baby and his crew waved to the camera in unison. Most people aren't too fond of the song, so people were confused as to why his crew was acting like it was pure fire. The only exception was one of Lil Baby's friends giving him the stank face as if to silently say the music was wack, which sparked the 'yes men' roast session.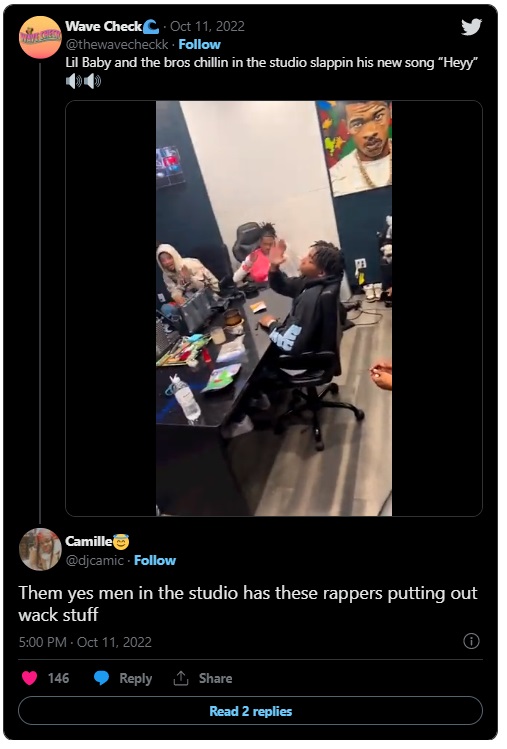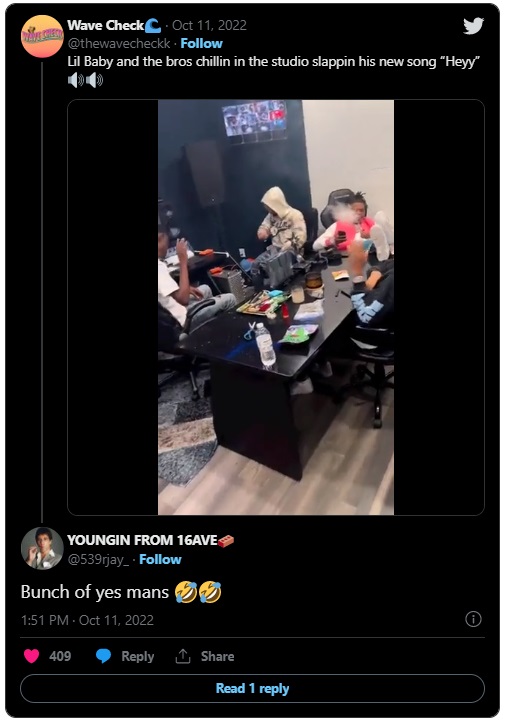 Lil Baby friend's 'Stank Face' reaction to his 'Heyy' song is definitely going to give birth to endless memes.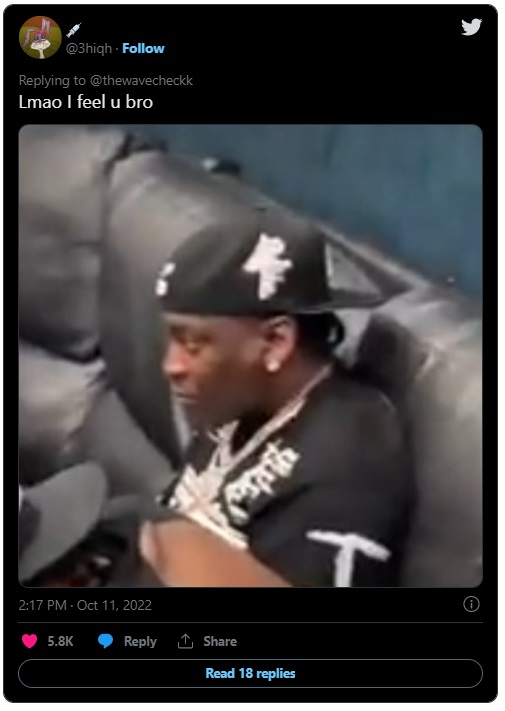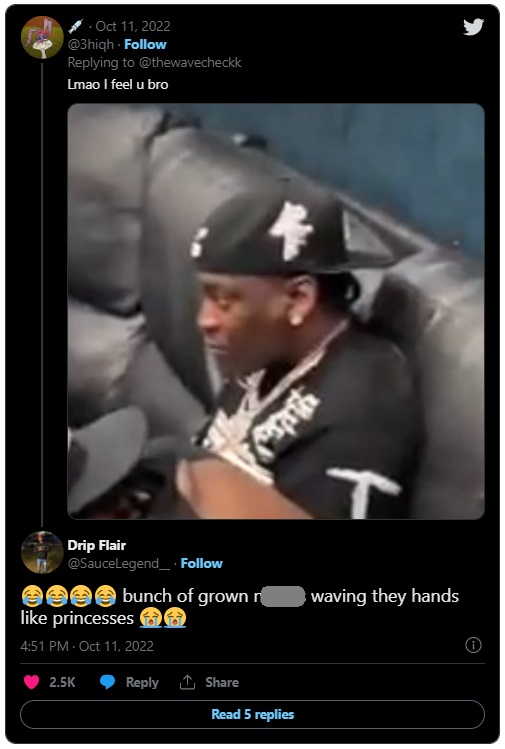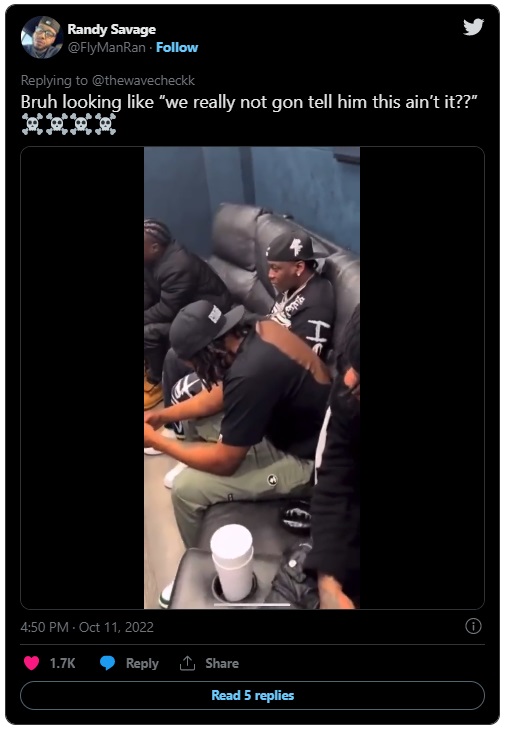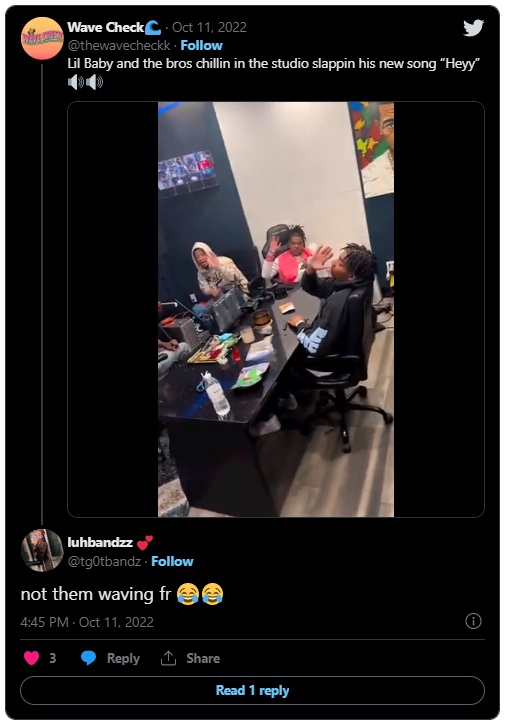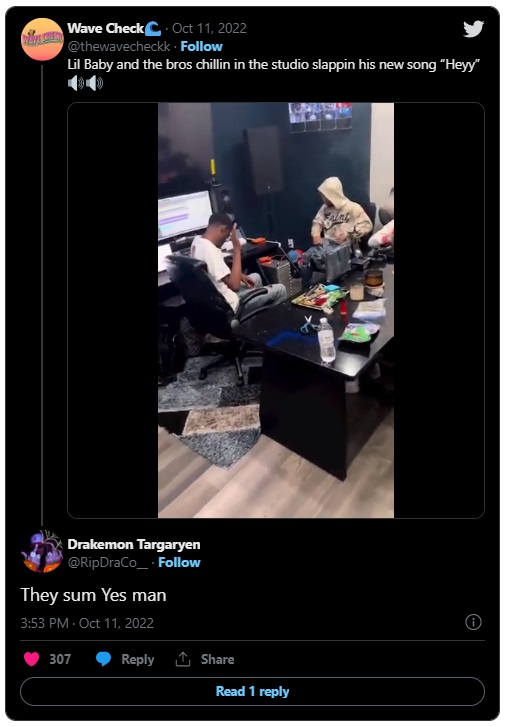 To Lil Baby's defense his 'Heyy' song sounds like it was specifically made to go viral on TikTok. From a pure music standpoint it might not sound that good, but for those quick 10 to 15 second TikTok videos the song sounds perfect especially with the 'hey' hook. Hopefully Lil Baby doesn't fire his crew member since his stink face reaction to the song is going viral.