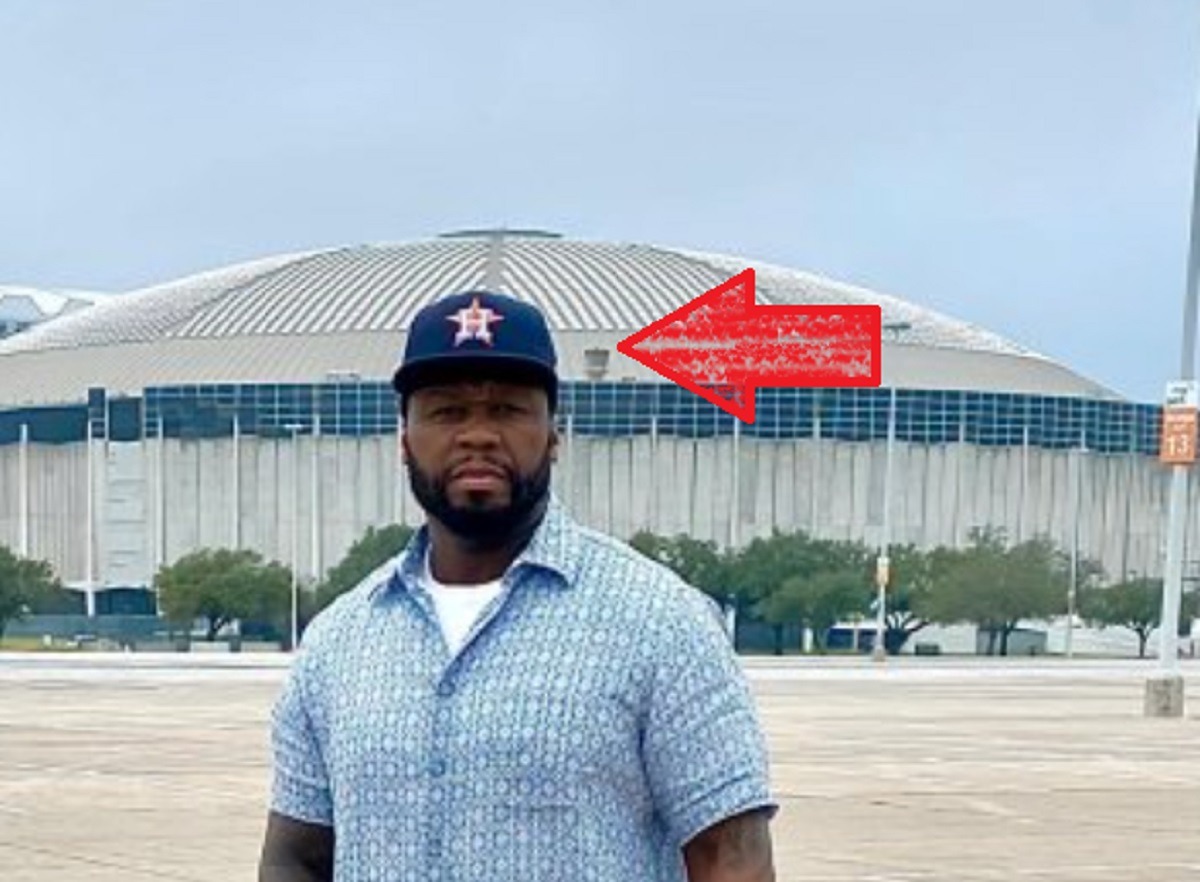 50 Cent has been one of the loyal superstars to his home state of New York. His NY fitted hats have been a mainstay throughout his rise and fall in the hip hop world, and also his rise in the Hollywood production world. However, that all changed today when 50 Cent abandoned New York, or so it seems. In a viral post 50 Cent converted to Houston Texas religion.
50 Cent didn't explain his reasons behind becoming a Houston native, but he confirmed that he lives in the city now. Instead of donning his NY fitted hat, he was wearing a Texas fitted hat to many people's surprise. He promise to explain this crazy situation at a later time.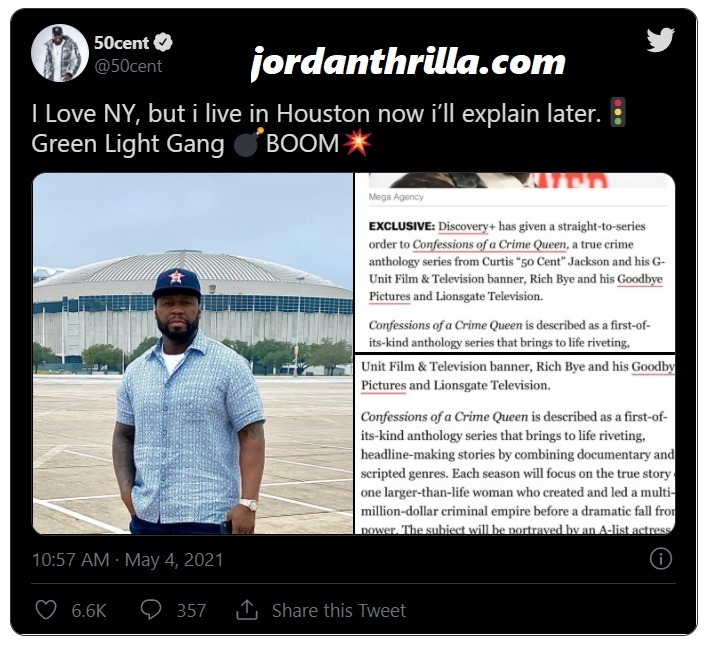 Texas residents reacted to 50 Cent moving to Houston by welcoming him with open arms on social media.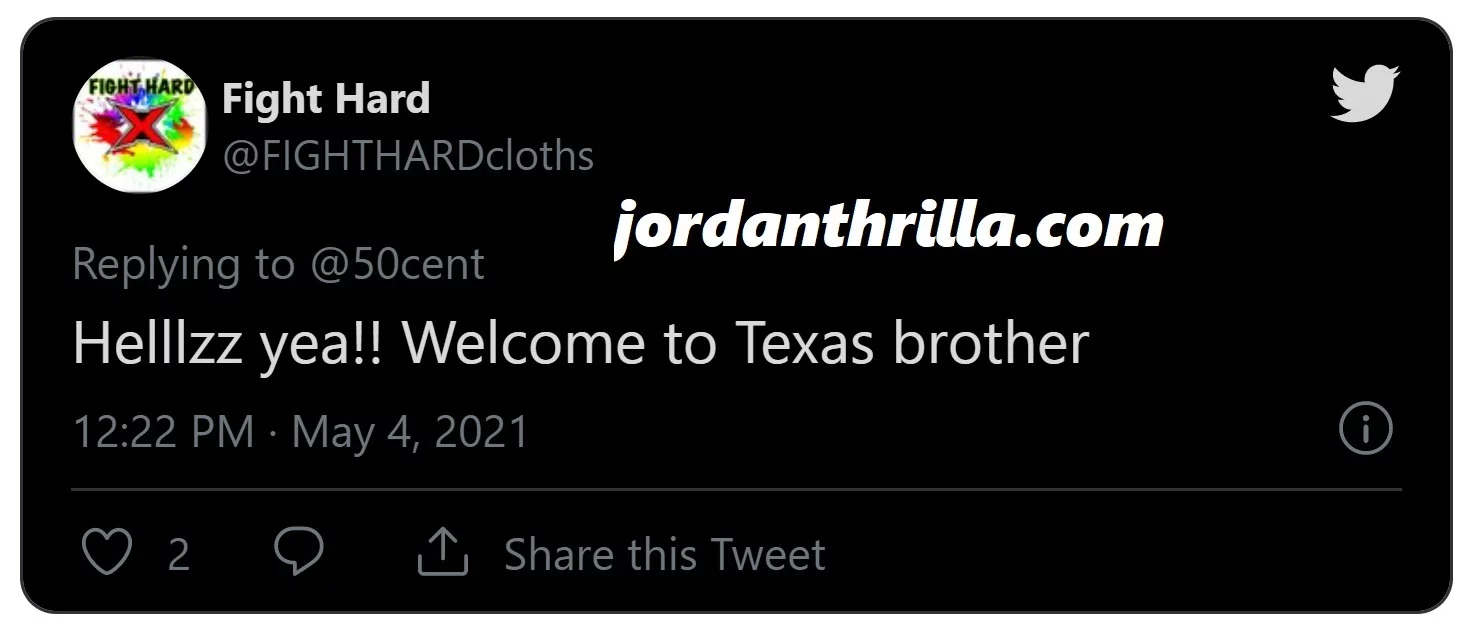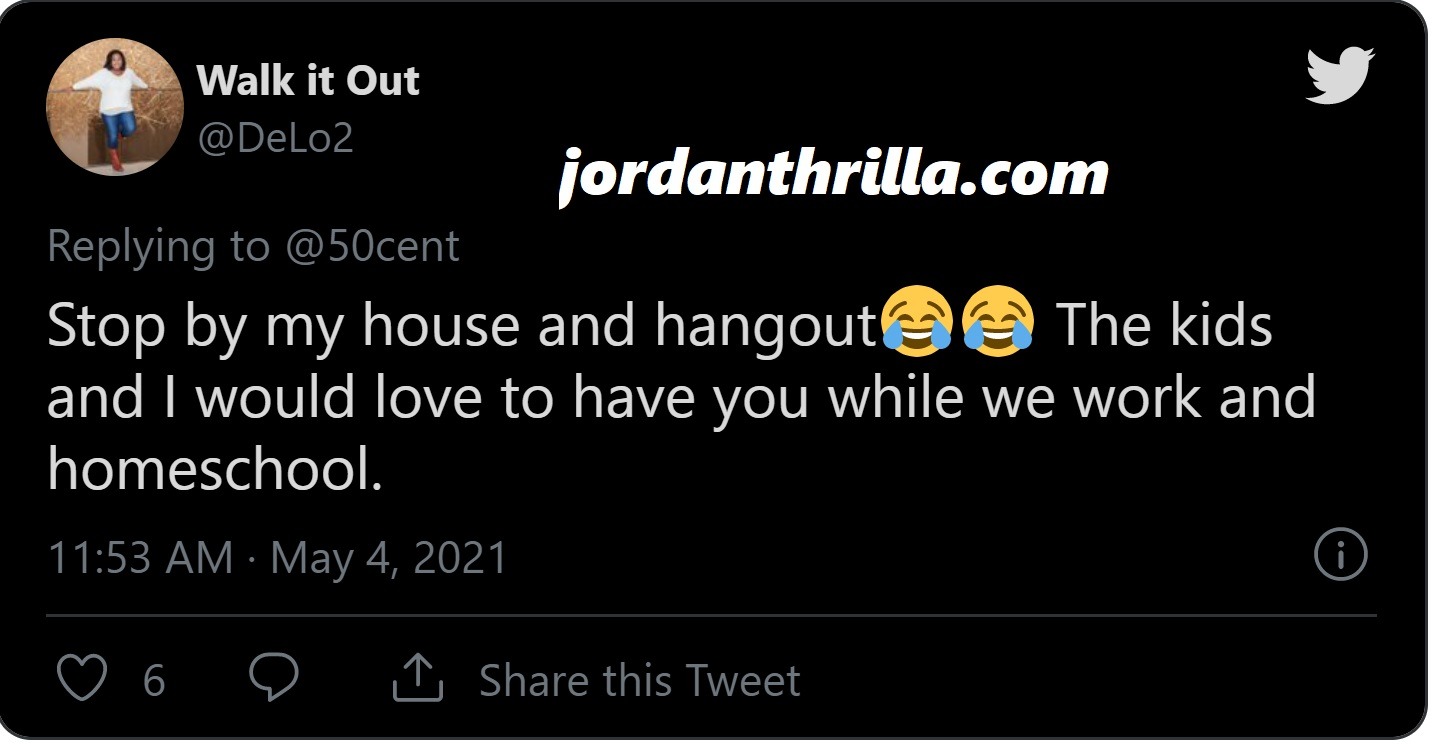 Who would have guess that in 2021 50 Cent would become a Houston Texas representer. Anything is possible now.
Will he release a chopped and screwed album?
Author: JordanThrilla Staff