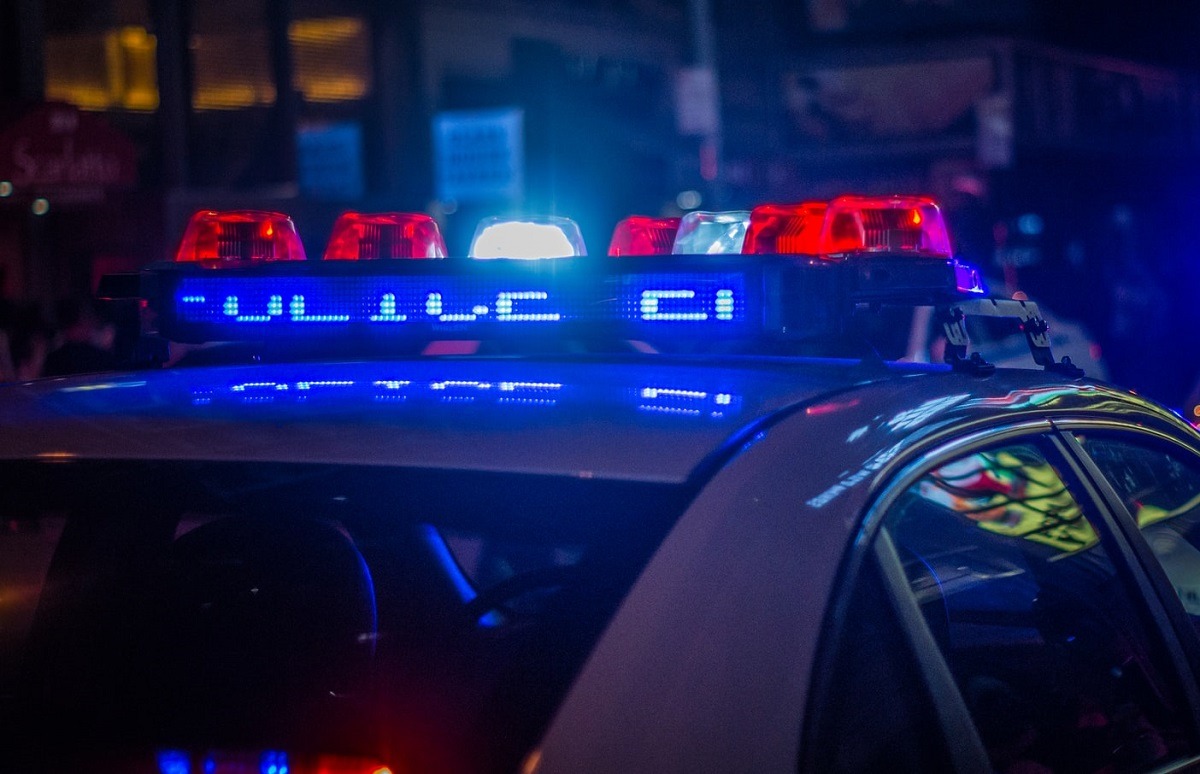 When most people think of a Justin Bieber party, a peaceful event with music and drinks is probably imagined. However, on one scary night things would get hectic when gunshots rang out in the air in what would become a deadly shooting. During the gunfire Kodak Black was shot in the leg, which has left many people wondering what events took place before that happened. The biggest unanswered question is who shot Kodak Black at Justin Bieber's party? The answer is a bit scary due to the mystery behind it.
Details on What Happened Before the Kodak Black Shooting at Justin Bieber Party in West Hollywood
According to reports Kodak Black was leaving Justin Bieber's party when the shooting happened. In addition Kodak Black seemed to be chilling with some other famous people before the shots rang out. This indicates everything was peaceful inside the event before bullets started flying. According to police reports someone in Kodak Black's crew got jumped, then he tried to defend his friend.
The shooter started shooting after taking a couple hits from Kodak. As you'll see in the footage below Kodak Black got shot in the leg while trying to run away from the gunfire. He is said to be in stable condition at the hospital, but another person was pronounced dead. There were some posts on social media saying Kodak Black is dead, but those were just premature assumptions based on the first reports that he was involved in a deadly shooting.
At the moment the identity of the person who shot Kodak Black has not been revealed. It also hasn't confirmed if the person was arrested. The police response wasn't immediate, so they may have had time to get away.
Take a look at a viral clip of how it went down.
Below is another angle of the shooting floating around on social media that really gives you a clear view of the tensest moments. It's miraculous Kodak Black survived the shooting considering how shots the shooter let off at close range.
This would be the second shooting Kodak Black has survived over the past 12 months. You probably remember the shooting that happened while he was at a fast food restaurant in Florida.
It's safe to say he's a lucky man, and a loyal friend. In this situation it seems he risked his life to save his friend who was getting jumped. Not many people can say they took a bullet for their comrade, but now Kodak Black can.