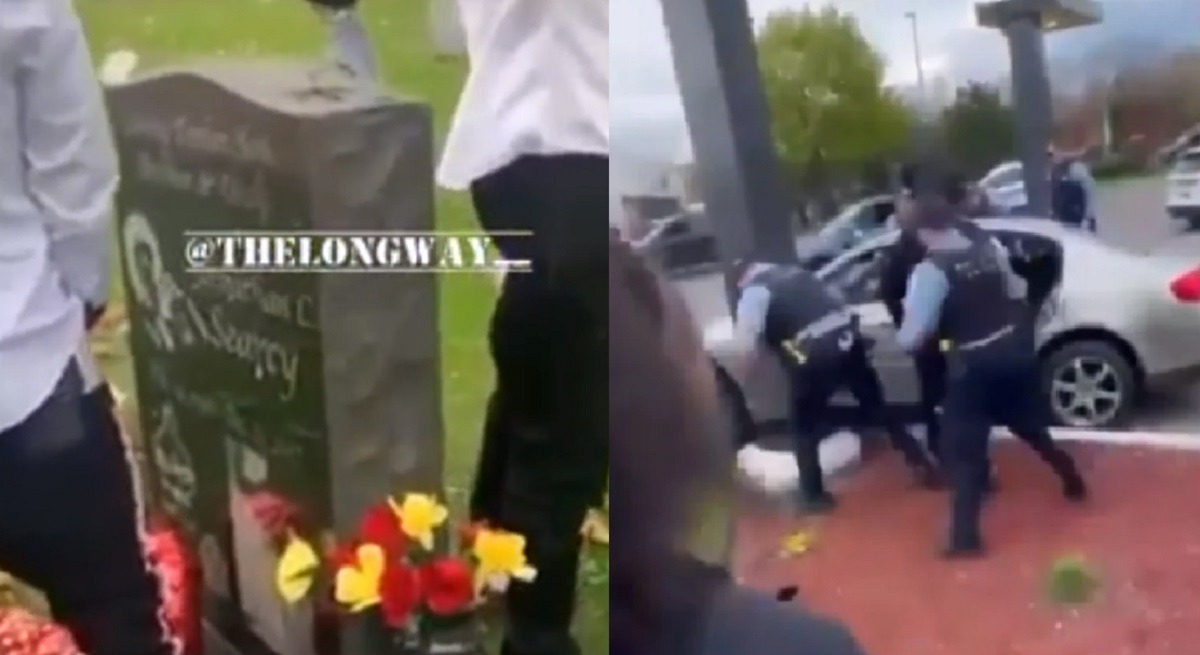 The motive behind a 7 year old girl named Jaslyn Adams shot and killed at a Chicago McDonald's while waiting in the Drive thru with her father has been revealed. Police believed it was gang related shooting, but it appears it goes even deeper. This incident happened in Homan Square neighborhood on 3200 block of W. Roosevelt around 4:20 pm a few days ago.
The Motive of 7 Year Old Jaslyn Adams Shooting Revealed
The father of Jaslyn Adams was Chicago Rapper Tilla. A new video shows Tilla pissing on grave of an enemy named Johnathan Searcy right before his 7 year old daughter was shot and killed. In the footage as Tilla pisses on Johnathan Searcy's grave he says all kinds of disrespectful things. All the while he was putting his family in a danger by doing something completely unnecessary for clout.
A viral video from the aftermath of the shooting shows the moment that police pulled Jaslyn Adams' dead body from the car, and tried to do CPR after placing in her in their squad car. You could hear bystanders saying "they killed a baby". Jaslyn Adams was officially pronounced dead at Stroger hospital.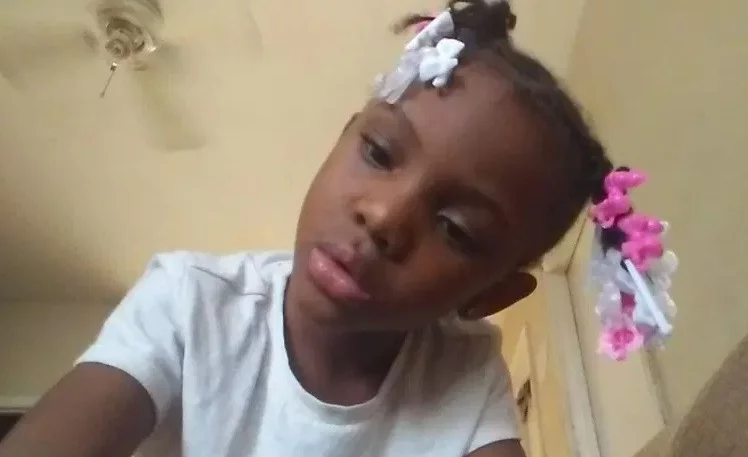 If Tilla taking a piss on his opp's grave really had something to do with his daughter's death it's likely the biggest mistake he ever made in life, and probably one that he will always regret. He's probably thinking about how to retaliate now, which will continue the cycle of violence.
RIP Jaslyn Adams.
Author: JordanThrilla Staff