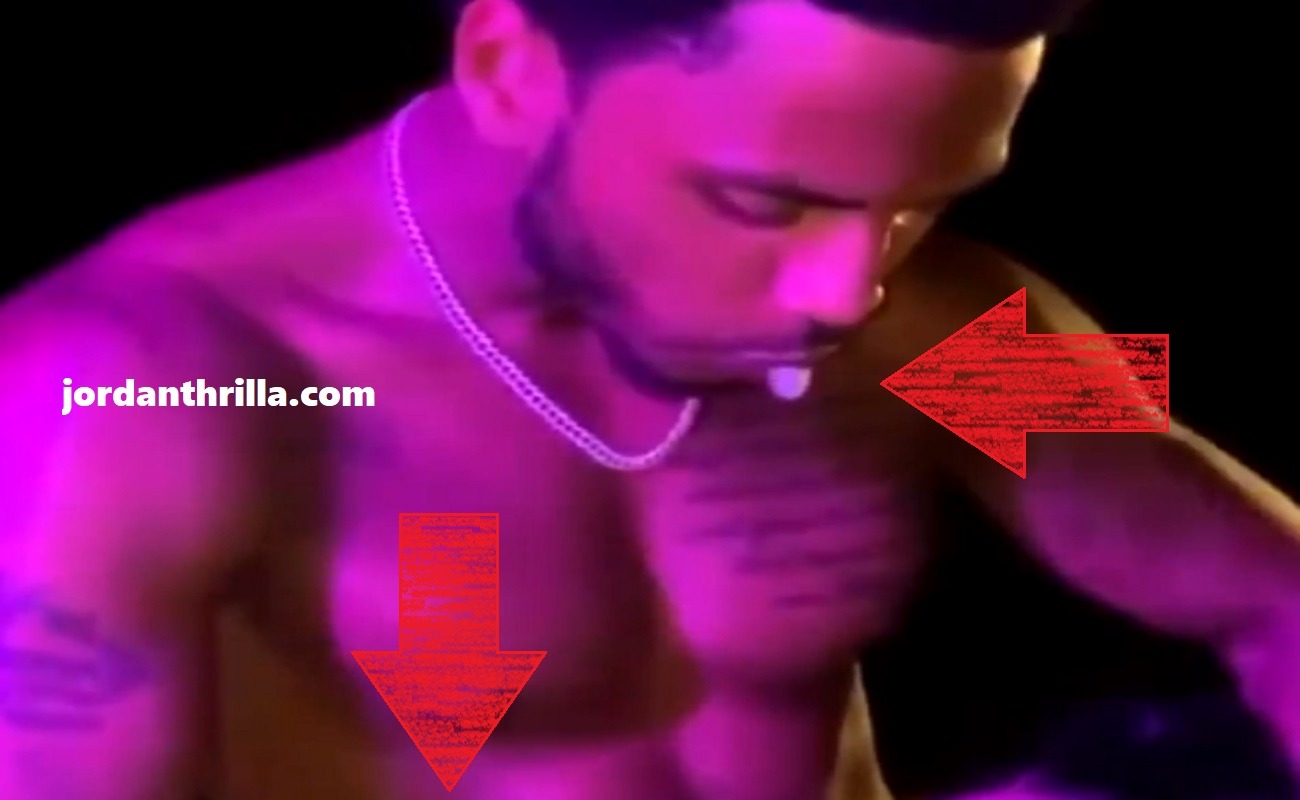 Trey Songz is back in the news for another crazy incident, but this time it's super nasty. People are angry about a leaked video of Trey Songz spitting in women's mouths.
In the footage a shirtless Trey Songz hurls spit in mouth of two women who kneel in front of him. These ladies are holding their mouths open while looking him in the eyes. Based on the video it seems this was all consensual, but women across the globe still feel disrespected.
Women React to Trey Songz Spitting in Two Ladies' Mouths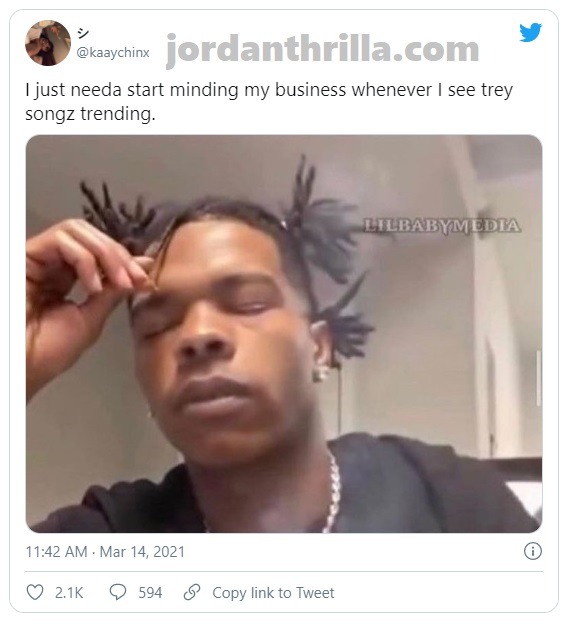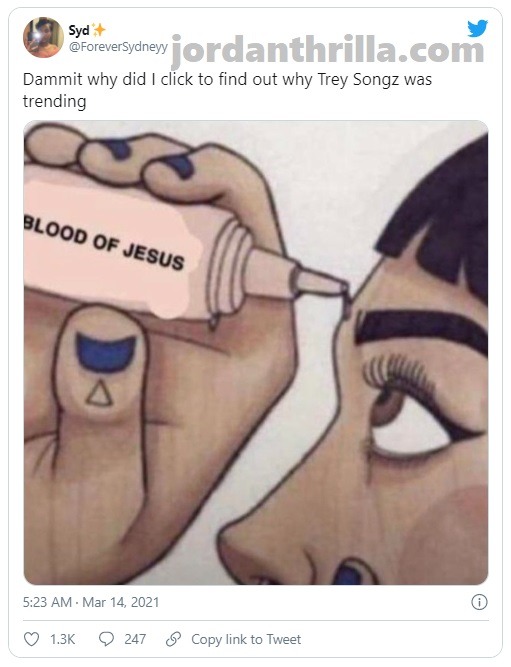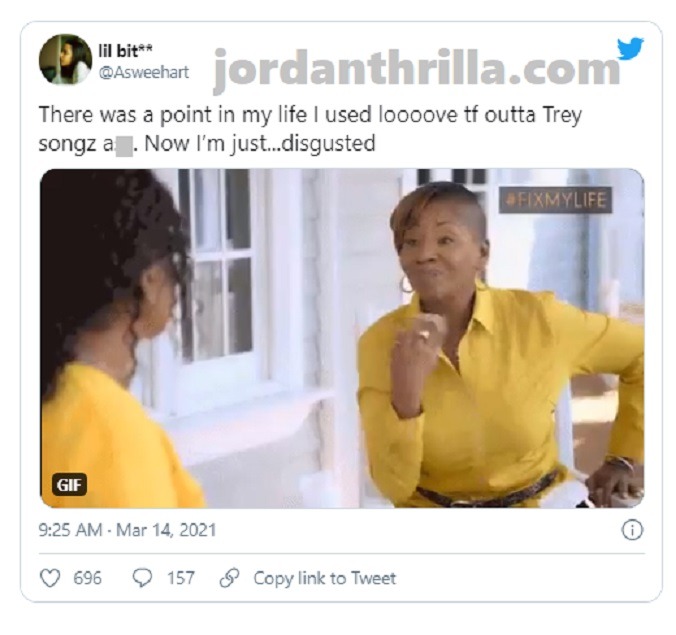 Is this Spitting in Mouth Video More Proof that Trey Songz Likes Degrading Women?

This footage has brought back up the conversation of how Trey Songz treats women behind closed doors. Some people feel Trey Songz likes degrading women, based on passed incidents in combination with this incident. Remember how he was making Megan Thee Stallion open her mouth to drink Liquor? Somehow Trey Songz spitting in women's mouths is similar to that, except instead of liquor he was pouring his spit down their mouth.
The last time Trey Songz was trending he was fighting a cop during the NFL Playoffs, now he is trending again for another crazy reason. It seems this might be worst year ever for Trey Songz from a PR standpoint. Women are cancelling Trey Songz after this no doubt.
Author: JordanThrilla