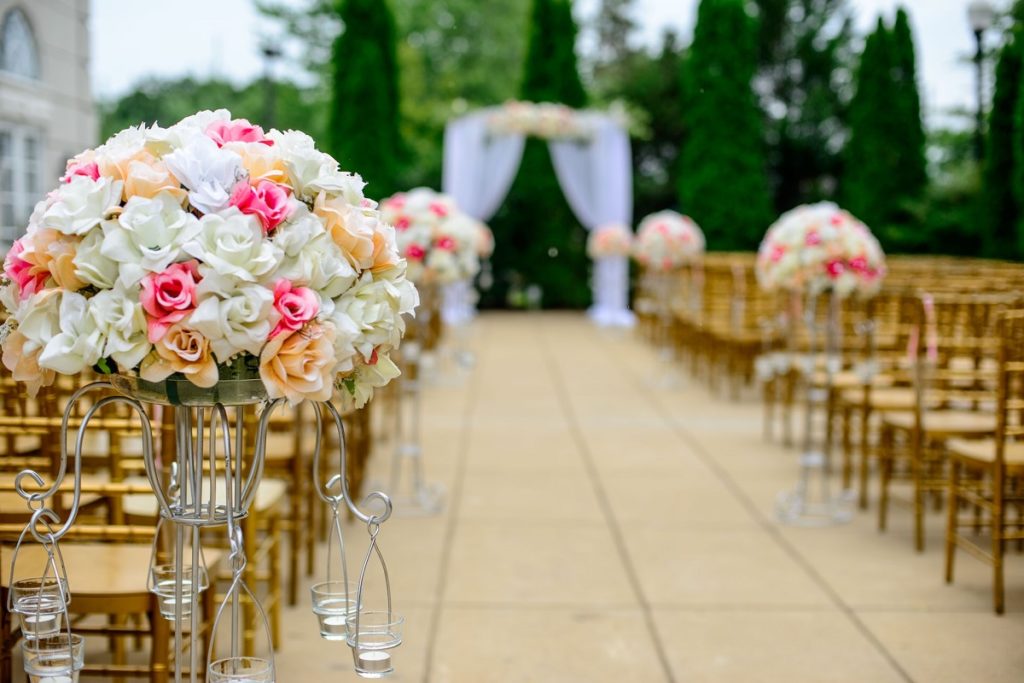 Kanye West has shocked the world by allegedly secretly tying the knot with Yeezy architectural designer Bianca Censori in a private secret wedding ceremony. The rapper and fashion mogul, who finalized his divorce from Kim Kardashian in November, was missing for weeks after a tumultuous 2022, but apparently he was just keeping a low profile and enjoying life.
West, 43, and Censori, who has worked at the Yeezy brand since 2020, are said to have exchanged vows in an intimate ceremony, according to Page Six. The couple, who have been together since last year, reportedly kept the wedding low-key and out of the public eye. According to the report the couple wanted to keep the ceremony a "very private affair with their closest friends and family" and that they did not want to "make it into a big deal". The source also said that the wedding was "very intimate" and that it was "a special moment for the both of them".
The news of the couple's marriage comes as a surprise to many as West had been missing for weeks, some thought the Illuminati had kidnapped him. West had been hospitalized in November of last year after suffering from an alleged mental health crisis, and he was later spotted in Wyoming in January of this year. After the couple's wedding, the two were spotted together in the French capital of Paris, where they were seen walking around the city. The couple have also been spending quality time together in California, where they have been spotted out and about.
Kanye West's marriage to Bianca Censori marks his second marriage. He was previously married to reality star, Kim Kardashian, and the two have four children together. The couple's marriage is the latest in a series of high-profile celebrity weddings this year.