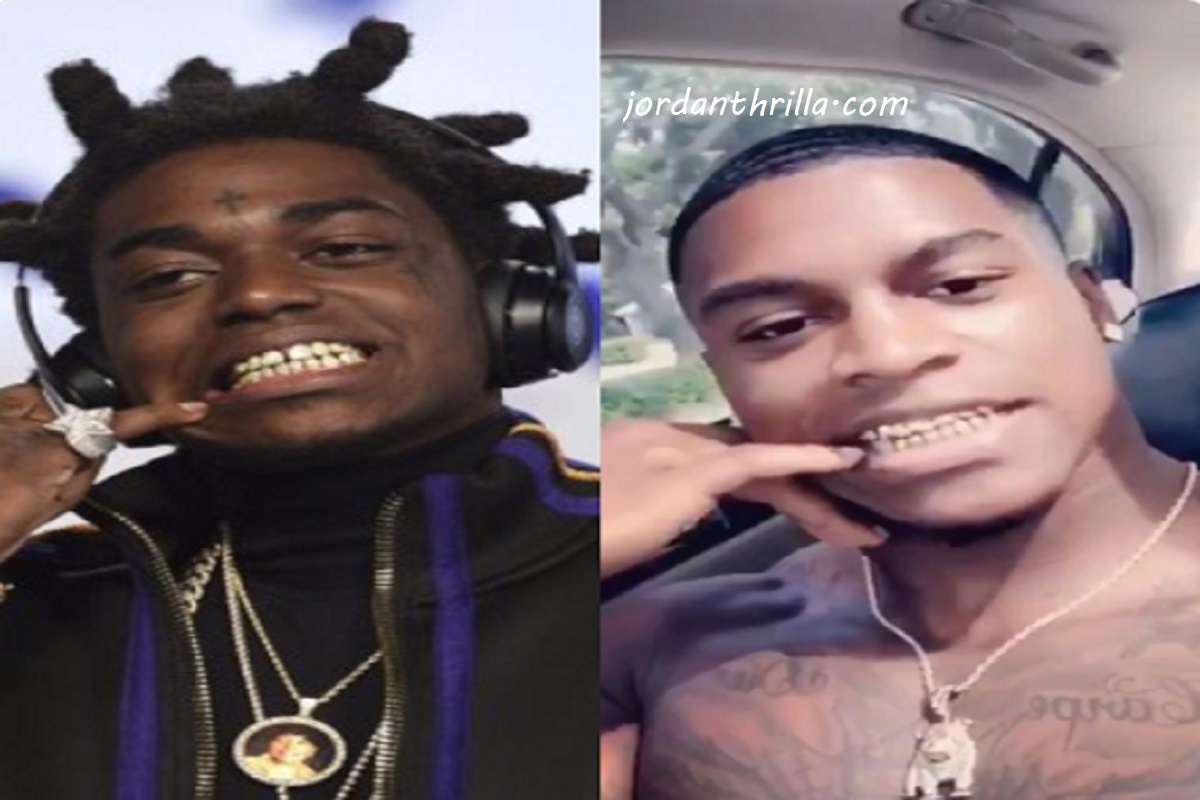 Before Bill Kapri was released from prison there was already someone that could have possibly been his clone. This guy had all the same features as him, except people thought he looked "healthier".
It all started when the possible Bill Kapri clone posted a video of himself riding around on social media. Women who saw the video started the saying he looked like the popular rapper from Pompano Beach, Florida. From there all the jokes started, and the masses ended up dubbing a "Healthy Bill Kapri clone".
Press the unmute button at the bottom right of the video if you hear no sound.

As you can see that person looks exactly like Bill Kapri aka Kodak Black only "healthier". They have the same teeth, nose, eyes, head shape, and mannerisms. Bill Kapri would likely be shocked if he met this person, because how much they look alike.
Who knows maybe the healthy Bill Kapri clone will jump on a track with the unhealthy version of himself, and make hiphop history.
Author: JordanThrilla