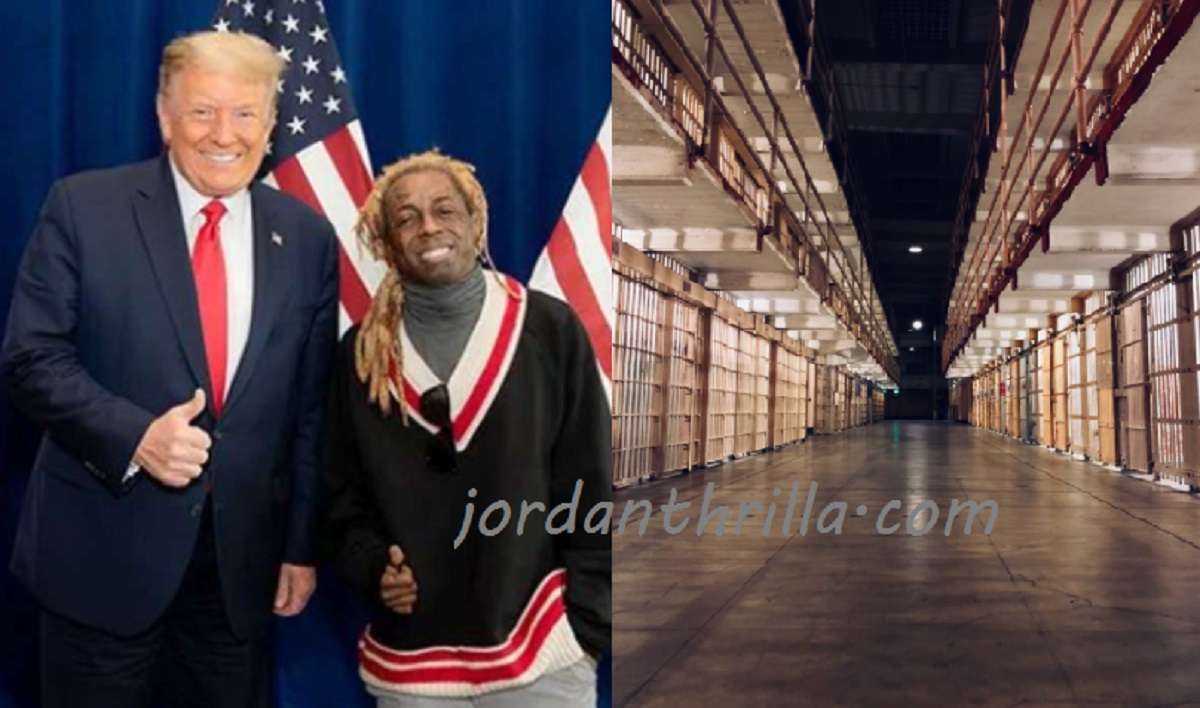 When Lil Wayne endorsed Donald Trump, there may have been strategic basis to it on his part. New reports are confirming that Donald Trump will pardon Lil Wayne of his gun possession charges before his Presidency ends. Last month Lil Wayne pleaded guilty to gun charges, and was facing 10 years in prison.
Now that Trump is pardoning Lil Wayne he will serve no jail time guaranteed. Trump is giving him his get out of jail free card, presumably for endorsing him during the Election.
Take a look at people reacting to Donald Trump pardoning Lil Wayne of his weapon charges.
lil wayne being forced to perform at mar a lago after trump pardons him pic.twitter.com/PkZgqdxhiv

— m blum (@matthewfblum) January 18, 2021

Bobby Shmurda when he finds out Trump pardons Lil Wayne but not him pic.twitter.com/npqnE4gNvv

— Jimmy (@jimmy_koski) January 18, 2021

Donald Trump is expected to give 50 to 100 commutations and pardons tomorrow. Not a soul was expecting Lil Wayne to be on that list.
This shows Donald Trump is really a Lil Wayne fan, or at least very grateful he tried to help him win the election. This might leave Lil Wayne fans who hate Trump very confused about how to feel about him from this point forward.
Author: JordanThrilla