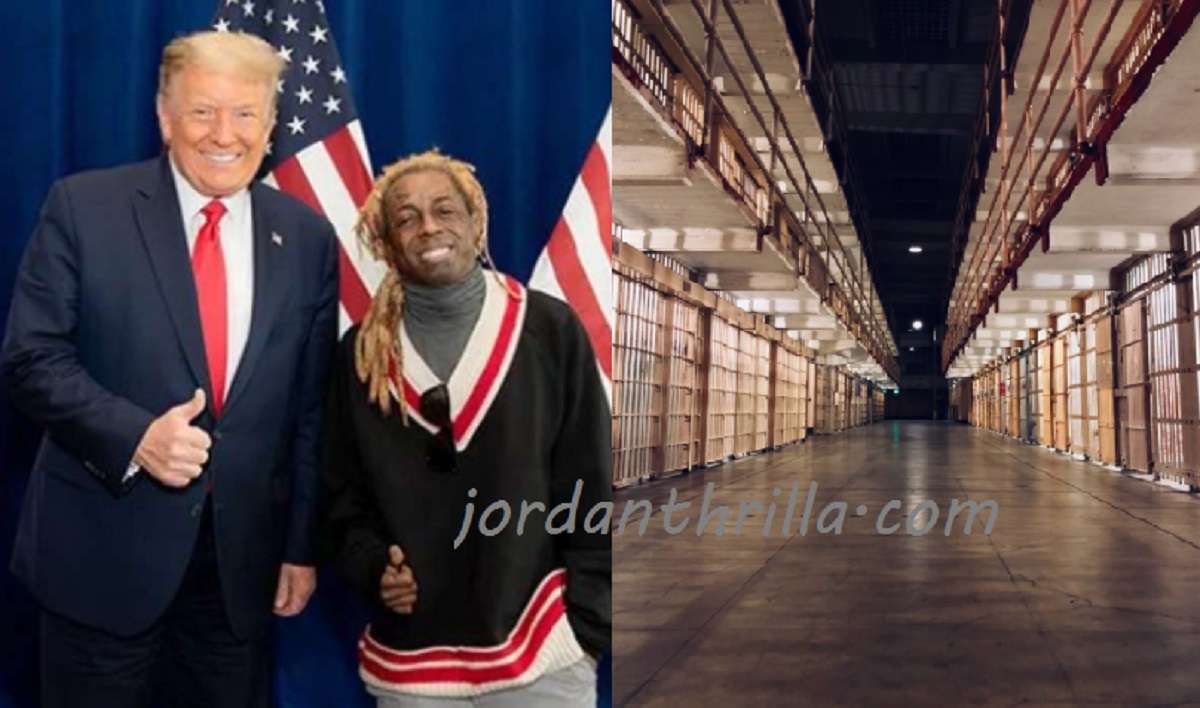 People are reacting to Lil Wayne pleading guilty to gun charges a few weeks after endorsing Donald Trump. The 38 year old Lil Wayne will go jail, and could serve as much as 10 years in prison.
People feel Lil Wayne pleading guilty to gun charges is karma for supporting Donald Trump. Take a look at the reactions.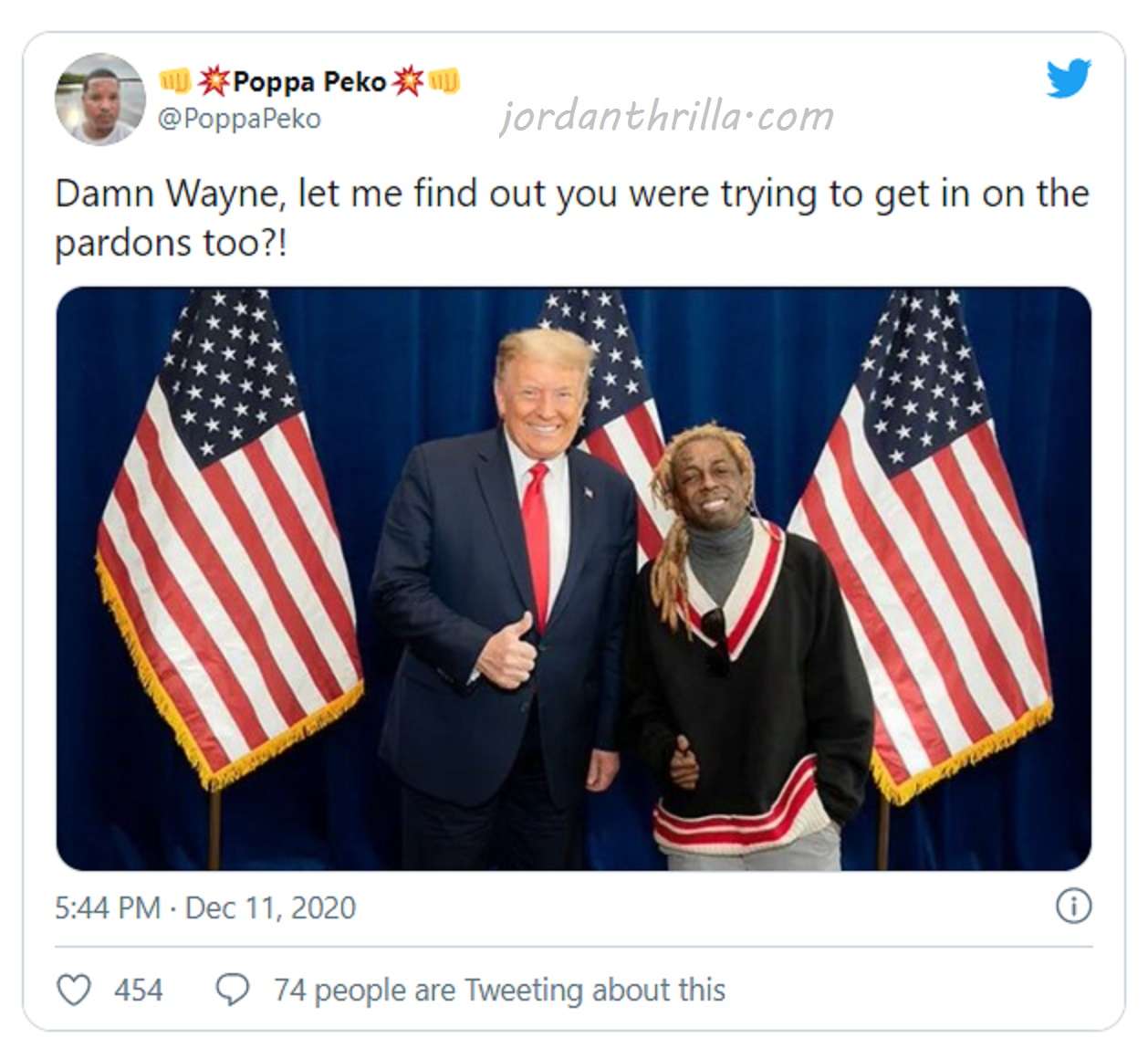 Damn Wayne begging Trump for a pardon #yessirmassabawse pic.twitter.com/bqF7mUy7pc

— # (@angels_xr) December 11, 2020
Damn Wayne endorsed Trump and it's been looking downhill ever since. pic.twitter.com/dqRsCdvbl9

— Kenny G ❄️ (@DaRealKhefner) December 11, 2020

The Federal Gun charges against Lil Wayne stem from an incident in December 2019 where he was caught with a custom gold plated gun on a private plane. During this search Police allegedly discovered drugs including heroin, marijuana, and codeine.
There's a good chance Lil Wayne pleaded guilty to the Federal gun charges in a plea deal to get a shorter prison sentence. It's sad to see this happen to Lil Wayne at point in life where he was supposed to be past this type of drama.
Author: JordanThrilla