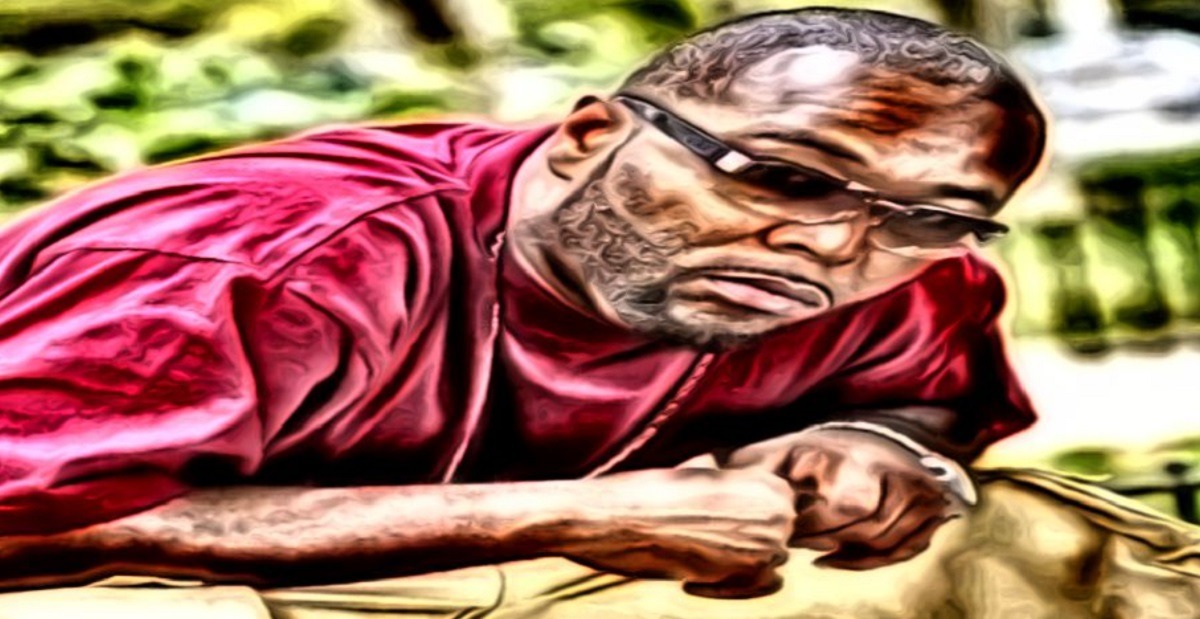 Black Rob is dead at 51 years old only a few days after a viral video of Black Rob in a hospital bed. Reports have not confirmed the cause of death, but Black Rob was battling many health issues over past 20 years.
What Is the Cause of Black Rob's Death?
Back on April 10, Black Rob posted a video saying he was in great pain as he lay in a hospital bed. He explained how the pain was giving his mind some clarity as he reflected on his life. The tone of his voice and the expression on his face seemed to conveyed that his prognosis wasn't good, and now with news of his death it's clear it really wasn't. Some years back Black Rob suffered from a stroke. He also battled high blood pressure and kidney failure.
This was the video that had the hip hop world very worried.
Awhile back Black Rob did an interview with Sway where he talked about his many health issues. He blamed his stroke and high blood pressure on the hard work ethic he had during his career. He issued a warning to young upcoming artists not to overwork themselves, and watch their health closely.
Black Rob's Legacy In Hip Hop
Block Rob hails from Buffalo, New York and is currently 51 years old. He was one of Bad Boy records most popular artists back in the day. His timeless hit "Whoa!" released in 2000 gained enough spins to land a spot on the Billboard Hot 100. Back then it wasn't easy for Hip Hop songs of that type to make Billboard, so that was a significant accomplishment.
His legendary hip hop career wasn't without its adversity. In 2006 Black Rob was sentenced to 7 years in prison after being found guilty of grand larceny. He was able to use all the trials and tribulations to better his life in the long run.
It's so sad the hiphop has lost another legend only a few days after the tragic passing of DMX.
RIP Black Rob.
Author: JordanThrilla Staff