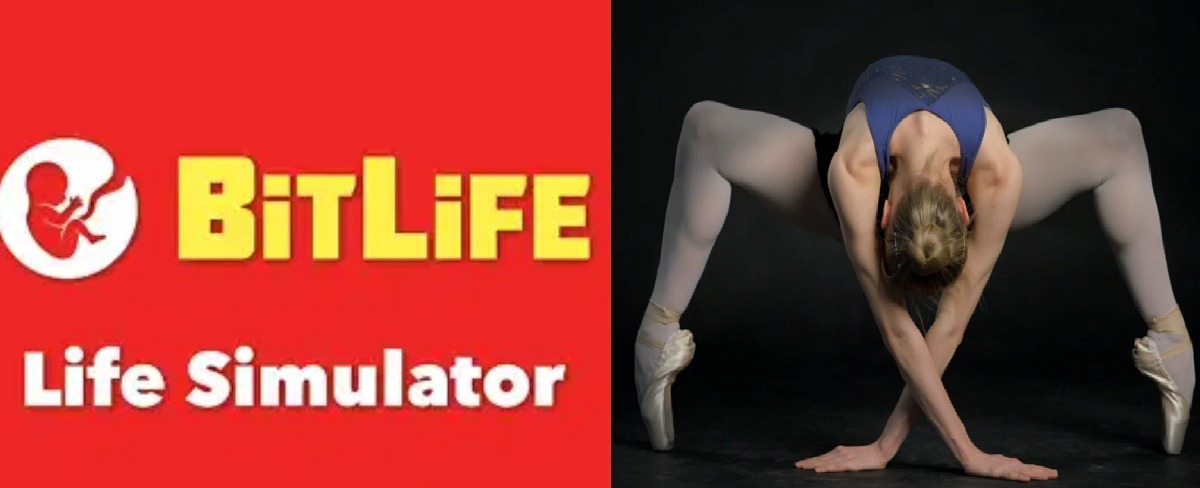 In the game of BitLife you can do endless activities, but one of the most interesting you can do practice gymnastics. In fact you can become a champion in any sport and make massive amounts of money in the game, the possibilities are truly endless. However, today we will focus on the million dollar questions BitLife gamers across the world are wondering. Those questions on are how, when, and where can you practice gymnastics in BitLife.
Stipulations on When You Can Practice Gymnastics in BitLife
In Bitlife there are many stipulations on when you can practice gymnastics. For example your character has to be female, and you can only do gymnastics at a young age. Specifically you have to be in middle school. Your character also has to have a good health and athleticism level. If you don't meet those requirements, you're already disqualified.
Where To Practice Gymnastics in BitLife
To start practicing gymnastics in BitLife you have to navigate to the school tab then find the section labeled "activities". As aforementioned if your character is female and in middle school you'll see gymnastics on the lengthy list of activities you can do.
How To Practice Gymnastics in BitLife and Complete the Harley Quinn Challenge
Once you have selected gymnastics in the aforementioned steps you have to apply for the role, then the game decides if you make it on to the team. If you're lucky and you do, then you will be able to join the gymnastic team to compete and practice gymnastics in BitLife.
In terms of the Harley Quinn challenge there is a limited time window you have to compete in the challenge, so if you don't see the option you have already missed out on it.
Author: JordanThrilla Staff